Bodyguard Services in Miami, FL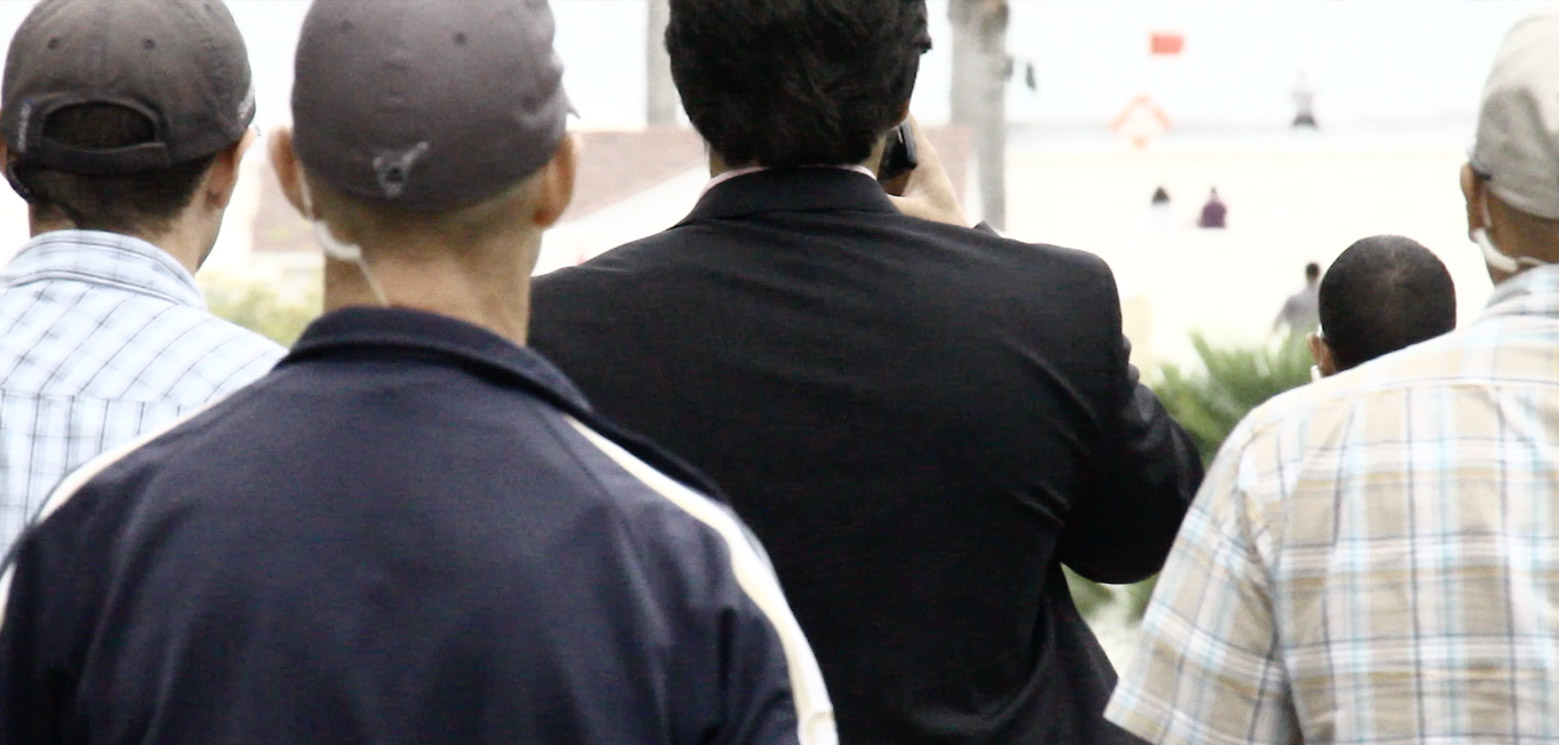 Miami, FL is home to the financial, media, and telecommunications industries. As a result, high profile people in these sectors, such as executives, CEOs, and celebrities, may find themselves in need of bodyguard services. Eagle Eye is ready to help you get the bodyguard services you need, whether at an event, in a crowd, or while traveling. You can count on our team members to be highly trained, with advanced backgrounds in the security and protection fields. You can trust us with your bodyguard service requirements.
Trained for active shooter situations
Armed services
Miami area experts
Discreet services
Highly experienced with military and law enforcement backgrounds
Trained for international travel
Multilingual personnel
Using our online request form we can be sure to connect you with the right department, and respond to you promptly.
ABOUT EAGLE EYE:  THE RIGHT TEAM. WHERE YOU NEED IT.
As a strategic-level security management firm with offices in Florida, Eagle Eye is proud to offer bodyguard services in the Miami, FL area. With backgrounds in such arenas as military special operations, intelligence, law enforcement, financial services, and industrial security, our highly-trained team can be trusted to thoroughly meet your bodyguard needs.
Eagle Eye is proud to provide our clients with highly specialized bodyguard services – always tailored to your unique, individual needs. With an innate understanding of the Miami, FL area, we'll look at your current security program and identify any potential threats and security gaps. From there, we'll work with you to develop a plan that fits your exacting requirements. You'll receive unparalleled support from our expert, professional team – specifically chosen for you based on their unique skill sets and capabilities.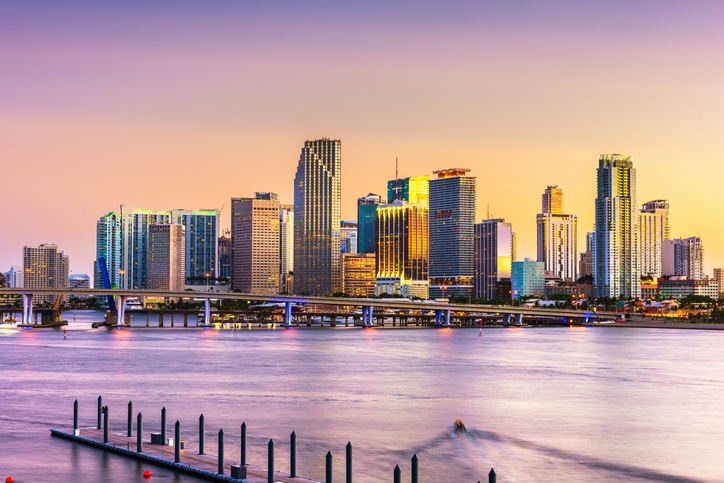 Personal & Executive Protection in Miam, FL
If you're traveling or looking to relocate your family and business to Frisco, we offer security services to help find and reduce threats to you and your company. From executive protection to cybersecurity and training, Eagle Eye Protective Services has the right security for the right needs. More in Miami
"Eagle Eye understands our situation...
.. and out of all the Companies we have worked with they are the most flexible and responsive.
They are professional in every sense and are always willing to go above and beyond.