Executive & Close Protection in San Antonio, TX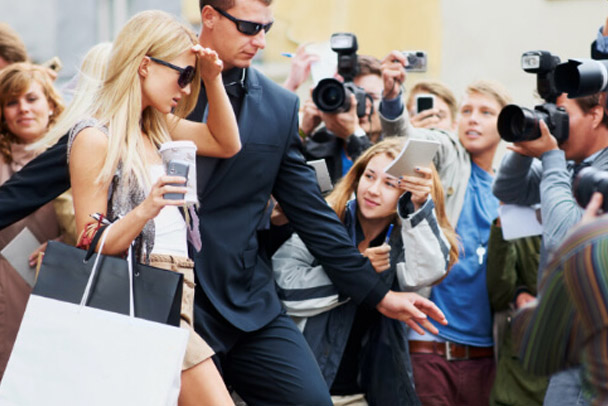 Eagle Eye has created and delivered personal security services for countless dignitaries, executives, celebs, and other high net-worth individuals over the years. From the variety of factors in guarding their safety, privacy, and property; we can tell you that there is no one-size-fits-all approach to security. That's why we offer customized executive protection programs in San Antonio, Texas. Whether you live in our River City or are just visiting for the day, our agents are ready to provide professional and discreet protective services.
WHAT IS AN EXECUTIVE PROTECTION SPECIALIST?
Skilled in tactics, weapon use, and other advanced security methods, Eagle Eye executive protection specialists pull from a wide array of protective skillsets to keep our clients safe. More than just an intimidating presence, they do the advanced work, constant surveillance, and thinking on their feet to provide a lightning response or avoid dangerous situations altogether.
In today's world, determined bad actors or even just overzealous fans can create serious risks for people of interest. Our agents are trained to respond appropriately. Whether it is active shooter response or de-escalating a situation diplomatically and lessen the attention brought on the protectee, our teams are trained and restrained for professional results.
Level-headed, discreet, and consummate professionals, our teams work to create smooth sailing for clients. You can rely on our agents for San Antonio executive protection with an executive presence.
Experienced San Antonio, Texas Executive Protection Agents
Highly-Trained, Professional, Discreet
Rigorous Vetting and Regular Background Checks
EXECUTIVE PROTECTION IN SAN ANTONIO, TEXAS, AND BEYOND
Capable of 24/7 residential protection or shorter safeguarding stints, we've got you covered. We provide service across Texas and can also travel with you internationally or domestically for continuous security.
CONTACT OUR SPECIALISTS TO LEARN MORE
Every person or corporation has differing security needs. Contact our protection specialists today to discuss what Eagle Eye can do for you. With more information on your requirements, we can create a San Antonio executive protection plan that works for you.
Using our online request form we can be sure to connect you with the right department, and respond to you promptly.
ABOUT EAGLE EYE: EXECUTIVE SECURITY FROM THE BEST IN THE BUSINESS
Our comprehensive approach to security is designed to deliver the best in executive protection services. From information security and corporate protection to residential security, and more, all of our services inform our processes to provide superior service. Drawing from our industry knowledge, experience, and established networks worldwide, we create protective details for any circumstance to ensure our client's benefit have the best protection available.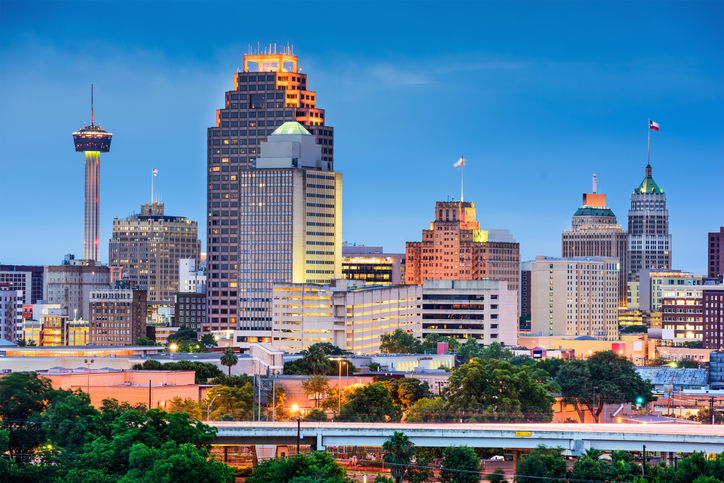 Personal & Executive Protection in San Antonio, TX
If you're traveling or looking to relocate your family and business to San Antonio, we offer security services to help find and reduce threats to you and your company. From executive protection to cybersecurity and training, Eagle Eye Protective Services has the right security for the right needs. More in San Antonio
"Eagle Eye understands our situation...
.. and out of all the Companies we have worked with they are the most flexible and responsive.
They are professional in every sense and are always willing to go above and beyond.