Family Office Security Services in San Antonio, TX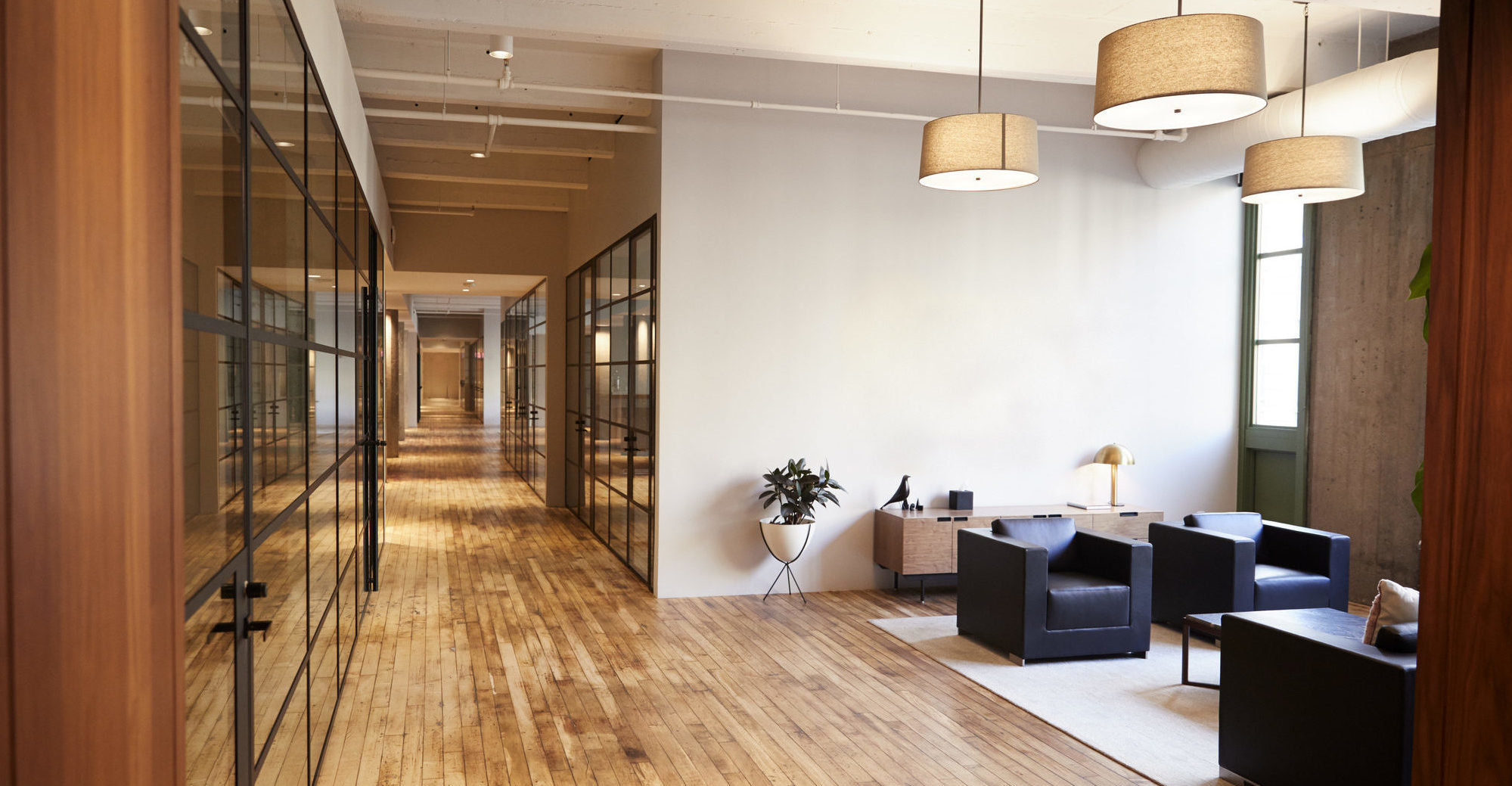 Much like your high-net-worth clients, your family office faces unique security challenges. Certain precautions are required to help protect your clients, business, employees, and operations. Eagle Eye has experience working with high-net-worth individuals and companies daily as a premier full-service security company in San Antonio, TX. Our services extend from personal protection to on-site security, cyber security, investigation services, and more. We offer comprehensive, 24-hour protection along with travel and international services so that your business and clients are always protected.
COMMON FAMILY OFFICE SECURITY SERVICES INCLUDE:
On-Site Security
Cyber Security
Investigation Services
Personal Protection
Travel Protection
PREMIER FAMILY OFFICE SECURITY IN SAN ANTONIO, TX
As the second-most populous city in Texas, many high-net-worth individuals are proud to call San Antonio home. The highly-trained and experienced personnel at Eagle Eye work with these types of clients every day, from investors to executives, lawyers, politicians, and more. Our team has the experience and expertise to meet any single-family or multi-family office's security needs.
OUR SECURITY PLANS ARE CUSTOMIZABLE
Whether your family office needs to supplement existing security with additional services or you are considering a complete overhaul, Eagle Eye has the solution. We offer customizable service plans so that you can get the exact level of coverage that fits your specific needs.
QUESTIONS OR CONCERNS? CONTACT US.
Contact our security consultants today if you have questions or are ready to start. Our team will go over your requirements and specific location in San Antonio to recommend your family office's best plan of action.
Discreet, Unarmed, and Armed Services
Extensively Vetted & Rigorously Trained
Actionable Intelligence Reporting
24/7 Coverage by Experienced Professionals
Using our online request form we can be sure to connect you with the right department, and respond to you promptly.
ABOUT EAGLE EYE: PREMIER SECURITY IS OUR MISSION
Eagle Eye is committed to providing the best security services for individuals, organizations, and businesses alike. Born from a military, intelligence, and law enforcement background, our services and programs are based on the best security and safety practices. Our mission is premier security in all the services we provide. So let us bring this to work for you.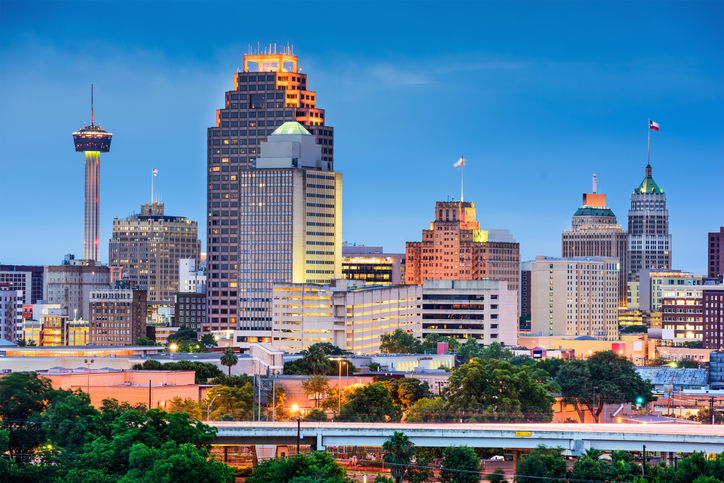 Learn More About Our San Antonio Security Services
If you're traveling or looking to relocate your family and business to San Antonio, we offer security services to help find and reduce threats to you and your company. From executive protection to cybersecurity and training, Eagle Eye Protective Services has the right security for the right needs. More in San Antonio
"Eagle Eye understands our situation...
.. and out of all the Companies we have worked with they are the most flexible and responsive.
They are professional in every sense and are always willing to go above and beyond.