International Travel security services in san antonio, tx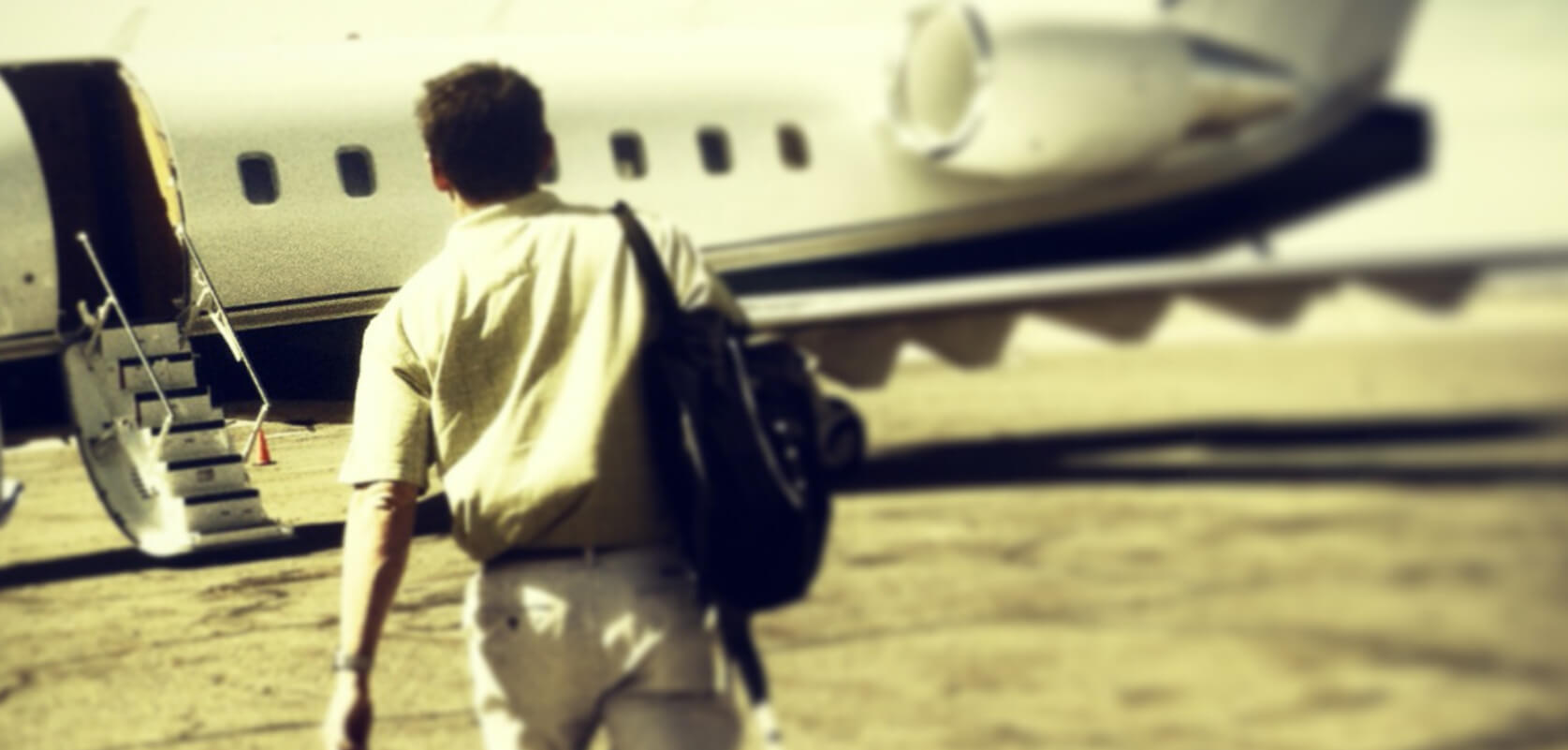 International travel is a regular part of doing business for scores of today's corporations. Unfortunately, having to travel to high-risk areas puts many executives and VIPs into dangerous situations. Targeted for crime, kidnap and ransom, or worse, these travelers need 24/7 protection. As one of the world's top international travel security companies, Eagle Eye provides unparalleled protective services for San Antonio residents traveling abroad.
IS PRIVATE SECURITY FOR INTERNATIONAL TRAVEL NECESSARY?
While the US State Department alerts travelers to the vast array of international travel risks, traveling abroad requires more than just being aware of the danger. Travel security risk assessment and management, up-to-date intelligence reports, researched travel plans and contingencies are just a few of the many steps in providing a complete travel security program. For travel in high-risk areas, relying on local law enforcement can also create holes in your protective shield. This is where private security for international travel makes the difference to ensure one's safety.
Eagle Eye private travel security teams do the advanced work to pave the way for a smooth excursion. From the planning to standing watch, your highly-trained detail makes it so you can focus on your objectives while we take care of the rest. Starting from the moment you leave home until your return, we provide the protection you need to achieve your trip's objectives.
MAKING EXECUTIVE TRAVEL SECURITY EASIER FOR YOU
From your home base in San Antonio, it may be difficult for you to plan all the necessary details for your trip. And with so many factors being critical to your safety, it's important that nothing is missed. Unless you or your chief security officer regularly creates international travel security programs, you may find the task impossible or the very least, lack confidence that your planning is sufficient.
Having created hundreds of successful security details across the globe, Eagle Eye has the capacity and ability to secure your travel abroad. We organize the agents, intelligence, and equipment necessary for you to maintain your schedule. With local support, extensively traveled agents, and years of experience, you can rest assured knowing that all the details are in place for your safe venture.
Our services include:
Maritime Services & Armored Vehicle Packages
Maintained International Network
Protected Communications Packages
Trained, Certified Agents for Maximum Protection Around the World
CONTACT OUR SAN ANTONIO TRAVEL SECURITY SPECIALISTS
Learn more from talking with our travel security specialists. We take the specifics of your travel needs to create a customized international travel security program for you. As every client is different, we are experienced in covering a wide variety of requirements. Whether you depart from San Antonio International or from another location, we'll organize the details to see to your complete protection.
Using our online request form we can be sure to connect you with the right department, and respond to you promptly.
ABOUT EAGLE EYE: A LEADER IN INTERNATIONAL TRAVEL SECURITY
Since 2008 Eagle Eye has been providing elite protective details for executives and high-profile individuals in some of the world's most demanding situations. As our teams are led by former special forces and intelligence personnel, we have the processes, strategies and networks to see to our clients' complete protection. Our information security and intelligence work are extensions of our full dedication to your safety. With your designated Eagle Eye team keeping watch, you can travel easier knowing that you are going with the best protection possible.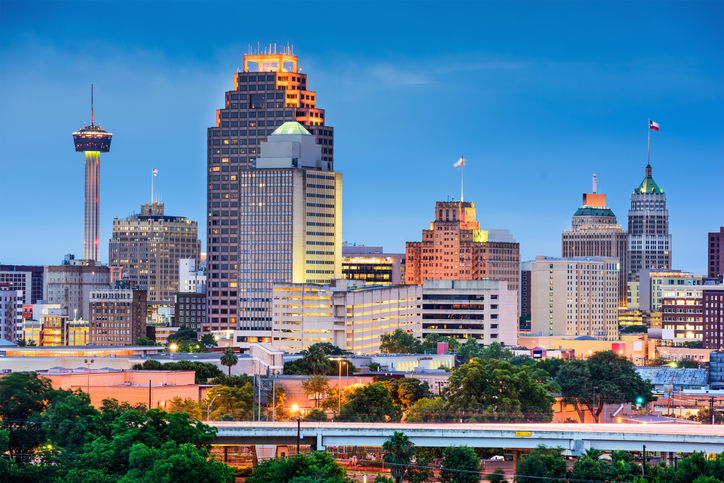 Personal & Executive Protection in San Antonio, TX
If you're traveling or looking to relocate your family and business to San Antonio, we offer security services to help find and reduce threats to you and your company. From executive protection to cybersecurity and training, Eagle Eye Protective Services has the right security for the right needs. More in San Antonio
"Eagle Eye understands our situation...
.. and out of all the Companies we have worked with they are the most flexible and responsive.
They are professional in every sense and are always willing to go above and beyond.