Security Driver Services in San Antonio, TX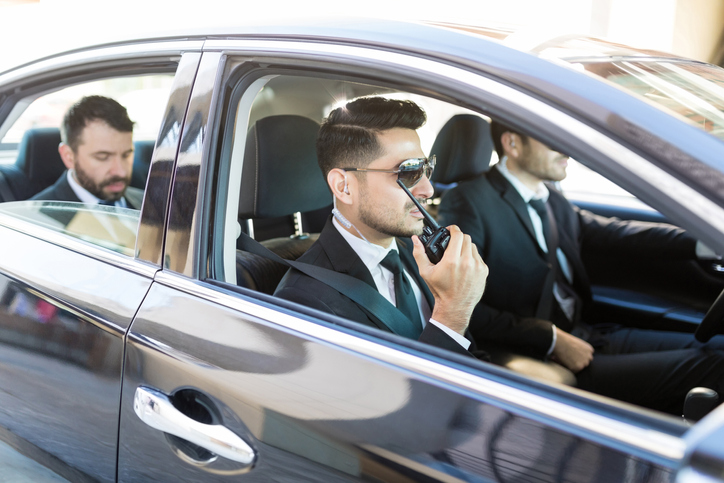 Top-level corporate executives, government officials, and high-profile celebrities have distinct security needs. Concerns around safety and privacy are elevated in public situations. And these security risks are further heightened during ground travel, like when driving in busy cities like San Antonio.
Large crowds, unsecured areas, and exposure to potential bad actors open up principals and people of interest to dangerous situations. It's for this reason that Eagle Eye provides security drivers for the greater San Antonio area. Our teams deliver clients to their destinations safely and securely.
SECURITY CHAUFFEURS YOU CAN TRUST
Established as an elite security agency in 2008, Eagle Eye International Protective has grown from offering protective services in Latin America to a global operation with a complete line of security services. With protocols and processes built from backgrounds in top-level security forces, like the U.S. Special Forces, Eagle Eye provides the best in safeguarding in all we do. Our San Antonio security driver service is no different.
Eagle Eye agents are highly vetted and extensively trained. As consummate professionals, you can rely on our skills and discretion as extended members of your security entourage. Regular background checks and ongoing training keep our drivers ready to transport you to wherever you need.
Highly Trained & Routine Background Checks
Professional & Discreet
Unarmed & Armed Security Drivers
Experienced San Antonio Transport
Low Turnover / High Retention Rate
SECURITY DRIVERS FOR ALL OF THE SAN ANTONIO AREA
No matter where you need to travel in San Antonio or the Bexar, Medina, Comal counties, Eagle Eye security drivers will deliver you to your destinations safely. We are available whether you need short one-way transport to San Antonio International Airport or require services for a longer excursion around Downtown, Leon Valley, or the Shavano Park areas for example. 
LEARN MORE ABOUT OUR SERVICES
Eagle Eye consultants are ready to help you book your security driver and answer any questions you may have. Whether you need transport for yourself or members or your organization, we can create a custom security driver package for you.
Using our online request form we can be sure to connect you with the right department, and respond to you promptly.
ABOUT EAGLE EYE: BACKED BY AN AGENCY COMMITTED TO YOUR SECURITY
Our clients often tell us that we exceed their expectations. We are able to do this because our agency is committed to complete security for our clients. We not only provide diverse services such as cybersecurity, corporate protection, or individual executive protection, but we use our knowledge in all these fields to inform all our services. This comprehensive approach to security and safeguarding enables us to bring all our clients the best service available.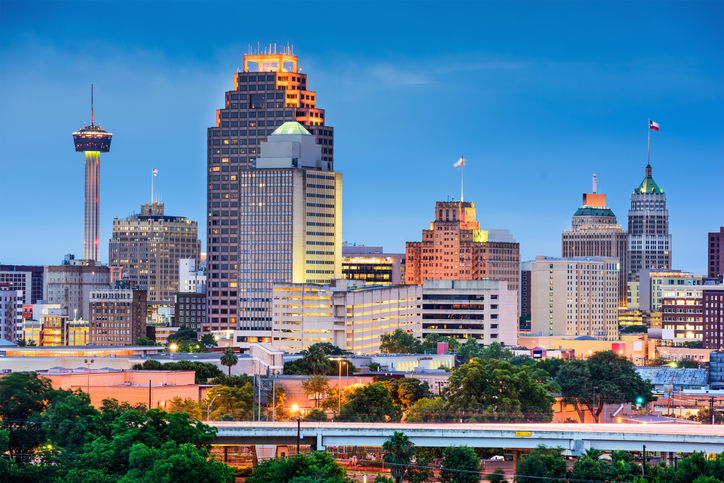 Personal & Executive Protection in San Antonio, TX
If you're traveling or looking to relocate your family and business to San Antonio, we offer security services to help find and reduce threats to you and your company. From executive protection to cybersecurity and training, Eagle Eye Protective Services has the right security for the right needs. More in San Antonio
"Eagle Eye understands our situation...
.. and out of all the Companies we have worked with they are the most flexible and responsive.
They are professional in every sense and are always willing to go above and beyond.