International Travel Security Services in San Francisco, CA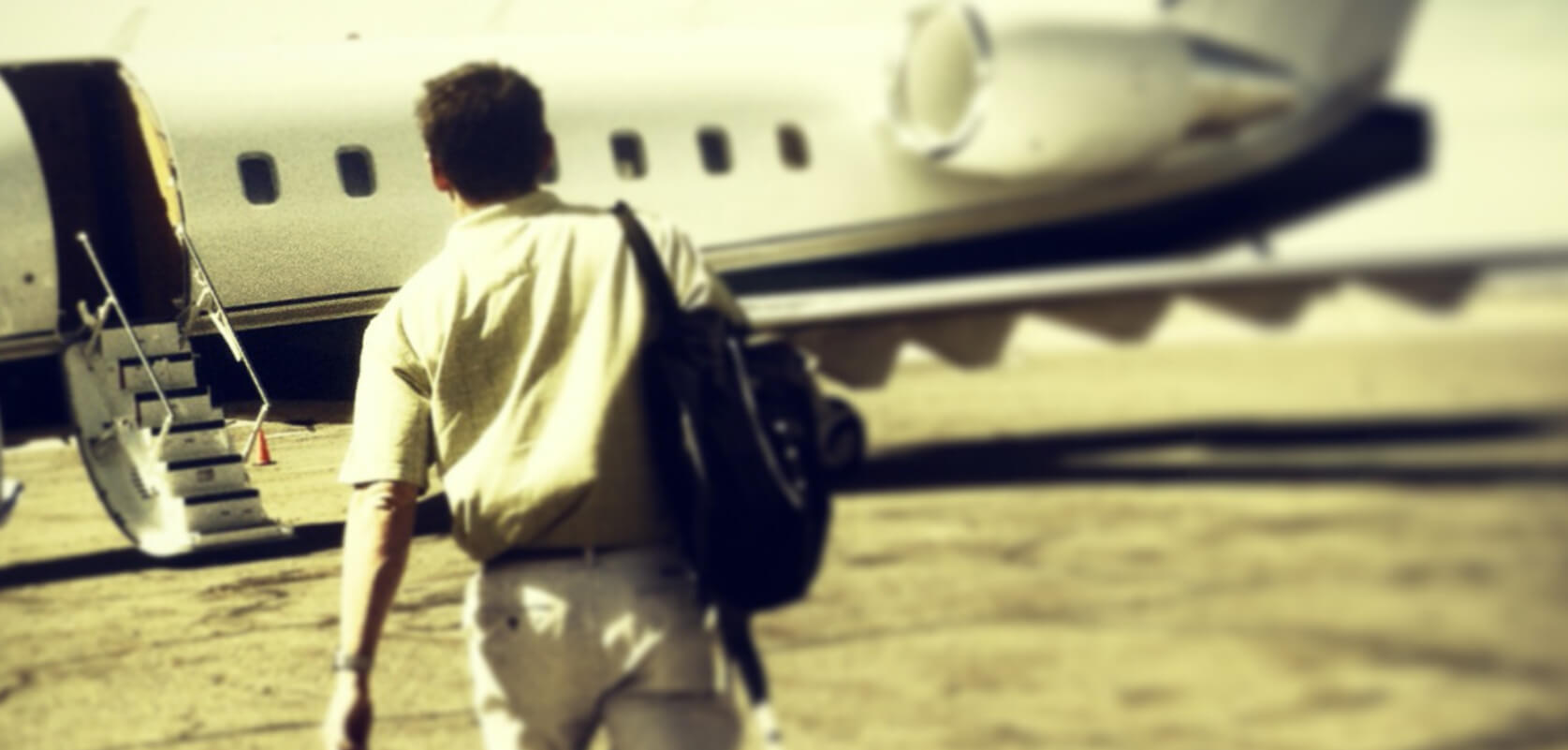 Dignitaries, high-net-worth individuals, and corporate executives often face elevated security risks when traveling abroad. From being targeted for crime or kidnapping and ransom, their need for private protection increases when overseas. As one of the top international travel security companies in the world, Eagle Eye offers unsurpassed protection. Whether you are flying into San Francisco and need an executive protection detail or are flying out of California to travel abroad, we can provide you advanced security services to fit your destination and agenda.
WHY GET PRIVATE SECURITY FOR INTERNATIONAL TRAVEL?
Today's world necessitates special precautions be taken when traveling outside the country. While the international travel risk advisories posted by the State Department alert travelers to the dangers, it does not create the program to keep them safe as they travel abroad. Most individuals or companies, however, are not versed in how to create a complete, secure travel plan. With all the variables to account for and the local agents and equipment to arrange, organizing travel security is a considerable task. As your private security detail, Eagle Eye can see your complete travel program to make sure all your needs are met.
MAKING EXECUTIVE TRAVEL SECURITY EASIER FOR YOU
Having created and delivered protective service programs for clients in some of the most challenging environments around the globe, our team has the experience, know-how, and credentials to provide maximum protection anywhere in the world. Since 2008, our travel security company has been helping individuals and corporations arrive at their destinations, complete their agendas and return home safely. Thoroughly conducting the advance work for each excursion and providing the necessary 24-hour protection, Eagle Eye agents make it easier for you to conduct business internationally.
CUSTOMIZED TRAVEL PLANS TO SUIT YOUR AGENDA
No matter where you need to go, we can create a customized travel security program to fit your agenda. Our teams put together the agents, armored transport, and whatever else is necessary to see to your complete protection. All of our agents are professional, certified, and experienced. Working alongside your team, your Eagle Eye travel security detail will be standing guard so you can keep your agenda and accomplish your goals.
We offer:
Maritime Services & Armored Vehicle Packages
Maintained International Network
Protected Communications Packages
Trained, Certified Agents for Maximum Protection Across the Globe
CONTACT OUR SAN FRANCISCO TRAVEL SECURITY SPECIALISTS
All of our clients have unique needs. We work with each group to make sure all the considerations are addressed to create a solid international travel security program. Contact our travel security specialists to learn how Eagle Eye can help you.
Working with you or your chief security officer, we will create a customized plan to help you achieve your objectives abroad. Whether you are flying out of SFO or from another location, we will see to it that you are protected from A to Z.
Using our online request form we can be sure to connect you with the right department, and respond to you promptly.
ABOUT EAGLE EYE: COMMITTED TO YOUR COMPLETE PROTECTION
Since 2008, Eagle Eye has been providing international travel security details for executives, dignitaries, and VIPs all over the world. With our roots in some of the most elite fighting forces, we have developed advanced security processes, procedures, and executive protection details in order to provide the maximum protection possible. Having maintained our global networks over the years enables us to create security programs second to none. Committed to your total protection, our services include information security, intelligence, and highly-trained executive protection details, so you can rest assured that when you travel with Eagle Eye, you are going with the best in the business.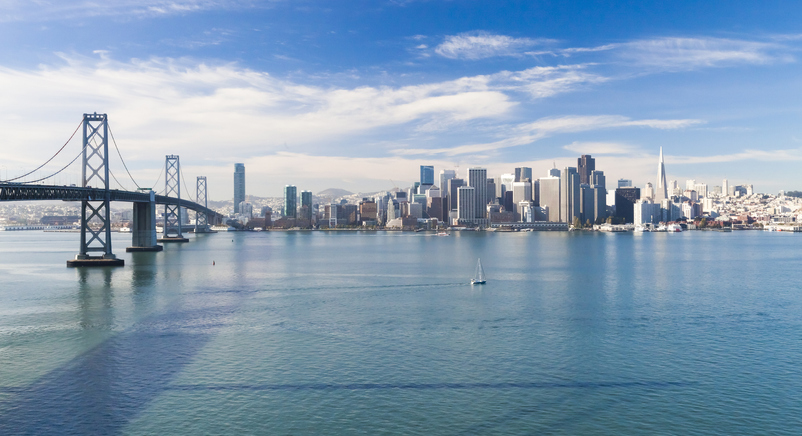 Learn More About Our San Francisco Security Services
If you're traveling or looking to relocate your family and business to San Diego, we offer security services to help find and reduce threats to you and your company. From executive protection to cybersecurity and training, Eagle Eye Protective Services has the right security for the right needs. More in San Francisco
"Eagle Eye understands our situation...
.. and out of all the Companies we have worked with they are the most flexible and responsive.
They are professional in every sense and are always willing to go above and beyond.