Mobile Security Patrol Services in San Francisco, CA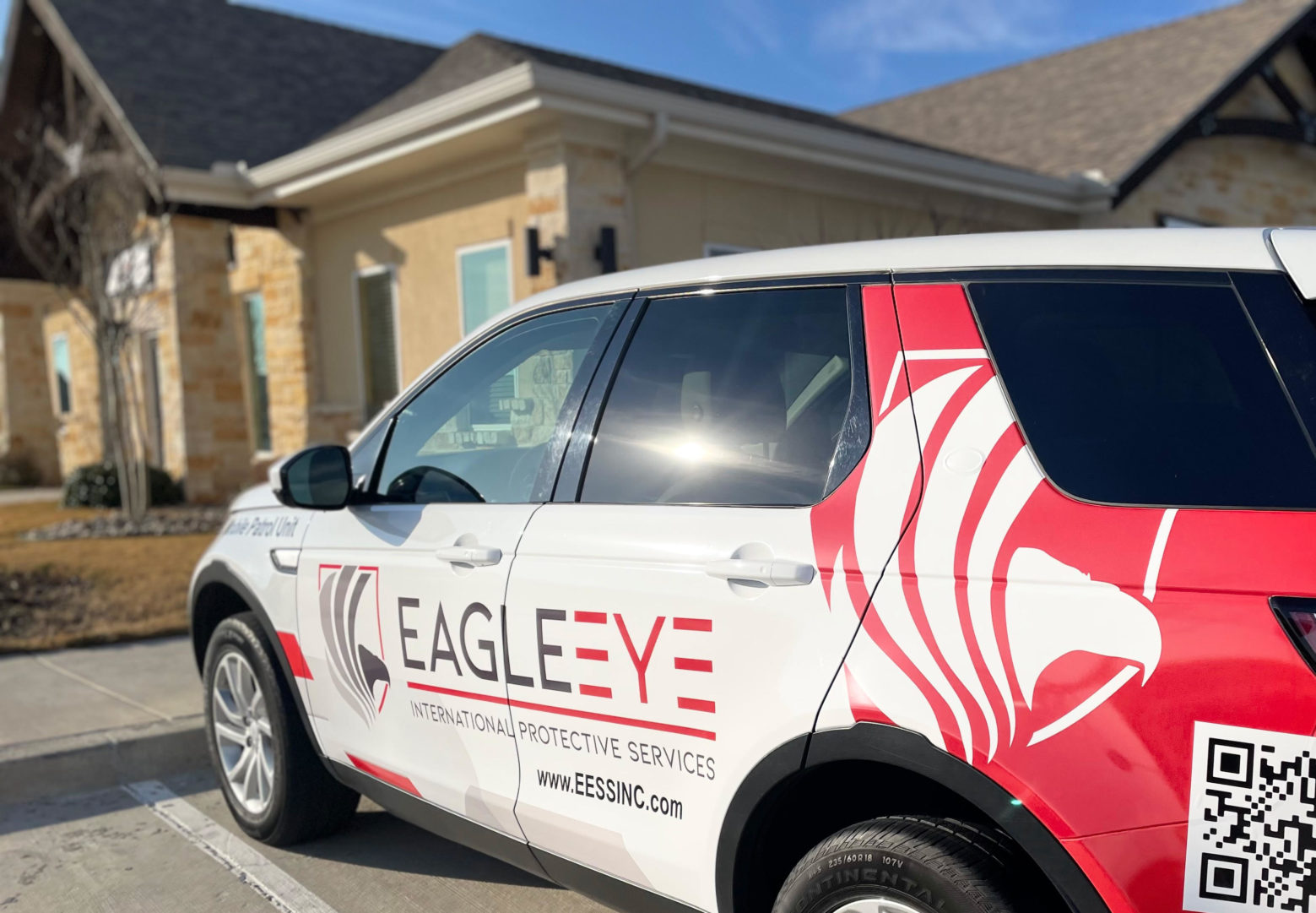 Security Operation Managers know how challenging it is to organize 24/7 security for a location. From staffing and equipment to logistics and strategies, there is no end of variables to manage. Overlay the effort of budgeting, and the complexity grows exponentially. This is why businesses worldwide trust Eagle Eye for 24/7 mobile security patrol services.
MOBILE SECURITY PATROL PLANS TO SUIT YOUR NEEDS
Whether you're looking for a mobile guarding unit for a single residence or commercial complex, determining your needs while maintaining the budget should not mean sacrificing quality or safety. Chose Eagle Eye to support your existing security details with mobile patrols or have our experts create a plan with a longer-term, more visible presence. Our team will go over your safeguarding requirements with you to determine the best level of mobile security patrol services to protect your location.
MOBILE PATROL SECURITY SERVICES FOR ALL OF SAN FRANCISCO
No matter where you're located in the City by the Bay, our teams are ready to roll. We cover everything: from the touristy areas in east San Fran along The Wharf to Downtown's Financial District or westward throughout the Sunset District.
Our clearly marked mobile security vehicles will establish a presence to deter bad actors from vandalism, destruction of property, or worse. Eagle Eye personnel will patrol, surveil, report, and respond to help you keep your business or residence safe.
LOCATIONS PATROLLED INCLUDE:
Commercial and Residential
Docks/Ports
Industrial Complexes
Parking Lots and Garages
And others
 QUESTIONS OR CONCERNS? CONTACT US.
Learn more about how Eagle Eye can help you meet your needs. Contact our security consultants today to discuss your safeguarding needs and build the best course of action for you.
Using our online request form we can be sure to connect you with the right department, and respond to you promptly.
ABOUT EAGLE EYE: PROTECTION AND SECURITY GUIDE ALL WE DO
Our teams are internally driven to deliver the best in security. Eagle Eye International Protective Services, Inc. was created by former military personnel whose job it was to provide protection at the highest level. To this day, we continue to serve our clients with the same level of commitment. We attract and train high-caliber staff to provide you the best in service. If we aren't providing security ourselves, we are teaching businesses how to better protect their employees and investments in corporate security personnel training courses. Dedication to protection and security is our guiding ethos. At Eagle Eye, high-caliber security from bad actors isn't just what we do, it's who we are.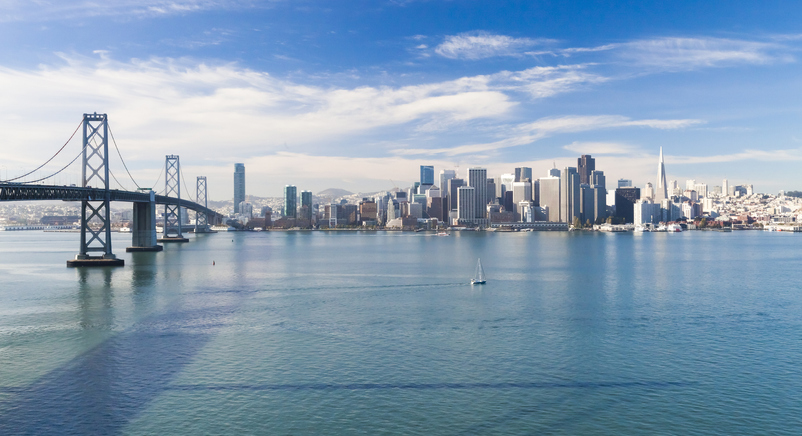 Learn More About Our San Francisco Security Services
If you're traveling or looking to relocate your family and business to San Diego, we offer security services to help find and reduce threats to you and your company. From executive protection to cybersecurity and training, Eagle Eye Protective Services has the right security for the right needs. More in San Francisco
"Eagle Eye understands our situation...
.. and out of all the Companies we have worked with they are the most flexible and responsive.
They are professional in every sense and are always willing to go above and beyond.