Industrial Security Services in El Paso, TX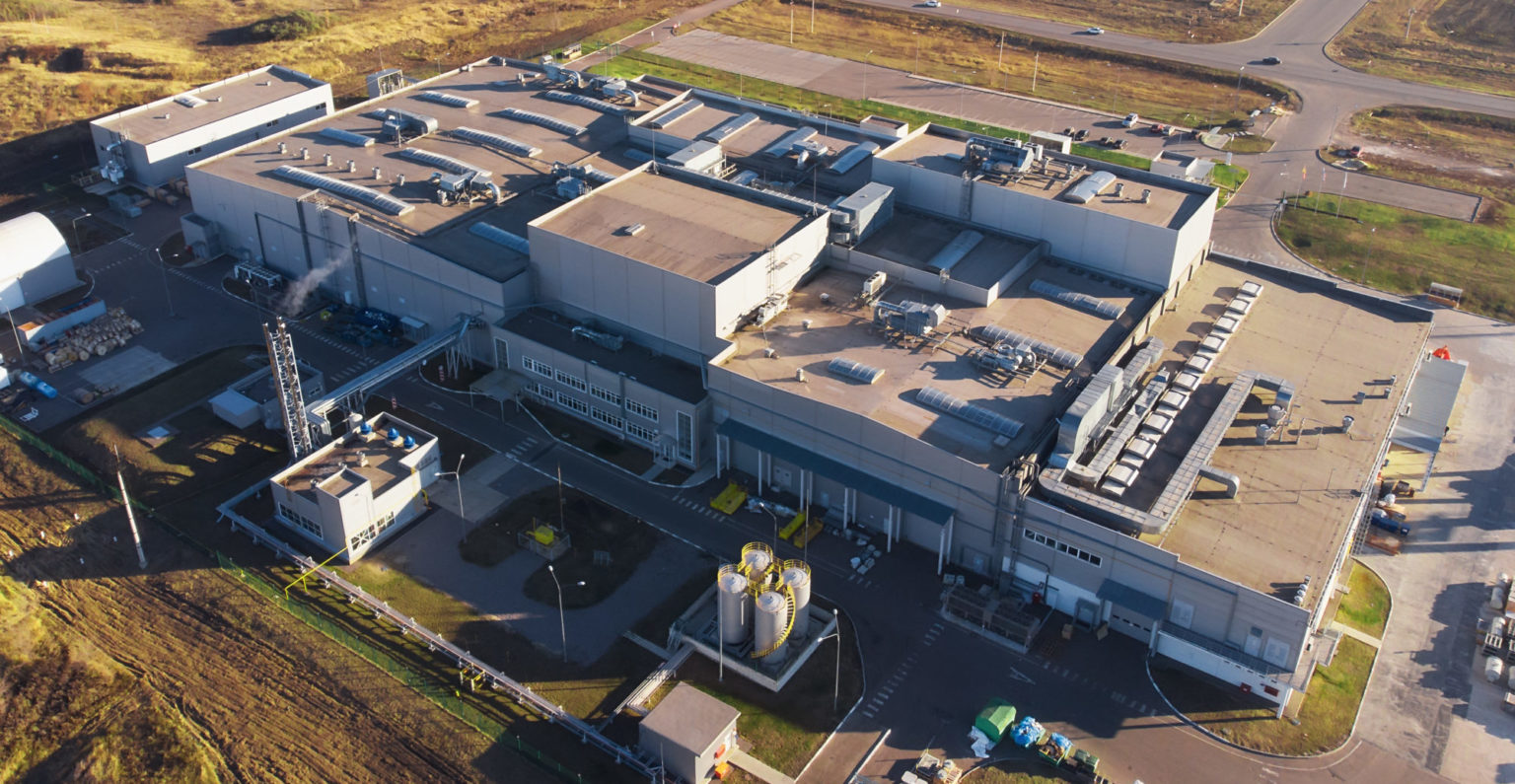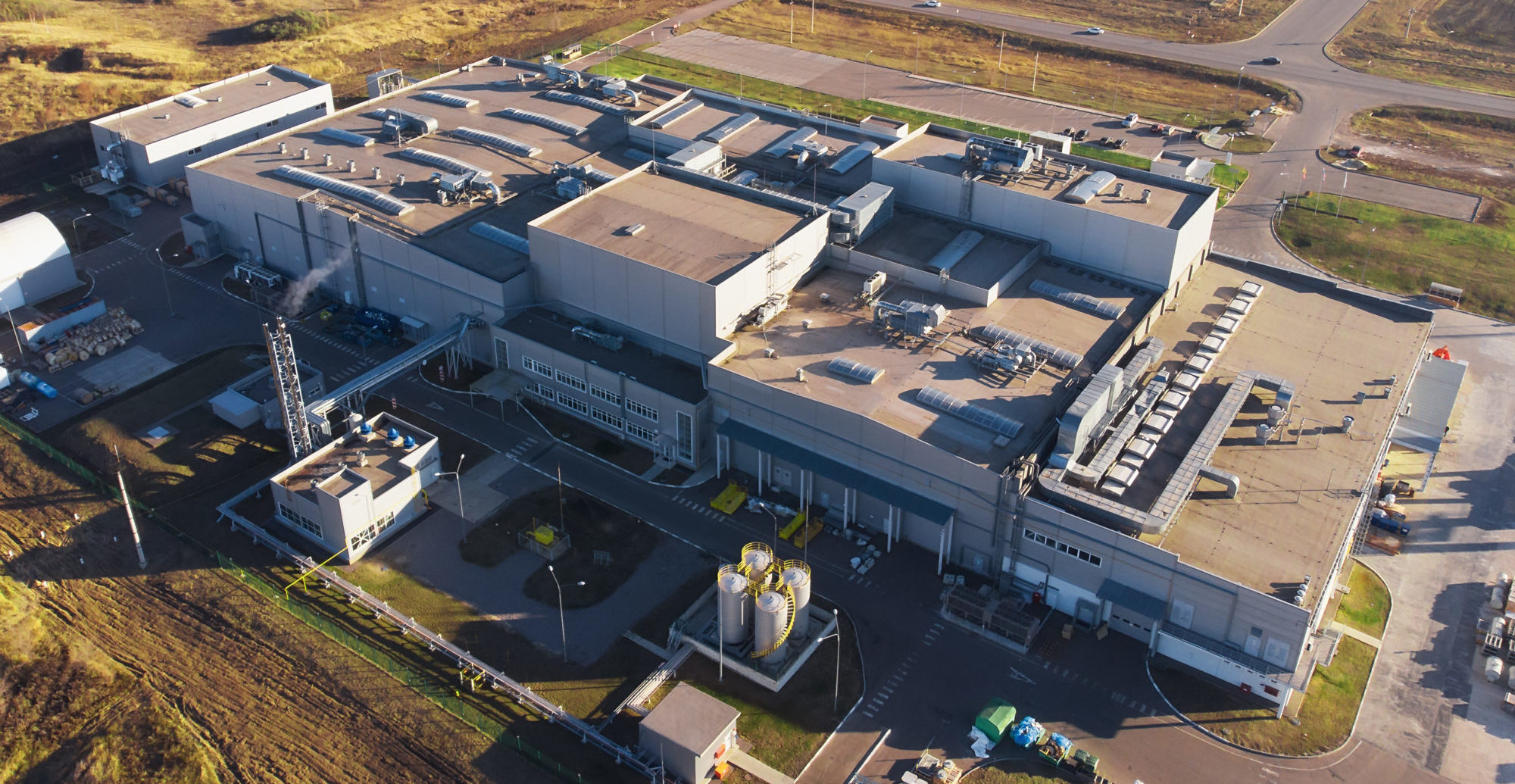 El Paso has become an ideal place to start and grow a business. It's highly educated work force, low cost of living, and business friendly tax structure are all reasons for it's growth. It's the largest metro area on the Texas and Mexico border. If you have a large industrial complex here, then you have chosen wisely.
Even in the best of business locations, you still need the services of a quality security force for the protection of you, your workers, and your property. That's why we offer our trustworthy and experienced industrial security services to protect the things that are valuable to you and your company.
As a full-service security company in El Paso, Texas,  Eagle Eye has experience safeguarding a wide variety of industrial complexes and buildings, We are acutely aware of the unique threats and vulnerabilities that each facility faces and needs decades of expertise to protect.
OUR EXPERTISE INCLUDES INDUSTRIAL COMPLEXES LIKE:
· Warehouses
· Storage Facilities
· Construction Sites
· Shipyards
· Server Farms
· Agricultural Farms
· Oil Fields
· Utility Plants
· Power Plants
PREMIER INDUSTRIAL SECURITY IN El PASO, TX
El Paso is a prime location for international trade and cooperation, as economic opportunities increase between the United States and Mexico, the complexity of the threats will grow as well. Cyber threats are just as serious as physical ones for large companies, and your security needs to anticipate those types of problems. At Eagle Eye, our services protect every potential threat you face. We provide complete protection for your company, from on-site security to cyber protection, mobile patrols, 24/7 surveillance, and more. Our highly-trained guard force will give you peace of mind and focus on growing your business.
OUR
 

INDUSTRIAL SECURITY PLANS ARE CUSTOMIZABLE

Whether your company needs to supplement existing security with additional services or you are considering a complete overhaul, Eagle Eye has the solution. We can customize an industrial security plan that can be comprehensive or just fill the gaps in your potential vulnerabilities.
QUESTIONS OR CONCERNS ABOUT INDUSTRIAL SECURITY IMPLEMENTATION IN EL PASO?
Contact our team of security consultants today. We can answer your questions or get started on getting your El Paso industrial complex or warehouse the industrial security services to meet the needs of your company. Protecting you and your property is in our DNA.
Welcome to Eagle Eye!
Active Shooter Trained, Armed Protection
Extensively Vetted & Rigorously Trained
Discreet and Tactical Services
Actionable Intelligence Reporting
24/7 Coverage by Experienced Professionals
Using our online request form we can be sure to connect you with the right department, and respond to you promptly.
Observe. Report. Respond.
When you choose Eagle Eye for your industrial security and protection needs, you'll find that we're never idle. You'll find us actively and constantly observing your complex, always on the lookout for any intrusions or threats. And, you'll be secure in the knowledge that should we discover any threats or breaches, we will act on them and mitigate them quickly. At the end of the shift, our team will fully apprise the next shift and you, the client, of anything and everything that's important to your utmost safety. We're thorough, capable, and consummately professional.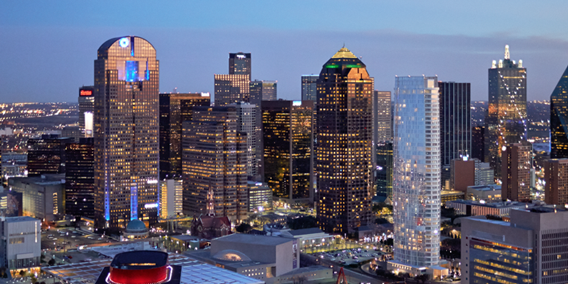 Learn More About Our El Paso Security Services
If you're traveling or looking to relocate your family and business to El Paso, we offer security services to help find and reduce threats to you and your company. From executive protection to cybersecurity and training, Eagle Eye Protective Services has the right security for the right needs. More in El Paso.