Mobile Security Patrol Services in Frisco, TX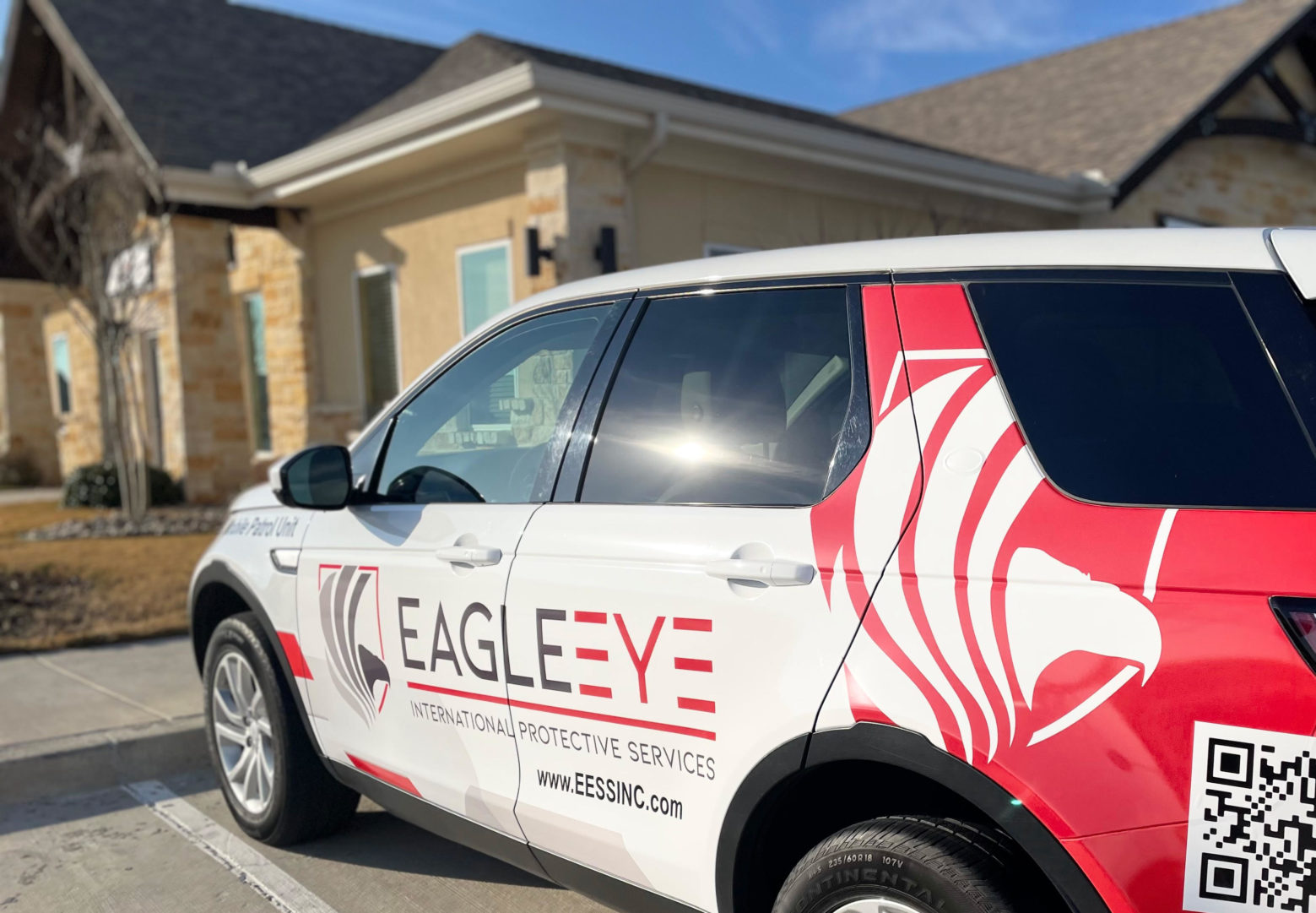 24-hour security measures are a necessity in many areas to prevent vandalism, theft or worse. But how to arrange around-the-clock mobile patrols to help ensure this protection is no small endeavor. Whether you're a security manager looking to safeguard an office complex or an HOA looking to secure a neighborhood, you have many factors to consider. Staffing, equipment, and vehicles are just a few. As you overlay budgeting, the complexity continues. That's why Eagle Eye offers 24/7 mobile security patrol services for Frisco, Texas across Denton and Collin counties.
CUSTOMIZABLE MOBILE GUARDING PLANS TO SUIT YOUR NEEDS
If you already have a guard service and just need to supplement your schedule with additional mobile patrol security services, Eagle Eye can help you fill in the gaps. Or, if you don't have a security patrol in place, talk with us to create a more extensive presence at your location. With customizable service plans, we can get you the level of coverage that fits your operation.
MOBILE PATROL SECURITY FORCES ACROSS FRISCO, TX
Even if you need a mobile guarding for a business park in south Frisco off State Hwy 121 or for an area farther north near Interstate 380, our mobile guarding units are ready to roll. Eagle Eye mobile patrol security service agents will cruise your locations, communities, and campuses in clearly marked and outfitted security vehicles. We attract high-caliber personnel and extensively train them in surveillance, reporting, and response. Our mobile guarding units deter bad actors from harm to your people, property, and investments no matter where you're located in Frisco.
LOCATIONS PATROLLED INCLUDE:
Commercial and Residential

Neighborhoods

Buildings and Industrial Parks

Warehouse Complexes

And others
QUESTIONS OR CONCERNS? CONTACT US.
If you have questions or are ready to get started, contact our security consultants today. Our team will go over your requirements and location to recommend the best plan of action for your business or residence.
Unarmed and Armed Services
Extensively Vetted & Rigorously Trained
Actionable Intelligence Reporting
24/7 Coverage by Experienced, Professionals
Using our online request form we can be sure to connect you with the right department, and respond to you promptly.
ABOUT EAGLE EYE: HIGH-CALIBER SECURITY IS OUR MISSION
Eagle Eye is committed to providing the best in security services for individuals, organizations, and businesses alike. Born from a background in military, intelligence, and law enforcement, our services and programs are based on the best in security and safety practices. When Eagle Eye isn't personally providing high-caliber protective details, we are designing safeguarding programs for companies or taking their security teams to the next level in corporate security personnel training courses. We're committed to protecting others and helping them protect themselves. Our mission is high-caliber security in all the services we provide. Let us bring this to work for you.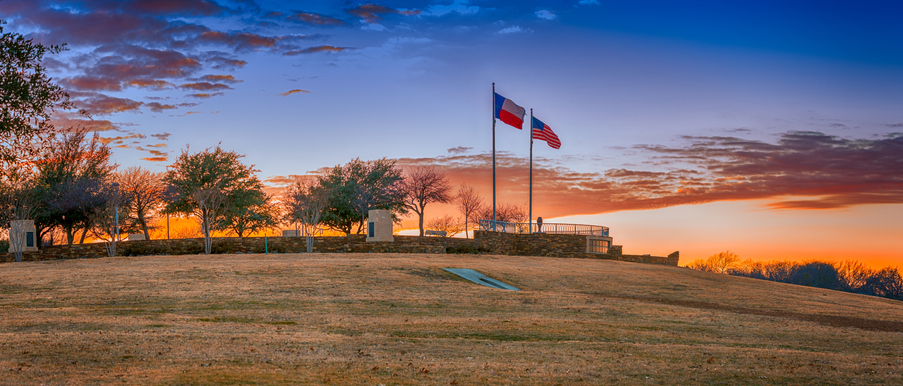 Personal & Executive Protection in Frisco, TX
If you're traveling or looking to relocate your family and business to Frisco, we offer security services to help find and reduce threats to you and your company. From executive protection and bodyguards to cybersecurity and industrial security, Eagle Eye Protective Services has the right security for the right needs. More in Frisco
"Eagle Eye understands our situation...
.. and out of all the Companies we have worked with they are the most flexible and responsive.
They are professional in every sense and are always willing to go above and beyond.