Additional Security Services Offerings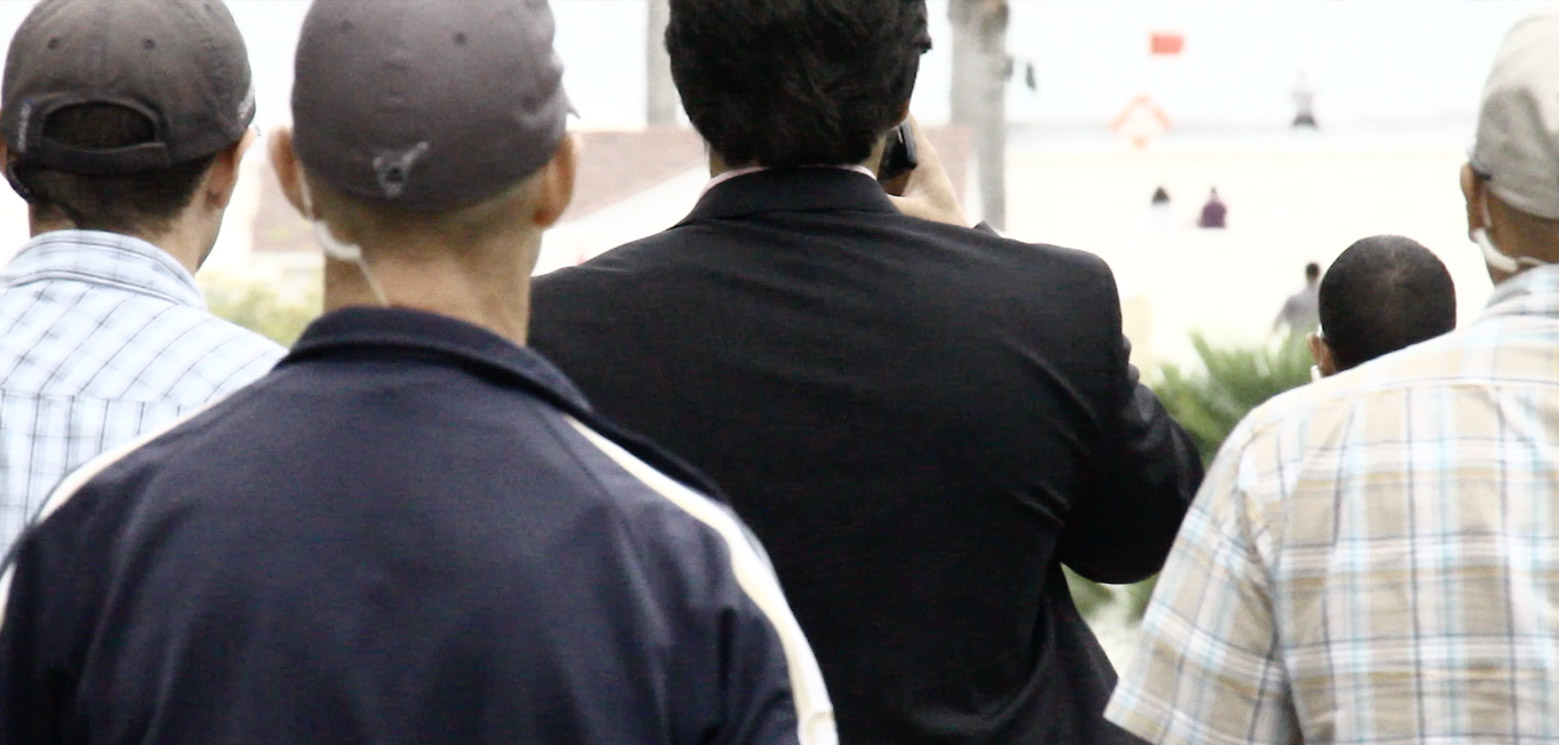 Crowd Management Security and Planning
Are you hosting an upcoming event that is likely to draw a large crowd of people? Large and public crowds can suddenly become disorderly or even chaotic, especially if proper security mechanisms and reasonable contingencies are not in place. Ensure the safety of all your attendees by hiring a private security team. Events we can help with include: concerts, sporting events, festivals, parades, and more. Additionally, if you are planning on attending an event and need a security team to manage crowds and your safety, we can supply a trained bodyguard, or a team of them, to make sure you can enjoy the event or gathering. 
Advance Travel Planning
Prior to embarking on a business or pleasure trip to an unfamiliar locale (and especially one that's a known high-risk area) it's important to make sure you have a thorough security plan for your visit. Our team of travel security planning experts are knowledgeable about the security climate of most cities across the globe. We have on-the-ground connections with the locals who can help you avoid risky locations and times of day in a domestic or international location. We can also supply armored vehicles and drivers if the need is there. 
Loss Prevention 
Having a business with valuable assets, merchandise, and equipment means you're going to need a security plan and team in place. Loss prevention has become one of the biggest issues in the security arena. Not only can we help you with durable goods but also digital assets and proprietary information. Having a team of highly trained security professionals can help protect you against fraud, theft, and threats.
Business Continuity Planning
If there's a major disruption to your normal business operation, the results can be potentially catastrophic for your company. Our team of experts will work with you in developing a plan that will safeguard your business's reputation, protect your employees, and mitigate financial loss. Keep your business running true to course during any type of unplanned disruption. 
Physical Asset Tracking
If your company is reliant on making sure that physical assets are accounted for at all times, then we can help you. Our team has expertise in asset tracking systems for a variety of physical assets. We can help with GPS tracking, barcode systems, and inventory management. An effective asset tracking system will reduce losses due to theft, negligence, and poorly organized existing systems. 
Corporate Disaster Planning
Having a disaster contingency plan is going to help navigate any situation that involves social, political, or climatic catastrophic events. We are experts in contingency planning for a wide variety of potential disruptions. This work can include establishing evacuation routes, shelter-in-place options, offsite command center strategies, communication lines to first responders, and disaster recovery plans. A plan based on experience and expertise is going to make it easier to respond appropriately during the extreme stress of a crisis.  
Cruise Ship Security Services 
Having a security team available during the hectic time of ingress and egress for a pleasure cruise is going to make it easier for management, crew, and passengers. We have an experienced team of security professionals who understand the logistics of managing large crowds through funnels that can lead to more orderly results.
Undercover Security Agents
There will be circumstances that require a more discreet approach to security. Our undercover security agents are trained to blend into any investigative scenario for the sake of a security breach or possible asset risk. We can help you with an onsite investigation, work for you through an event, or augment your current security team with our trained agents.
Church and Places of Worship Security
Any time you have a large gathering it can carry a variety of security risks. These risks can be reduced with the presence of a trained security guard team. We can offer a full suite of services that can secure a worship gathering. We can help with electronic surveillance systems, physical security tactics, and discrete personnel in attendance. 
Trade Convention Security 
Trade shows and conventions attract large crowds with a number of security issues that can arise during these popular events. The temporary nature of trade shows means that the event can experience unplanned variables that require swift and nimble responses. Having an experienced security company on your team of event planners is going to help the whole event go more smoothly. 
Security Risk Assessments
Risk management is an essential element of any successful enterprise's business plan. There are a variety of security assessments our team can provide—ranging from onsite physical security to cybersecurity interventions. Our years of experience in risk management give us a unique perspective on potential vulnerabilities and effective solutions. 
Retail Security
The impact of loss due to organized or individual theft, vandalism, fraud, and other security-related issues on a retail location can lead to a store no longer being profitable. A crowded store has a number of challenges when it comes to loss prevention. We can help reduce losses and help a store return to profitability and safety.
Government Officials and VIP Protection
We are a full-service executive protection company, and this includes government officials with high profiles or involved in a politically charged situation. Our highly trained security detail will assess potential threats, ensure safe transportation, negotiate transitions, and collaborate with law enforcement in advance of any travel plans. 
Gas & Oil Platform Security
Our team's experience with corporate and industrial site security includes the unique issues that come with gas or oil platforms located offshore. We evaluate the risks present in the immediate environment in order to protect from theft, safety, and privacy threats. We have a multilayered approach that includes security checks, identification verification, and controlled access points.