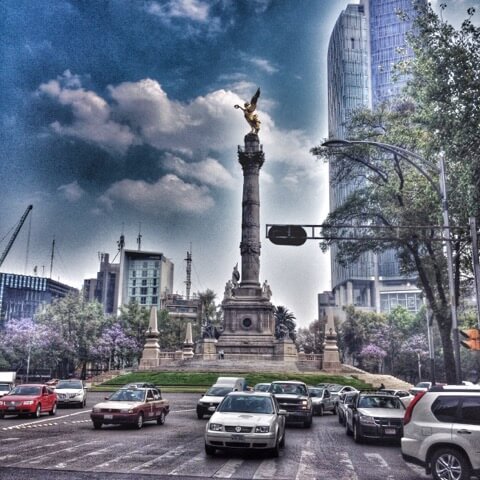 Careers in Security Services
What's it like to work at Eagle Eye International? One day you'll find yourself standing outside a residence looking for anything suspicious and another day you may find yourself jumping out of a helicopter training corporate officers. We hire anybody willing to stay flexible and that can commit to a higher standard. We are selective — not everybody has the qualifications or the internal fortitude needed to do some of the work we do.
Our ethos is built around honesty, integrity and the willingness to go above and beyond for every objective that we undertake. The world is filled with challenges, our clients hire us to take those challenges head on. Join us.