Family Office Security & Protection Services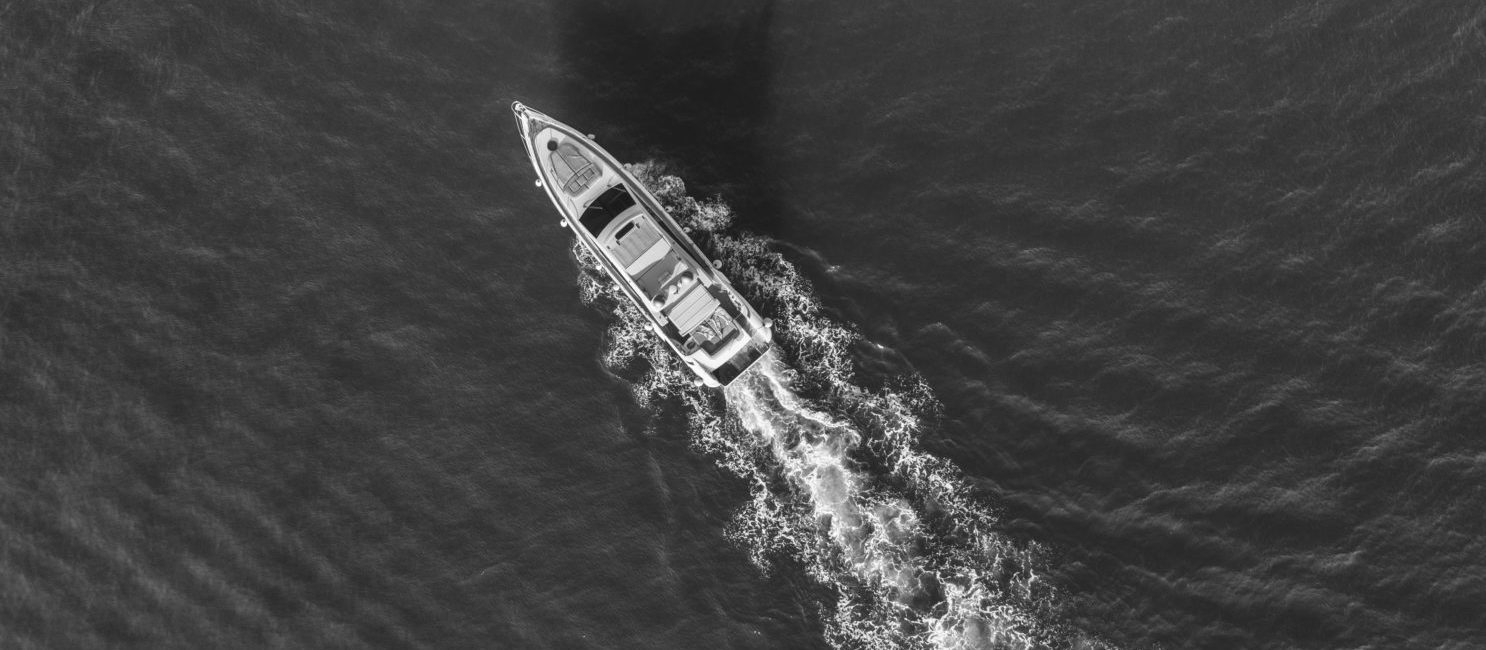 As a Family Office Manager, you're responsible for most every facet of your client's life. Eagle Eye International Protective Services wants you to know that when it comes to your client's protection, we're the company to call first. We offer an array of protective services that is entirely customized to meet the most stringent demands of your client. You can be confident that your client, and their family, is in the best possible care when you entrust them to us. Every team member is trained and certified to ensure the highest level of protection.
Your client is likely high-profile. A lawyer. An investor. A business mogul. A well-known entrepreneur. We work with individuals like your client every day, and we know that there are special concerns that come with the territory. And, we know every client is different, and that as their family office manager, you're responsible for making sure they receive the best possible protective services.
That's where we come in.
Discreet and Experienced
Active Shooter Trained, Armed Protection
Internationally Trained
Highly Vetted & Highly Trained
Tactical Services.
Actionable Intelligence Reporting
Tailored to Individual Lifestyle and Preferences
Using our online request form we can be sure to connect you with the right department, and respond to you promptly.
ABOUT EAGLE EYE:  THE RIGHT TEAM. THE RIGHT APPROACH.
We are a strategic level security management group comprised of highly experienced professionals who come from diverse backgrounds, ranging from industrial security, financial services, law enforcement, military special operations, and intelligence arenas.
When you work with us, we never offer a cookie-cutter approach to your client's protection needs. Instead, we meet with you to look at all facets of their lifestyle. We assess potential threats, as well as any gaps in existing security protocols. Then, we sit down with you and develop a highly specialized plan based on their specific lifestyle. From there, we support you with an unparalleled team of professionals, chosen for their unique skill sets and capabilities.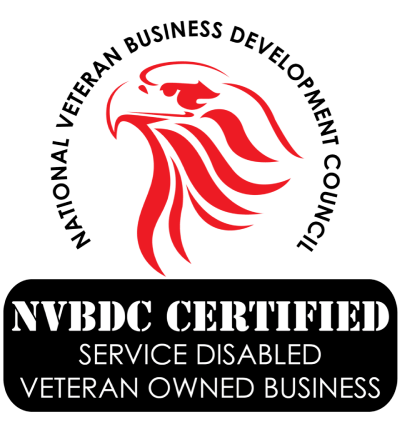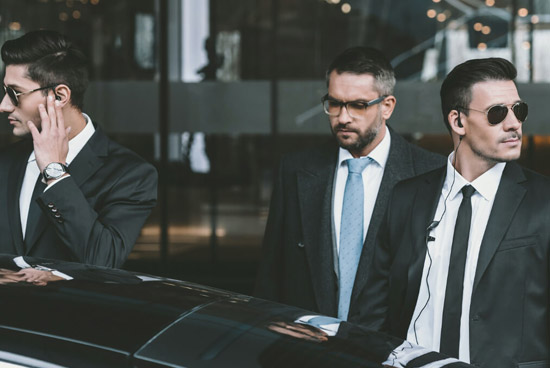 Personal & Executive Protection
When you work with Eagle Eye for your executive protection needs, you'll have some of the most highly skilled, knowledgeable security agents in the field protecting you. We are highly trained, and have backgrounds in advanced security and protection services.  more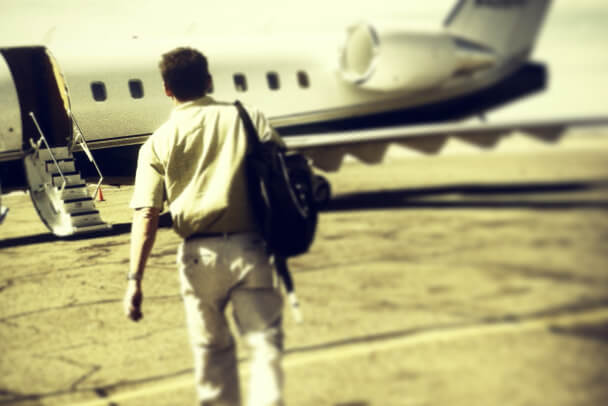 Traveling within the country and internationally can pose a risk to high-profile people. Our protective services are customized to meet the specific needs of your client, starting with meticulous planning. Our team will work to best understand your client's situation, and then provide a variety of solutions. more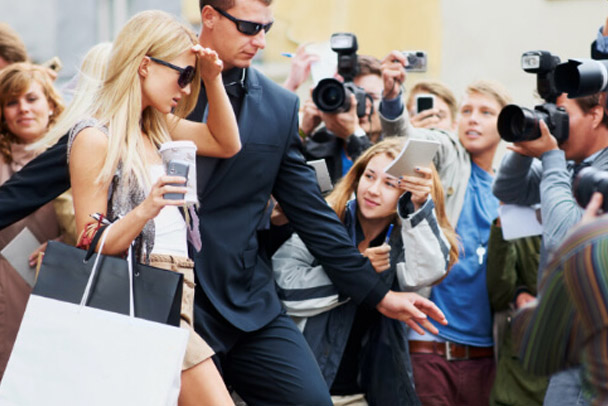 Due Diligence & Threat Analysis
Because of your client's high-profile status, threats can come from virtually anywhere. We will perform ethical, compliant research on subjects that come into contact with your client on a regular basis.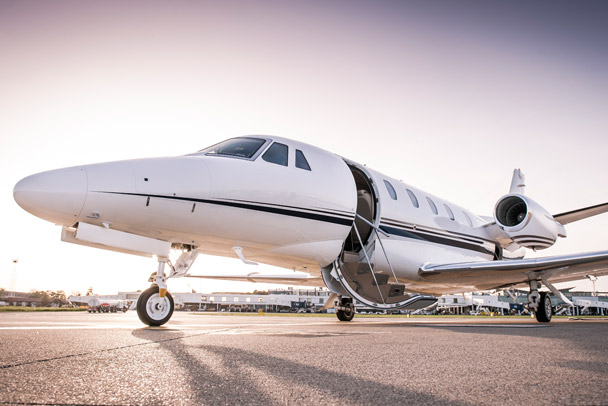 Customized Site Security & Program Counseling
Eagle Eye will work with your client's current security staff to fully assess its efficacy. We'll identity any potential gaps in security, and offer solutions that will help strengthen security, with your client's safety always the top priority.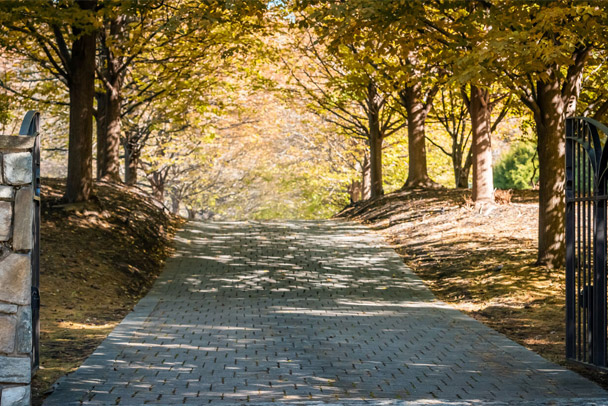 Residential and Estate Security & Protection
Your client should feel safe and comfortable at home. Our team can provide them with residential security services that include surveillance, access control, and home invasion protection. Low-profile protection services will provide you with top-level, plain-clothes agents who protect your estate and the people who reside there with the utmost discretion. more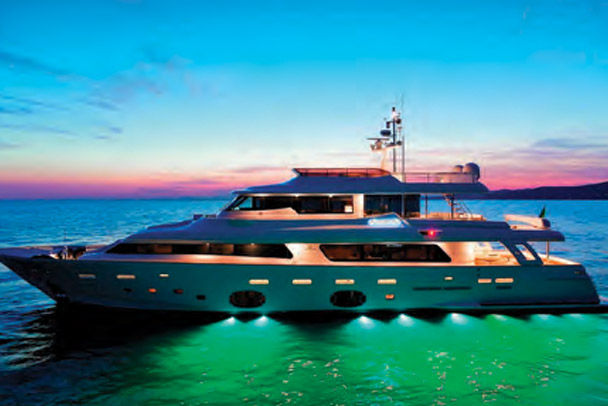 Whether at their firm or in a more public space, Eagle Eye will provide your client with specialized site security, constantly monitoring for any potential threats and keeping them safe from harm.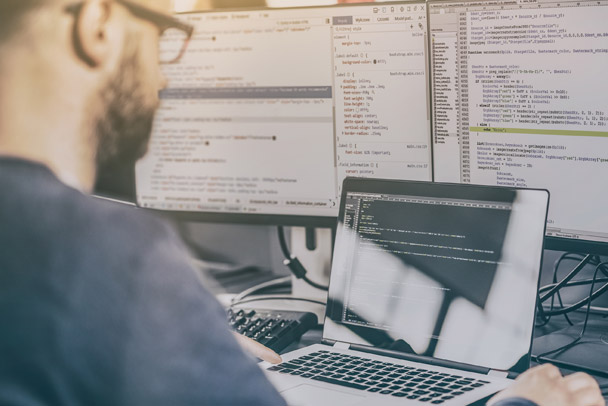 Financial & Forensic Due Diligence
Before your client invests, they should know everything necessary about the potential investment target. We can perform investigative research that helps your client make the most informed decisions possible.
very knowledgeable
"Our agents in Mx were great, very knowledgeable and willing to go out of their way."
Mark | JG Family Office Client
"Responsive, Responsible and Accountable"
Family Office Client | Texas