International Travel Security & Protection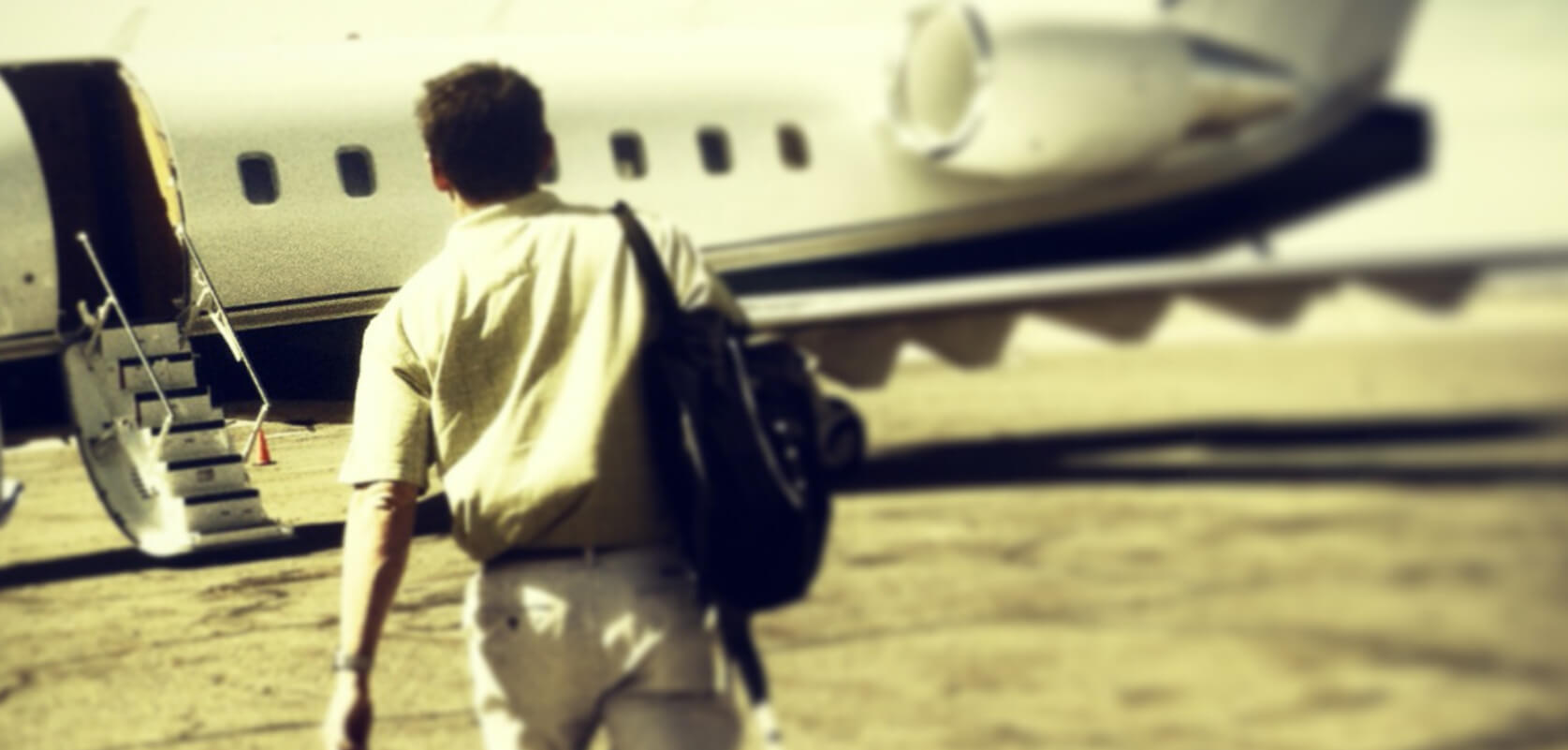 Today's world requires that special precautions be taken by executives, VIPs and other high-profile individuals when traveling abroad, and you may need enhanced protection in order to maintain your personal safety. If you need international travel security, you should know you can count on the professionals at Eagle Eye to make sure you get the protection you need.
Well-Traveled Agents
Language Capabilities
Local Area Knowledge
Discreet
Experienced
Internationally Trained
US Oversight
Low Employee Turnover
Using our online request form we can be sure to connect you with the right department, and respond to you promptly.
We speak the language, we know the area. That means when you choose to work with Eagle Eye, you'll be working with top-notch professionals in the protection field, who not only understand all elements of VIP protection, but also know how that translates into different landscapes. No matter what country or territory you may be visiting, Eagle Eye thoroughly understands the laws, the government, and the current threat level - so you will be given the utmost individualized protection available.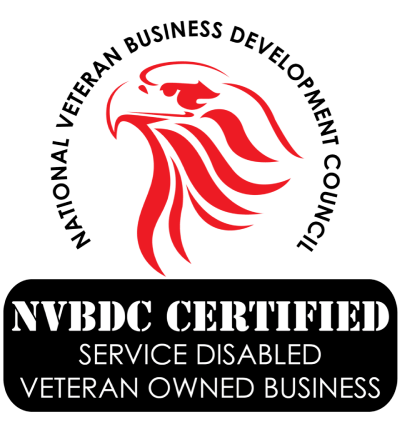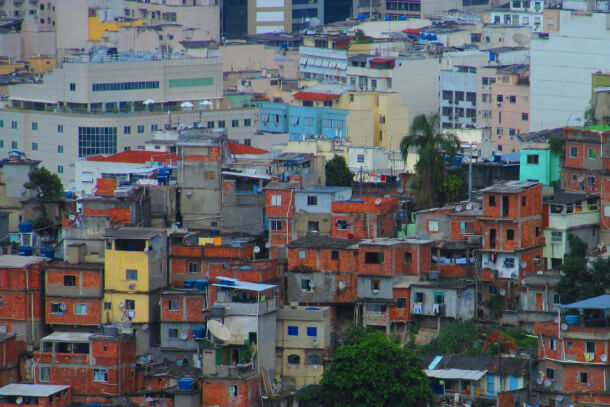 International Close Protection
When traveling abroad, you can rely on Eagle Eye to provide you with the highly specialized close protection you need to stay safe. We have helped businesspeople, corporate executives, high net worth individuals, families and professional groups get the protection they need as they travel internationally.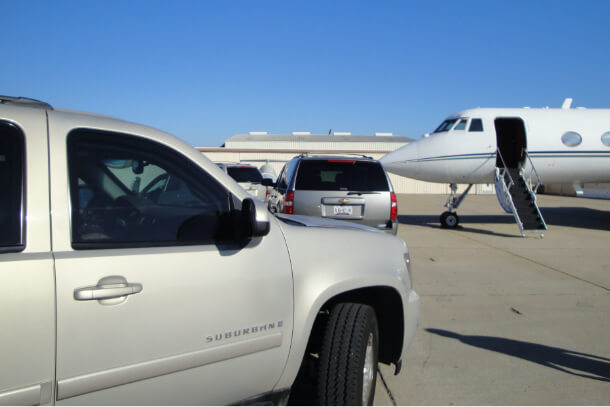 Secure International Transportation & Armored Transport
When you're transporting highly valuable materials, you want to be sure they reach their destination. You can't trust just any shipping company to get your valuables from Point A to Point B. You need someone who specializes in secure international transport to assist you. At Eagle Eye we offer the secure logistics you need to ensure your valuable items arrive safely at their destination.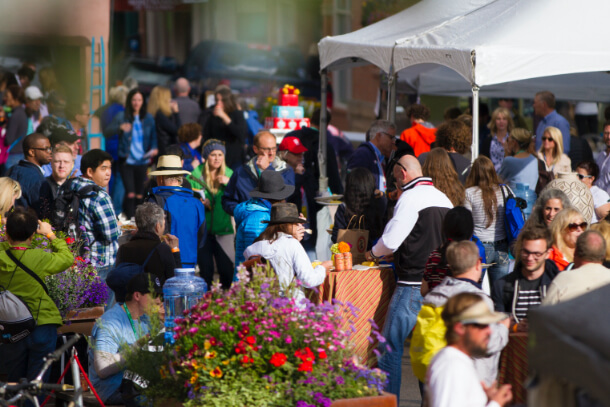 In certain situations, it's imperative that you're protected as discreetly as possible. With Eagle Eye's protective surveillance services, you'll know you're being protected – but no one else will. Our agents are skilled at blending in to the background, regardless of the landscape, all while being prepared to rush to your defense quickly.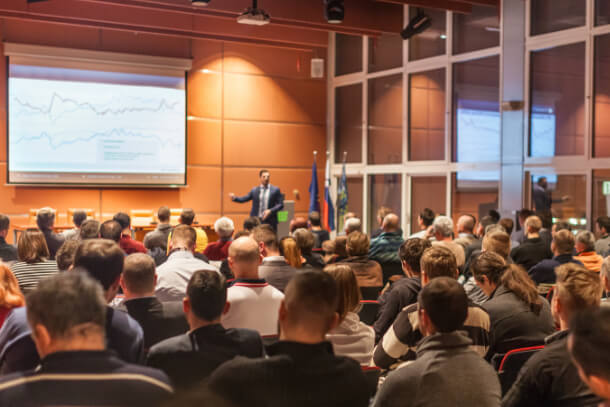 Sometimes, the best protection comes from within. If you need a protective detail that blends in with your group completely, even as you travel abroad, Eagle Eye can offer you embedded media security services. Our agents will assimilate into your group and into the landscape. Only you will know you're being protected by highly-trained, top-notch security professionals.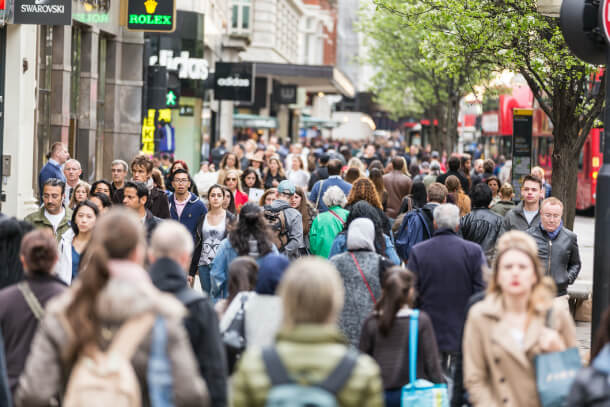 Low Profile Personal Security & Protection
Eagle Eye knows when you need protection that's obvious, and when you need coverage that's discrete. Our low-profile protection services will provide you with top-level, plain-clothes agents who protect you with the utmost discretion. They will blend in seamlessly, even in different locales and countries, all while being able to mitigate threats at a moment's notice.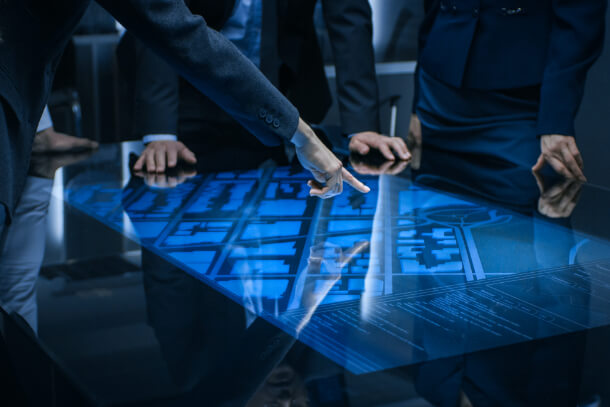 Threat Analysis, Planning & Risk Assesment
At Eagle Eye, we provide each client with the individualized services they deserve. We do this by thoroughly assessing your situation, the climate of the country you'll be visiting, and offering security program design, threat analysis and planning on a highly specified basis. Our highly-trained team will deliver the exact protection solutions for your unique needs, at home and abroad.
Special Operations & Services
Unique situations can strike at any moment. Our dedicated team is able to go where they are needed most, and mitigate threats - both foreign and domestic. Our special services include personnel extractions, emergency evacuation, hostile surveillance operations, hostile area assessments, and technical/ tactical consulting. We provide the services you need, wherever you need them.
"We hired Eagle Eye for a Multi location trip in South America...
...They took charge of all the planning and logistics, we made all of our time tables. They were superb!"