International Travel Security & Protection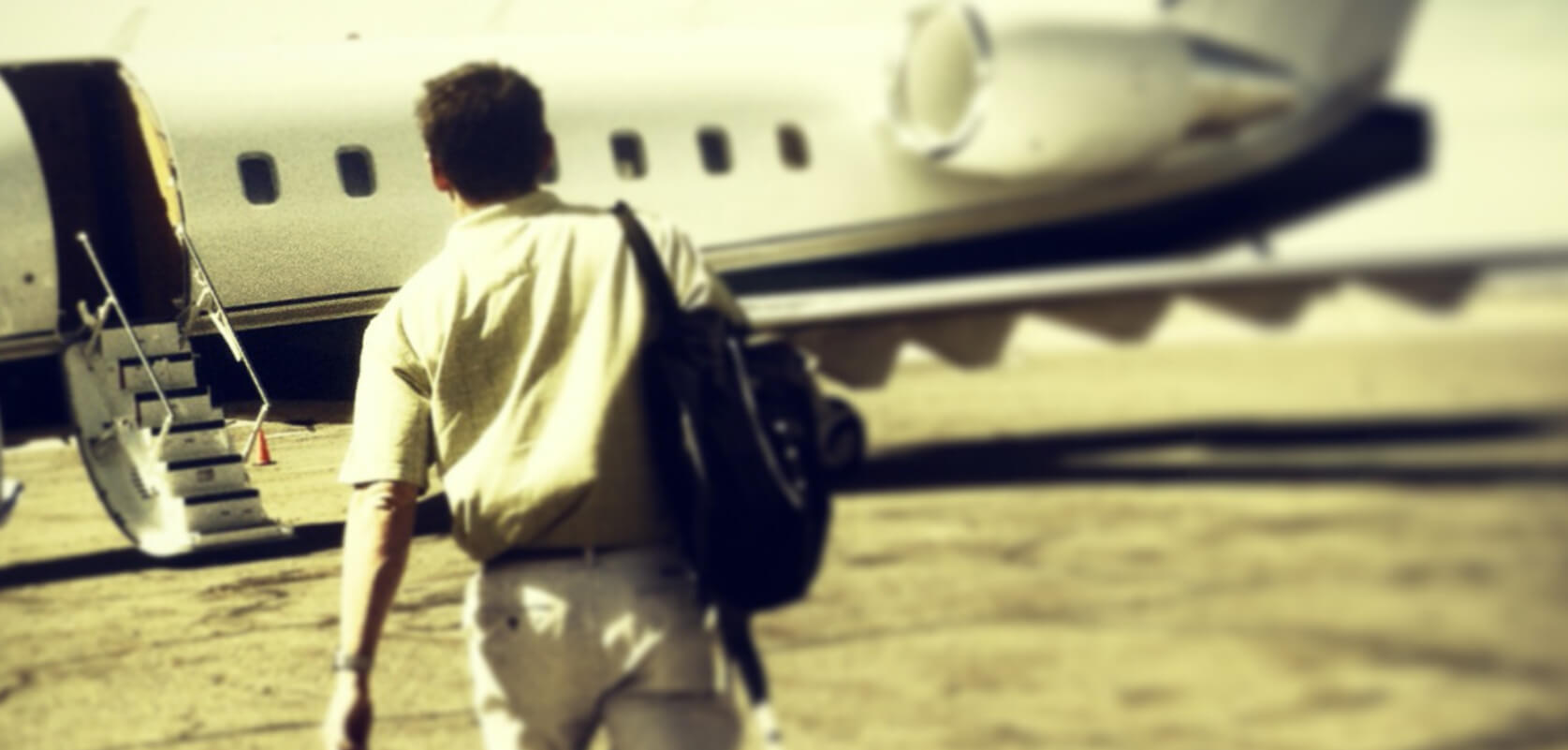 Hire a Personal Security Service With Decades of International Travel Experience
Hiring Eagle Eye as your private executive security team for an upcoming international travel plans will give you invaluable peace of mind. Peace of mind regarding your safety, while allowing you to focus on your business or organization's goals—or your own personal goals for the trip. There are many parts of the world that continue to be unpredictable and dangerous. This unfortunate fact requires special precautions for any executives, VIPs, and other high-profile individuals who are traveling internationally. Retaining a well-informed, experienced  security team to protect you is a wise way to ensure that your safety is in the hands of some of the foremost experts in personal security.
Changes in Travel; Changes in Executive Risks
Although, international travel does appears to be returning to normal after three years of instability and global chaos; the truth is more complicated and unpredictable. So if you're going to be traveling overseas, or over any international borders, having an experienced security team helping you navigate the logistics and safety of your mission will make everything easier.
Just as your business experiences changes and fluctuations, the world of international security is always in motion. As a leading executive protection team, we have made it our business to understand the nature of current threats to your material assets, infrastructures, and personnel. Our extensive planning and preparation is built on a foundation created by decades of experience in the field of international security.
Failing to Plan is Planning to Fail
Thanks to our extensive experience in international travel and our interconnected network of professionals, Eagle Eye has developed a sophisticated catalog of special procedures and protocols. This compilation of best practices is just one of our strengths in overseas environments that are risky, dangerous, or unstable. Like all international businesses, we take into account the complex laws of other nations, potential problems in unfamiliar locales, emerging technological threats, and workplace safety protocols. Based on this, we will devise secure solutions for any VIP personnel traveling abroad. We do the work of evaluating your itinerary, planning for optimal safety, and implementing our strategy in order to cover all the bases for your journey.
Eagle Eye wants to provide you with a service where your concerns are reaching your financial or personal goals when you're traveling internationally.  We understand that there may be language barriers, scheduling conflicts, and just a general unfamiliarity with the location. We know that you may be afraid or hesitant to drink the local water or enjoy the local food. Why? Because it could mean having to be admitted into a hospital or require medical attention in a foreign country...and that can be complex and frightening. We understand most (if not all) of your apprehensions and concerns. We've dealt with a variety of similar situations in our own years of travel security. We can offer information, advice, or a plan for most contingencies.
Concept of Operation-CONOP
When you fill out our contact form, we can start the process of assembling our Concept of Operation (CONOP) in order to give you the high quality professional treatment that all of our VIP clients deserve. Based on our painstaking process of researching your goals, your transportation, the destination, and your length of stay; we can then create an amplified list of information for our agents on the ground, for our operational HQ—and for your knowledge and peace of mind.
The CONOP includes but is not limited to the following information:
Schedules for your travel by air, land, and sea

Timelines for meetings and events

Vehicle and manning schemes to make sure you are protected in transit and during embus/debus

Communication tree with our network of local contacts and operations

Weather expectations that might affect plans or safety

Contingencies and back up plans for surprises

Maps of local routes, alternate routes, and landmarks

Ground intelligence based on advance research by our contacts and agents
and anything else that will ensure your safety and success.
A Global Economy Means Global Travel That's Safe for Executives and Other VIPs
We love helping corporate executives, world travelers, high-net worth individuals, and celebrities travel the world with a sense of ease and safety. Our ability to serve our clients parallels the way many of us have served our countries and/or communities. We have been doing this important work both domestically and internationally for decades and have a resumé of successful missions and satisfied clientele.
What will it cost for international travel security? Well, Eagle Eye believes in transparency in costs and, once we understand the scope of your travel, we can give you an estimate based on our experienced evaluation. You can trust us to walk you through the whole process and deliver a multi-point plan that will make it crystal clear that we have done our homework in providing you with the makings of a successful and secure trip abroad. Contact us now!
Welcome to Eagle Eye!
Well-Traveled Agents
Language Capabilities
Local Area Knowledge
Discreet
Experienced
Internationally Trained
US Oversight
Low Employee Turnover
Using our online request form we can be sure to connect you with the right department, and respond to you promptly.
We speak the language, we know the area. That means when you choose to work with Eagle Eye, you'll be working with top-notch professionals in the protection field, who not only understand all elements of VIP protection, but also know how that translates into different landscapes. No matter what country or territory you may be visiting, Eagle Eye thoroughly understands the laws, the government, and the current threat level - so you will be given the utmost individualized protection available.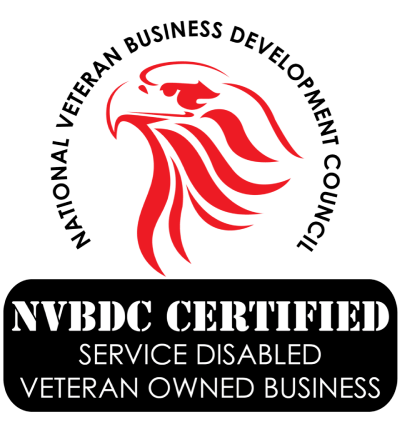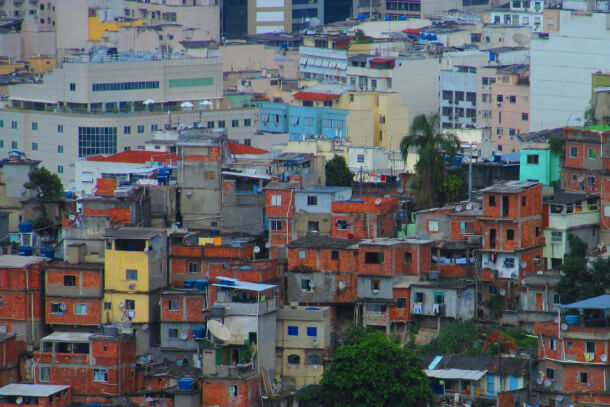 International Close Protection
When traveling abroad, you can rely on Eagle Eye to provide you with the highly specialized close protection you need to stay safe. We have helped businesspeople, corporate executives, high net worth individuals, families and professional groups get the protection they need as they travel internationally.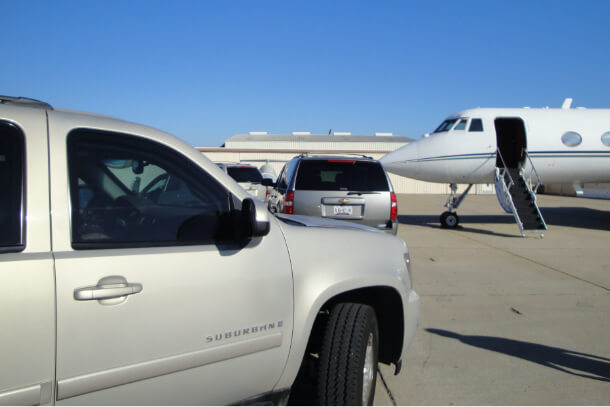 Secure International Transportation & Armored Transport
When you're transporting highly valuable materials, you want to be sure they reach their destination. You can't trust just any shipping company to get your valuables from Point A to Point B. You need someone who specializes in secure international transport to assist you. At Eagle Eye we offer the secure logistics you need to ensure your valuable items arrive safely at their destination.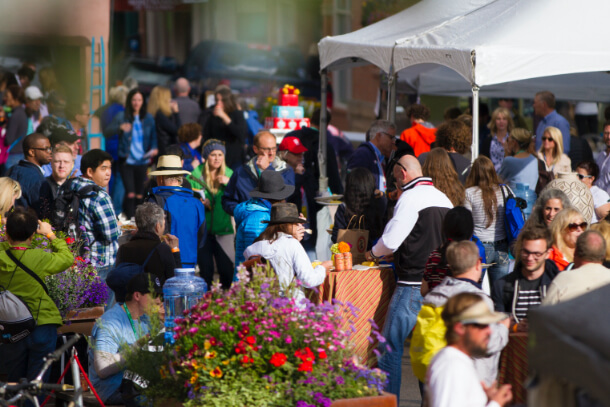 In certain situations, it's imperative that you're protected as discreetly as possible. With Eagle Eye's protective surveillance services, you'll know you're being protected – but no one else will. Our agents are skilled at blending in to the background, regardless of the landscape, all while being prepared to rush to your defense quickly.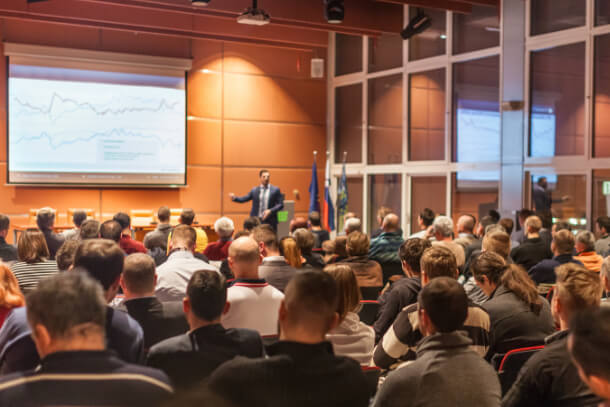 Sometimes, the best protection comes from within. If you need a protective detail that blends in with your group completely, even as you travel abroad, Eagle Eye can offer you embedded media security services. Our agents will assimilate into your group and into the landscape. Only you will know you're being protected by highly-trained, top-notch security professionals.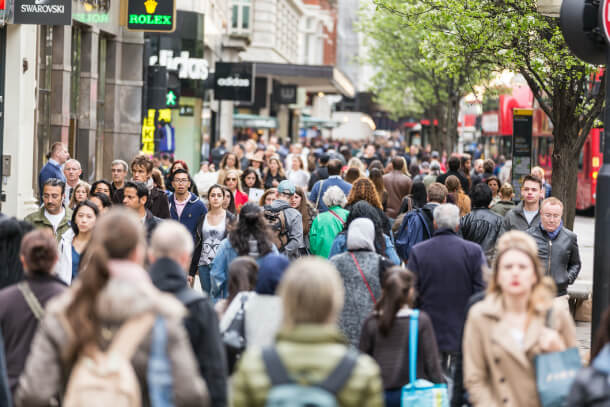 Low Profile Personal Security & Protection
Eagle Eye knows when you need protection that's obvious, and when you need coverage that's discrete. Our low-profile protection services will provide you with top-level, plain-clothes agents who protect you with the utmost discretion. They will blend in seamlessly, even in different locales and countries, all while being able to mitigate threats at a moment's notice.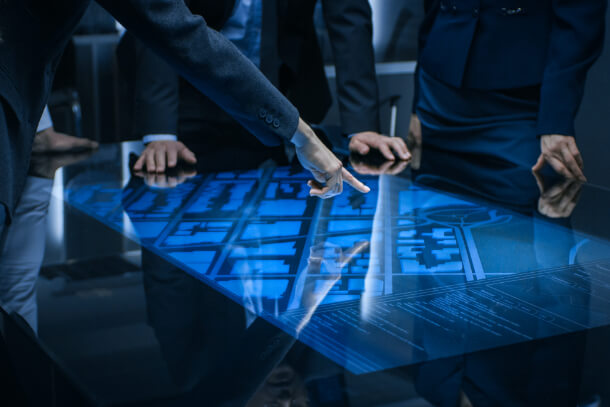 Threat Analysis, Planning & Risk Assesment
At Eagle Eye, we provide each client with the individualized services they deserve. We do this by thoroughly assessing your situation, the climate of the country you'll be visiting, and offering security program design, threat analysis and planning on a highly specified basis. Our highly-trained team will deliver the exact protection solutions for your unique needs, at home and abroad.
Special Operations & Services
Unique situations can strike at any moment. Our dedicated team is able to go where they are needed most, and mitigate threats - both foreign and domestic. Our special services include personnel extractions, emergency evacuation, hostile surveillance operations, hostile area assessments, and technical/ tactical consulting. We provide the services you need, wherever you need them.
"We hired Eagle Eye for a Multi location trip in South America...
...They took charge of all the planning and logistics, we made all of our time tables. They were superb!"