International Security Services in Mexico City
Locally Headquartered Security Services
When it comes to personal or corporate security in Mexico City, we have a number of advantages over our competitors. We are an international professional security provider that has an actual physical presence in the metropolis of Mexico City. This gives us the ability to gather contemporary intelligence, understand the local culture, and heighten our awareness of the dynamic atmosphere of CDMX. Having this ability is going to help us circumvent issues using outstanding preparation and swiftly respond to issues if they do occur. We have over 20 years of personal and corporate security experience operating in Ciudad de Mexico.
Mexico City has become an attractive location for financial and industrial headquarters. It is the largest city in the world and an economic hub for a number of Pan-American and international companies. Having the ability to travel safely within, to, and from Mexico City is going to be a necessary part of your business in this economically important area.
Top Companies Headquartered in Mexico City:
America Movil
Fomento Economico Mexicano
Banorte
Grupo Mexico
Cemex
We have over 20 years of personal and corporate security experience operating in Ciudad de Mexico. We pride ourselves on our long standing, trusted relationships in Mexico City at the state, federal, and military levels.
Professional Risk Assessment and Transportation Security in Mexico City
One of our unique security strengths is our team of bilingual US Subject Matter Expert (SME) agents based in the United States and Mexico City. Their language proficiency and cultural understanding enables seamless communications and collaboration with both local and international clients. At Eagle Eye, we prioritize effective communication skills and technology to ensure your security needs are met with consistent, professional precision and accuracy. Additionally, we pride ourselves on our long standing, trusted security relationships in Mexico City at the state, federal, and military levels.
To ensure optimal mobility and flexibility, we have a deep stock of privately-owned vehicles located in Mexico City. This gives us the ability to respond to security threats swiftly. Additionally, our familiarity with the roads and neighborhoods of the city give us the ability to avoid complications and delays. Having a combination of street savvy and professionally trained agents with a excellent communications skills is going to help you accomplish your goals in Mexico City.
Experience, Expertise in International Travel Security in Mexico City
You, your people, your family, and your property deserve our concierge level service—customized to your security and travel needs. Features of our security services:
Discreet and Experienced Security Services

Active Shooter Trained, Armed Protection

Internationally Trained Bodyguards

Highly Vetted & Highly Trained

Tactical Services are Available.

Actionable Intelligence Reporting

Tailored to Individual Lifestyle and Preferences

Mexico City Specific Security Expertise and Experience
We have a decades long track record of building lasting and trusted relationships with a wide range of clients in Mexico City, which speaks volumes to our dedication and reliability in the area.
In the complex and dynamic megalopolis of Mexico City, it's to your advantage to have a security company that will support your efforts while keeping you safe while you're doing business in the area.
Using our online request form we can be sure to connect you with the right department, and respond to you promptly.
ABOUT EAGLE EYE:  THE RIGHT TEAM. WHERE YOU NEED IT.
With offices in Mexico, serving the Mexico City area, we're a strategic level security management group comprised of highly experienced professionals who come from diverse backgrounds, ranging from industrial security, financial services, law enforcement, military special operations, and intelligence arenas.
When you work with us, we never offer a cookie-cutter approach to your protection needs. . We understand security needs and how to operate in the Mexico City environment. We assess potential threats, as well as any gaps in existing security protocols. Then, we sit down with you and develop a highly specialized plan based on your specific lifestyle. From there, we support you with an unparalleled team of professionals, chosen for their unique skill sets and capabilities.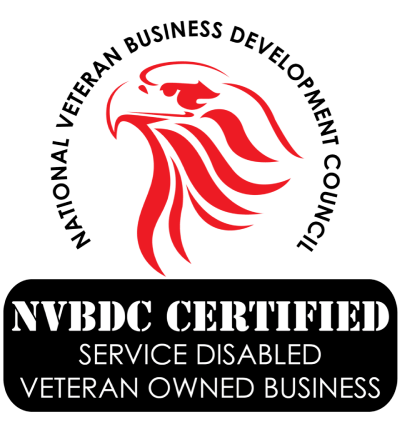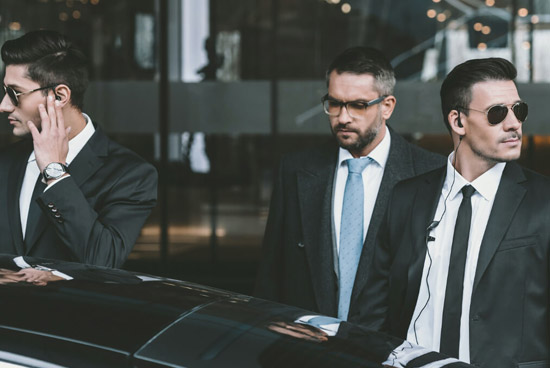 Our bodyguard services ensure you have the personal protection you need when traveling, in a crowd or at an event. We have some of the most highly skilled, knowledgeable security agents in the field protecting you. We ensure that every one of our bodyguards has received extensive training, and are certified to provide you with the highest level of protection.  More information on bodyguard services in Mexico City is here.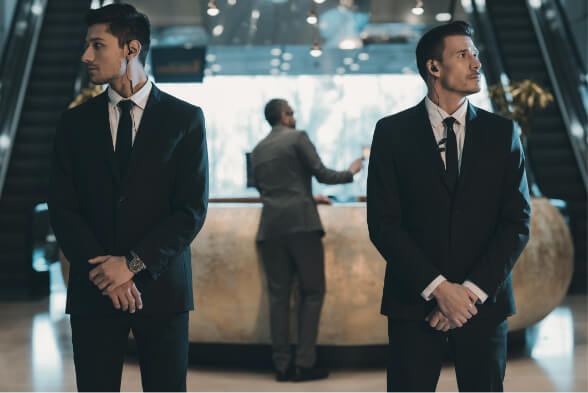 Corporate Campus, Site Security & Protection in Mexico City
Your company needs the best security possible, in all forms. Whether at your firm or in a more public space, Eagle Eye provides companies with specialized site security, constantly monitoring for any potential threats and keeping them safe from harm. When you count on the experts at Eagle Eye to help you, we will provide the corporate security you need for all aspects of your business.We can also help with building security, information security, and intelligence and analysis. More information on corporate campus security services in Mexico City are here.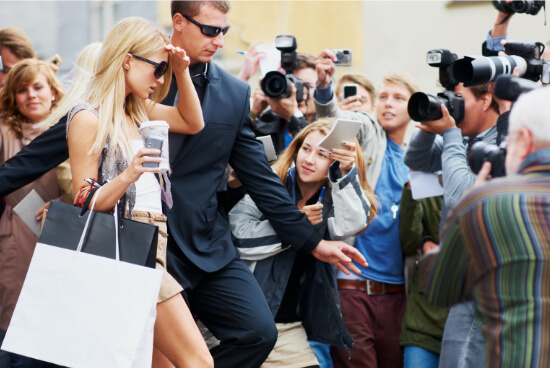 Personal & Executive Protection in Mexico City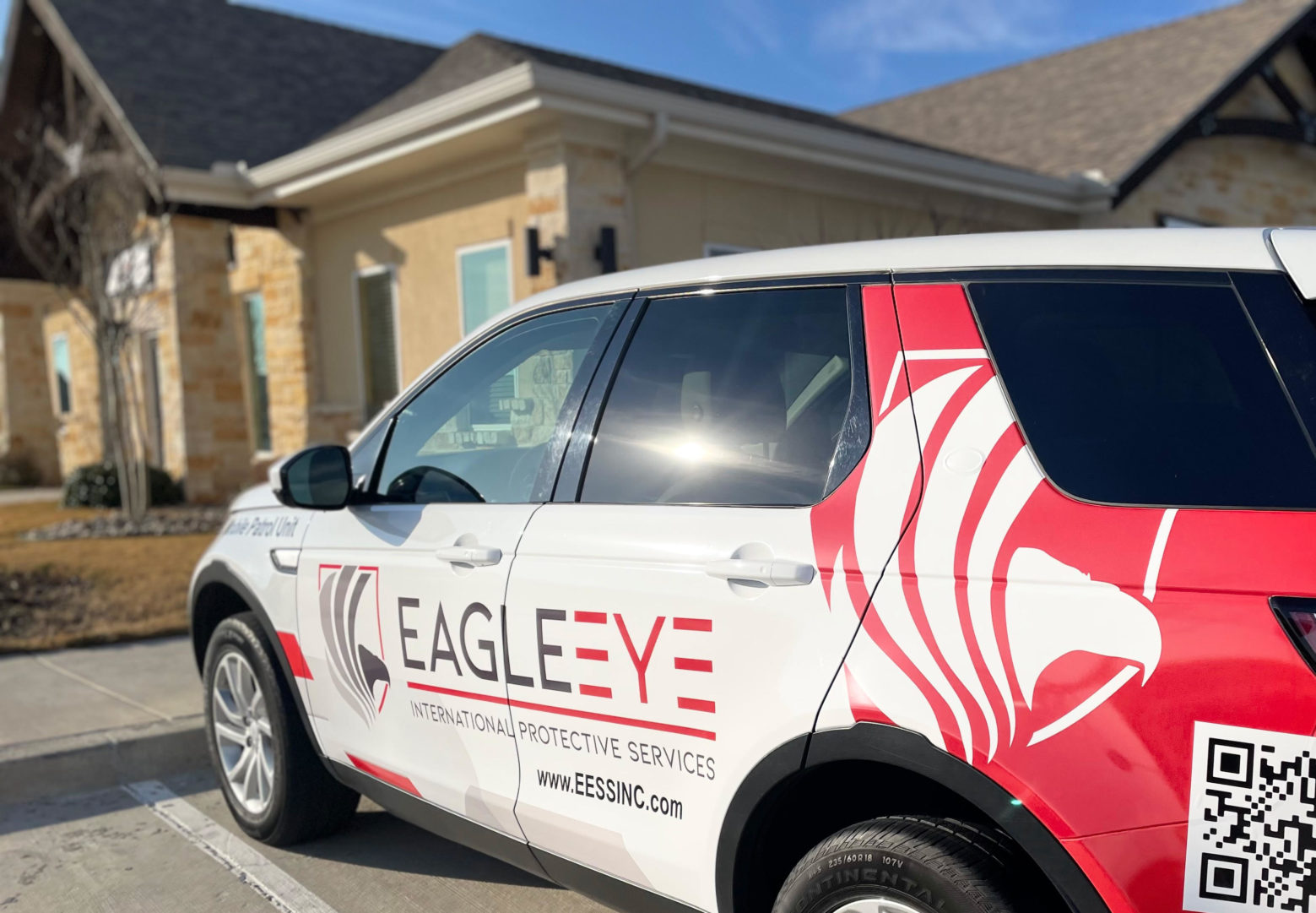 Mobile Security Patrol Services in Mexico City
We can help provide the peace of mind you deserve. We provide mobile security patrols to help protect and prevent security threats at your business. We can help keep you protected with routine mobile patrols 24/7 or just when your business location is closed. Our team is fully vetted and comes with years of military and law enforcement experience. Contact us to learn more and set up a consultation. More information on mobile security services in Mexico City is here.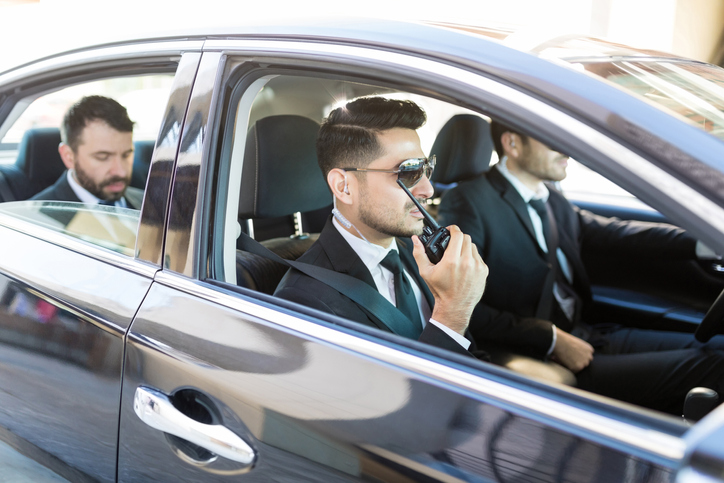 Security Driver Services in Mexico City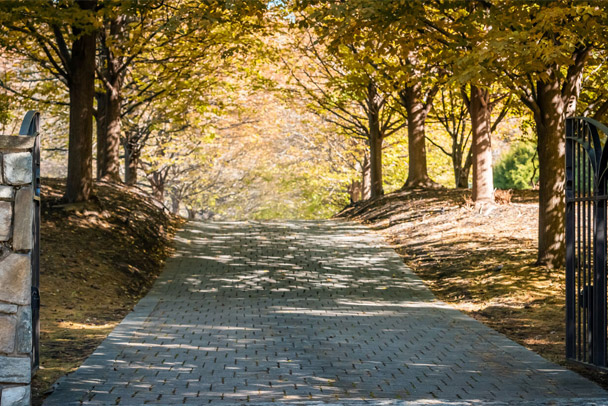 Residential and Estate Security & Protection in Mexico City
You should feel safe and comfortable at home. Our team can provide you with residential security services that include surveillance, access control, and home invasion protection. Low-profile protection services will provide you with top-level, plain-clothes agents who protect your estate and the people who reside there with the utmost discretion. More information on residential and estate security services in Mexico City is here.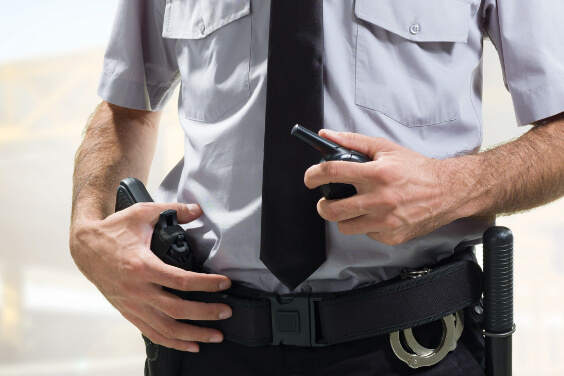 Security Guard Services for Mexico City
Eagle Eye provides unparalleled security guard services to those seeking guards with a higher level of training, professionalism and capability. Eagle Eye attracts and hires top-caliber guards. Eagle Eye's approach is holistic: we help design a security program for optimal results; your guard team is trained to observe, report and respond and we offer actionable daily intelligence reports.  More information on security guard force services in Mexico City is here.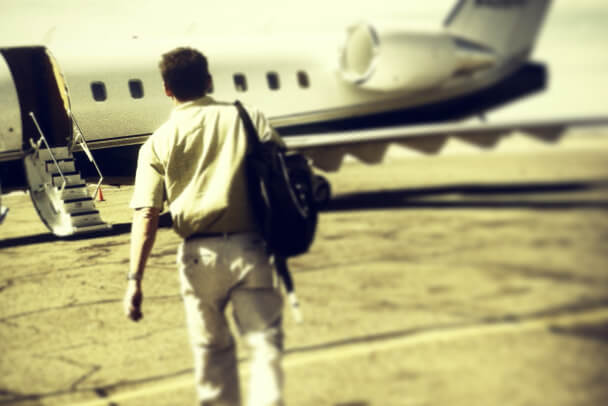 International Travel Security & Protection in Mexico City
Today's world requires that special precautions be taken by executives, VIPs and other high-profile individuals when traveling, and you may need enhanced protection in order to maintain your personal safety. If you need international travel security, you should know you can count on the professionals at Eagle Eye to make sure you get the protection you need. We also offer secure transport and armored vehicles - for when you're transporting highly valuable individuals or materials. More information on travel security services in Mexico City is here.
"Eagle Eye understands our situation...
.. and out of all the Companies we have worked with they are the most flexible and responsive.
They are professional in every sense and are always willing to go above and beyond.