Mobile Security Patrol Services in Mexico City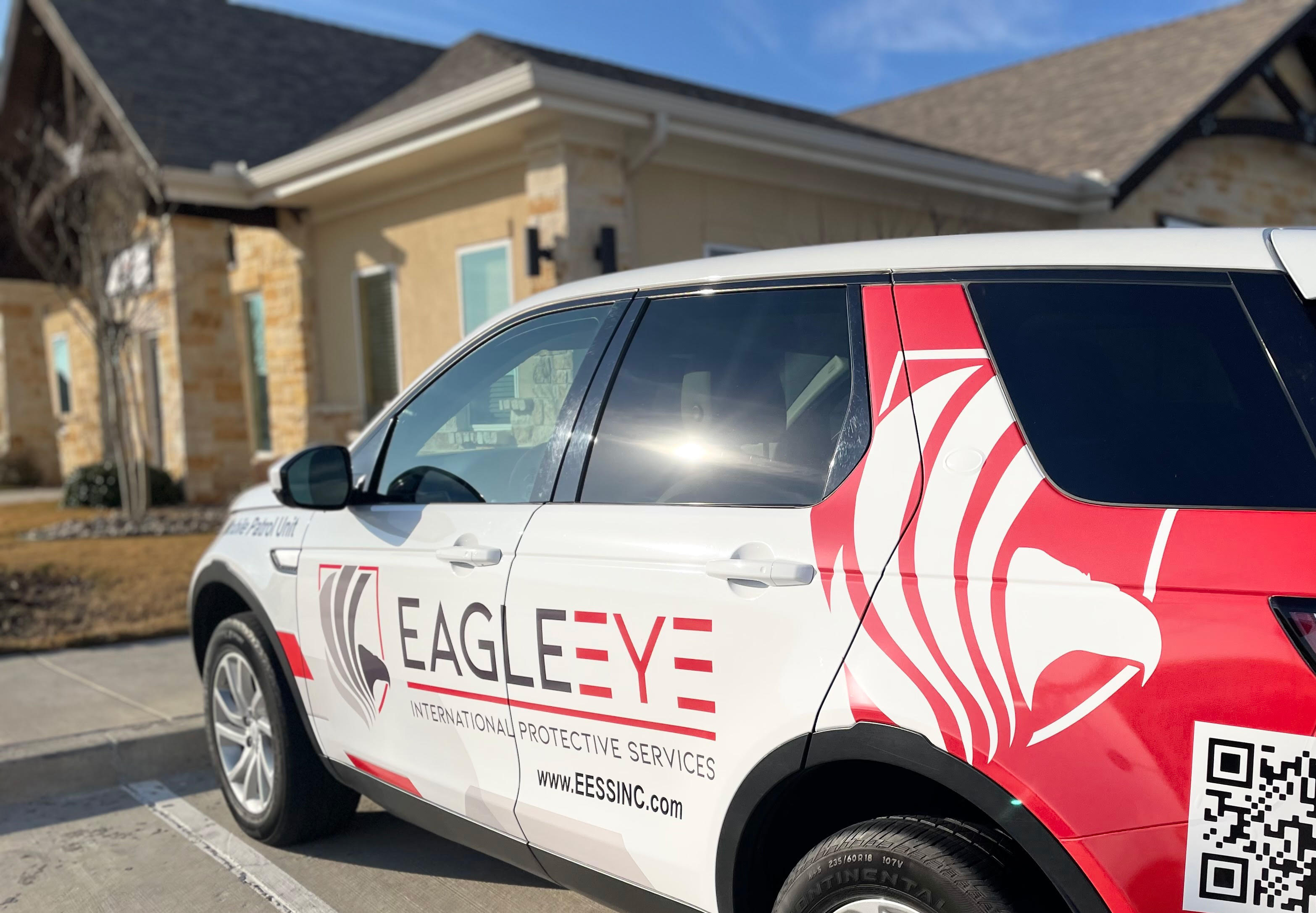 If you manage the security of a building or location in Mexico City, you know the challenges. In assessing the risks, the team needed and the logistics aren't hard enough, the budget adds a whole new level of complexity. That's why security operations managers trust Eagle Eye's high-caliber personnel to handle their Mexico City mobile security patrol services.
ELITE MOBILE GUARDING PLANS TO SUIT YOUR NEEDS
Working with an Eagle Eye security consultant, you'll create a mobile security patrol services plan that suits your needs and operations for your location. Choose to either supplement your current mobile guarding or bring on a more established Eagle Eye presence for your community or business. This way you can get the protection you need to maintain your facility while also managing your budget
MOBILE PATROL SECURITY FORCES ACROSS MEXICO CITY
Eagle Eye mobile patrol security services are available for locations across Mexico City. Whether you need patrolling for an industrial park in Buenavista or for a location further south along 57D Federal Highway, our teams are ready to roll.
In clearly marked and outfitted security vehicles, Eagle Eye will establish a commanding presence to deter vandalism, destruction, and other illicit activities on your property. Our uniformed mobile guarding team is trained to surveil, report and respond. Add Eagle Eye 24/7 mobile security patrols to your operations to build a complete security force for your business.
LOCATIONS PATROLLED INCLUDE:
Commercial and Residential
Retail Areas
Buildings and Business Parks
Warehouse Complexes
And others
QUESTIONS OR CONCERNS? CONTACT US.
Contact our security consultants today to find out how Eagle Eye can help you. We can discuss your needs in Mexico City and recommend the best course of action for your business.
Using our online request form we can be sure to connect you with the right department, and respond to you promptly.
ABOUT EAGLE EYE: HIGH-CALIBER SECURITY IS IN OUR DNA
Eagle Eye started in private protection services in Mexico and around Latin America and now provides a complete line of security protection for Mexico City. Founded by former U.S. Special Forces and intelligence personnel, all of our methods, procedures, and operations are based on the highest-level strategies and industry information. When you bring Eagle Eye on for mobile patrol services or choose to take your security team to the next level in one of our corporate security personnel training courses, you can rest assured that you're working with the best in the business.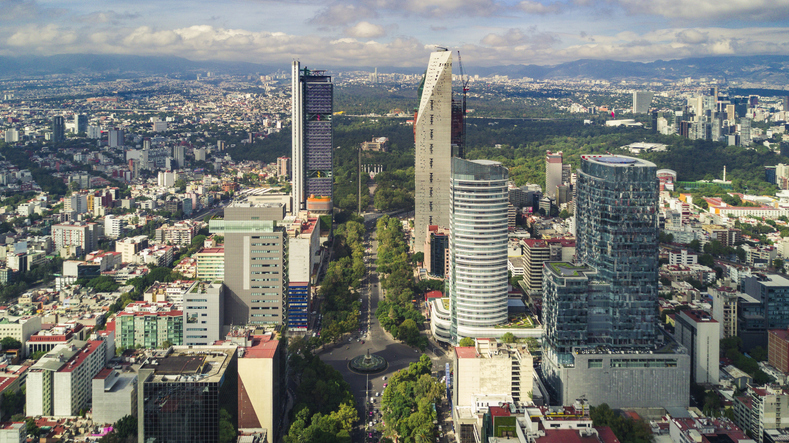 Learn More About Our Mexico City Security Services
If you're traveling or looking to relocate your family and business to Mexico City, we offer the security services to help find and reduce threats to you and your company. From executive protection to cybersecurity and training, Eagle Eye Protective Services has the right security for the right need. More in Mexico City, Mexico.
"Eagle Eye understands our situation...
.. and out of all the Companies we have worked with they are the most flexible and responsive.
They are professional in every sense and are always willing to go above and beyond.