Cross Border Security and Secure Logistics for Business Executives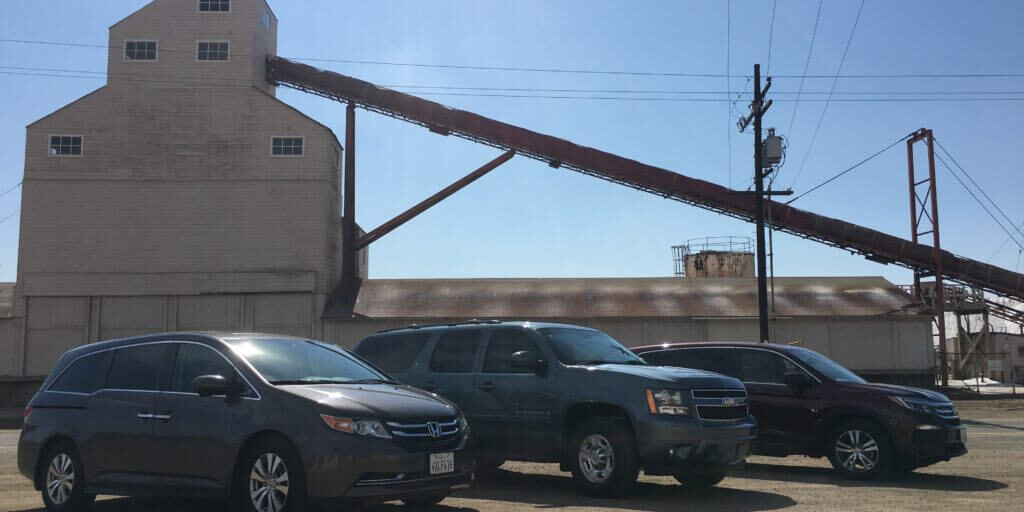 Have One of the Top Executive Protection Companies Provide Travel Security to Mexico
For almost two decades, Eagle Eye International has been safely and securely transporting executives, business people, dignitaries, and private families across the border between the United States and Mexico. We are protectors by nature, and it has been forged in our ethos to protect and serve. We did that when we were serving in the military and/or in law enforcement, now we want to continue to do that for you, especially if you're planning to travel to Mexico for your business.
From San Diego, CA to McAllen, TX, our security methods and cross border procedures have been tried and tested throughout our 20-year history. We were there in 2006 when Mexico declared war on the drug Cartels. During that time, we were actively developing and utilizing our security strategies and tactics in dangerous conditions. Now we use them to protect our valued security clients.
Part of our responsibility is to create a specific course of action, and implement a schedule that puts you on the ground for as much time as you need to accomplish your goals—securely and safely. We will move you from point-to-point with precision, then seamlessly take you back to your place of origin—always on target and always on time. We are dedicated to working with you to make sure all of your expectations are exceeded and your business objectives are met. We understand that business continuity is a key component to your success in the regions near the border.
Our distinguished staff of cross border security agents are meticulously vetted and trained to do their job with precision and professionalism. All of our agents are knowledgeable with the particulars of the local areas where they are traveling; they understand the local culture and are imminently comfortable operating within those environments while focusing on your safety.
Certified and Trained Executive Travel Security Service to Mexico
As a leading security and executive protection company, here is a short list of some of the training, certifications, and attributes that we provide, or our individual security officers possess:
Secure Electronic Network for Travelers Rapid Inspection (SENTRI) Registered Vehicles and Security Agents
Dual Nationality for Agents
United States Agent Subject Matter Expertise and Supervision
Fixer Services for Media Outlets
Mexico is diverse in its geography, communities, languages, and environments. Having an established cross border security company on the job will help you accomplish your international goals. We have traveled throughout Mexico creating critical relationships and mapping out safe and secure travel plans. All you need to do is focus on what you do best: growing your business. Call us now to get more information on our cross-border security services to Mexico.
Using our online request form we can be sure to connect you with the right department, and respond to you promptly.
Observe. Report. Respond.
When you choose Eagle Eye for your corporate security and protection needs, you'll find that we're never idle. You'll find us actively and constantly observing your campus, always on the lookout for any intrusions or threats. And, you'll be secure in the knowledge that should we discover any threats or breaches, we will act on them, and mitigate them, quickly. At the end of the shift, our team will fully apprise the next shift, and you the client, of anything and everything that's important to your utmost safety. We're thorough, capable, and consummately professional.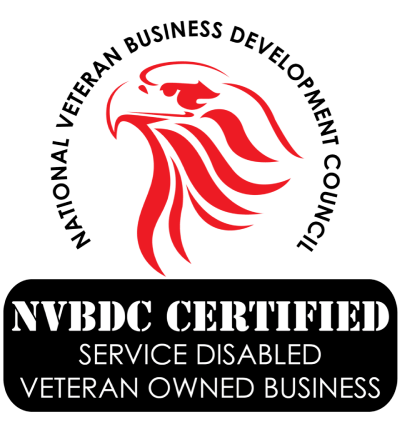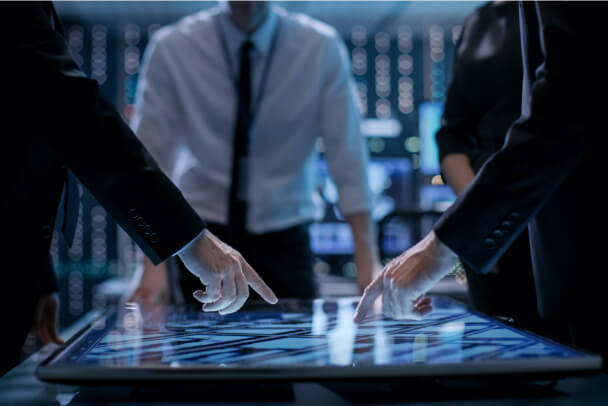 Customized Site Security & Program Design
At Eagle Eye, we provide you with solutions that are highly specific to your needs. We understand that no two corporations are the same - so your security shouldn't be cookie-cutter. We work with you to design a security program for your site that analyzes your needs, potential threats, and current staff - and then offer you a unique approach to campus security.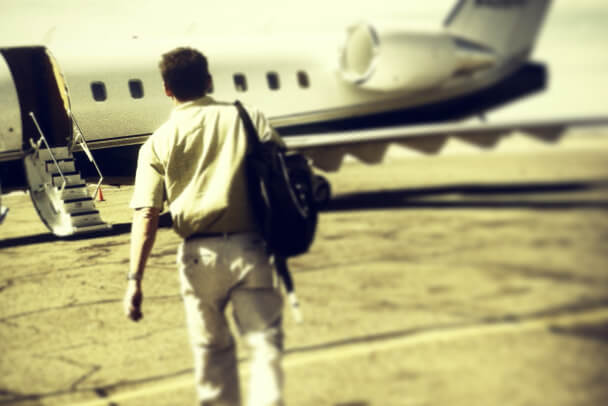 Executive Protection & Travel Security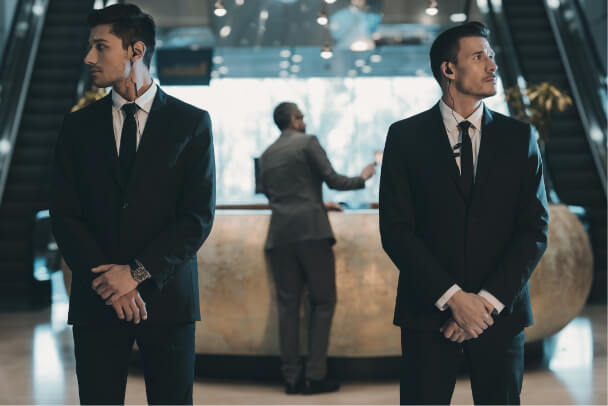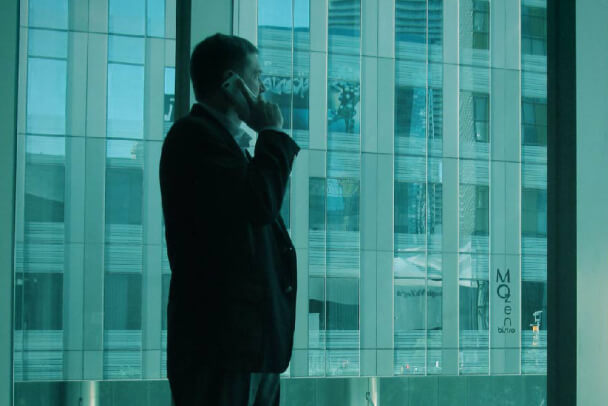 Threat Analysis & Vulnerability Assesment
Low Profile Corporate Campus Security & Surveillance
Eagle Eye knows when protection should be obvious, and when coverage should be discreet. Our low-profile protection services will provide you with top-level, plain-clothes agents who protect your corporate campus and the people employed there with the utmost discretion. They will blend in seamlessly, all while being able to mitigate threats at a moment's notice.
"What we like about the agents is that they come from a diverse field of past specialties...
..one of our agents was a medic in the army and was indispensable in a prior incident. Our campus is very spread out and these guys don't stop moving. They are always alert and aware."