Residential and Estate Security and Protection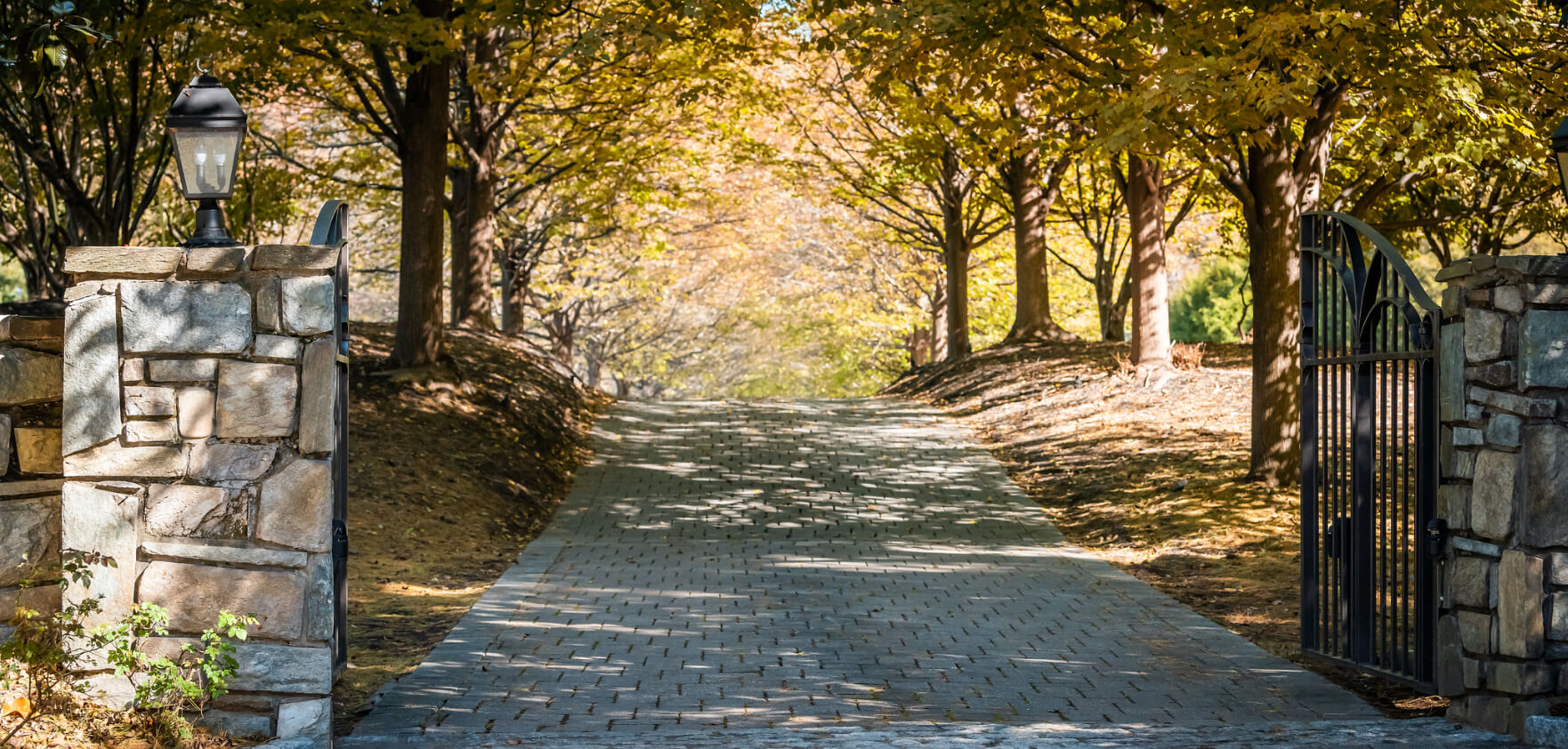 Eagle Eye provides incomparable residential security and protective services to those seeking a higher level of training, professionalism and capability. Because of our reputation, we attract and hire a better caliber of security personnel. Eagle Eye's approach is holistic: we help design a security program for optimal results. Your team is trained to observe, report and respond and we offer actionable daily intelligence reports.
Armed and Unarmed Protection
Highly Vetted & Highly Trained
Discrete Services
Actionable Intelligence Reporting
Tailored to Your Lifestyle and Preferences
Using our online request form we can be sure to connect you with the right department, and respond to you promptly.
Observe. Report. Respond.
When you choose Eagle Eye for your residential and estate security and protection needs, you'll find that we're never idle. You'll find us actively and constantly observing your estate, always on the lookout for any intrusions or threats. And, you'll be secure in the knowledge that should we discover any threats or breeches, we will act on them, and mitigate them, quickly. At the end of the shift, our team will fully apprise the next shift, and you the client, of anything and everything that's important to your utmost safety. We're thorough, capable, and consummately professional.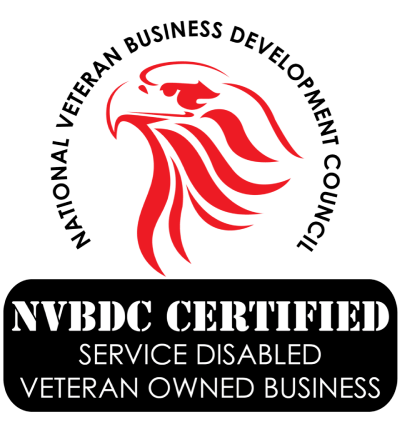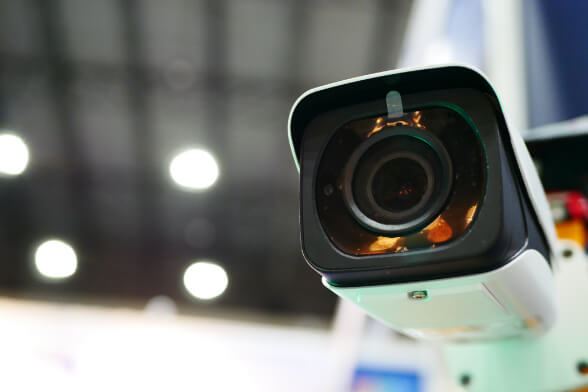 Protective Surveillance for your Residence or Estate
In certain situations, it's imperative that you, your family, and your home are protected as discreetly as possible. With Eagle Eye's protective surveillance services, you'll know you're being protected – but no one else will. Our agents are skilled at blending in to the background, all while being prepared to rush to your defense quickly.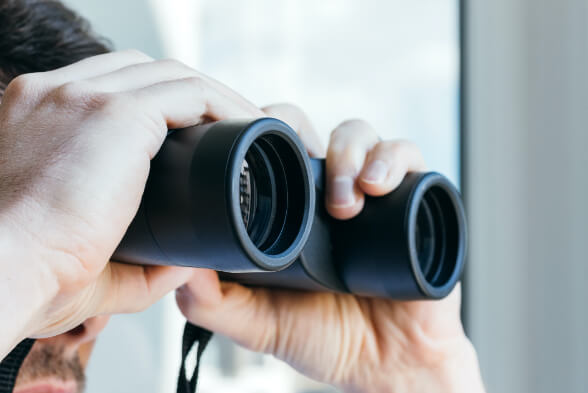 Low Profile Residential Security & Protection
Eagle Eye knows when you need protection that's obvious, and when you need coverage that's discreet. Our low-profile protection services will provide you with top-level, plain-clothes agents who protect your estate and the people who reside there with the utmost discretion. They will blend in seamlessly, all while being able to mitigate threats at a moment's notice.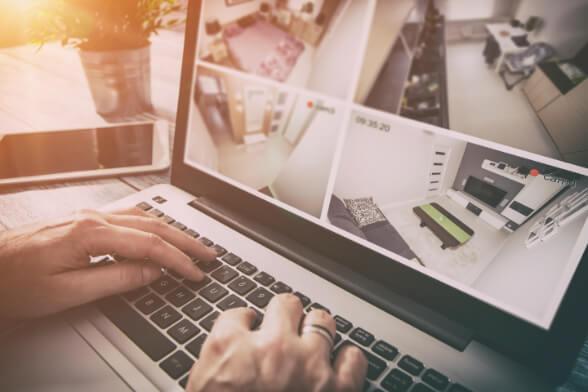 Estate / Residence Threat Analysis & Vulnerability Assessment
At Eagle Eye, we provide each client with the individualized services they deserve. We do this by thoroughly assessing your estate's needs and offering security program design, threat analysis and planning on a highly specified basis. Our highly-trained team will deliver the exact protection solutions for your residence and those living there.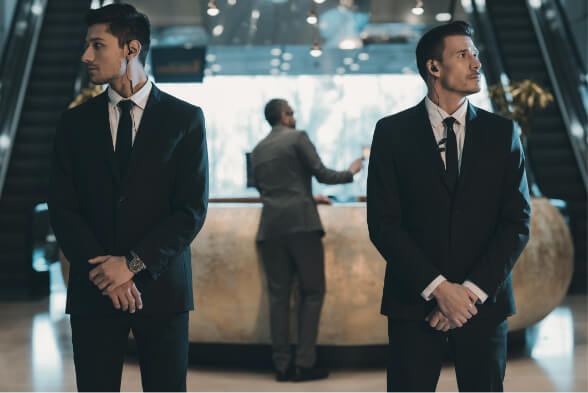 If you're planning a special event at your residence, ensuring safety for you, your family and your guests is of the utmost importance. At Eagle Eye, we understand the risks that often come with being a high-profile individual. That's why we provide the ultimate in special event security, performed by our highly-trained team. You'll be able to enjoy your event, while we ensure there is no intrusion of unwanted individuals or threats to your safety.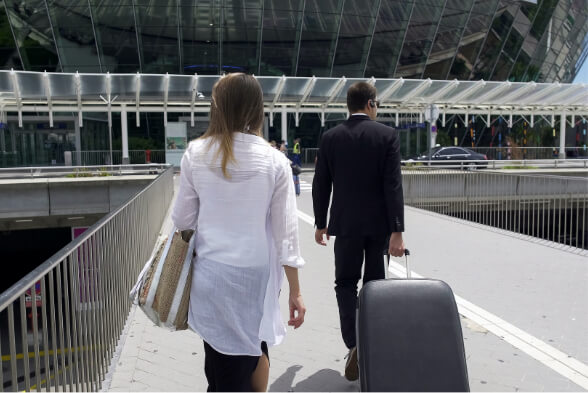 Concierge Security& Protective Services
At Eagle Eye, we know you need people at your residence who can provide specialized services, such as receptionists, valets and drivers. We can help meet those needs - and we can go one step further, by providing people who can offer those services and are also specially trained in security and medical assistance. You'll get the services - and the security - you need, all in one.
"The Agents we have from Eagle Eye are by far better trained...
...and better suited for our needs, more than any other security company we have ever worked with. They manage a large group of residential agents on our property and that is no easy feat. We can't imagine using another group that understands the business as much as they do. Thank you Eagle Eye!"
House Manager | Dallas, TX