Background Checks and Employment Screening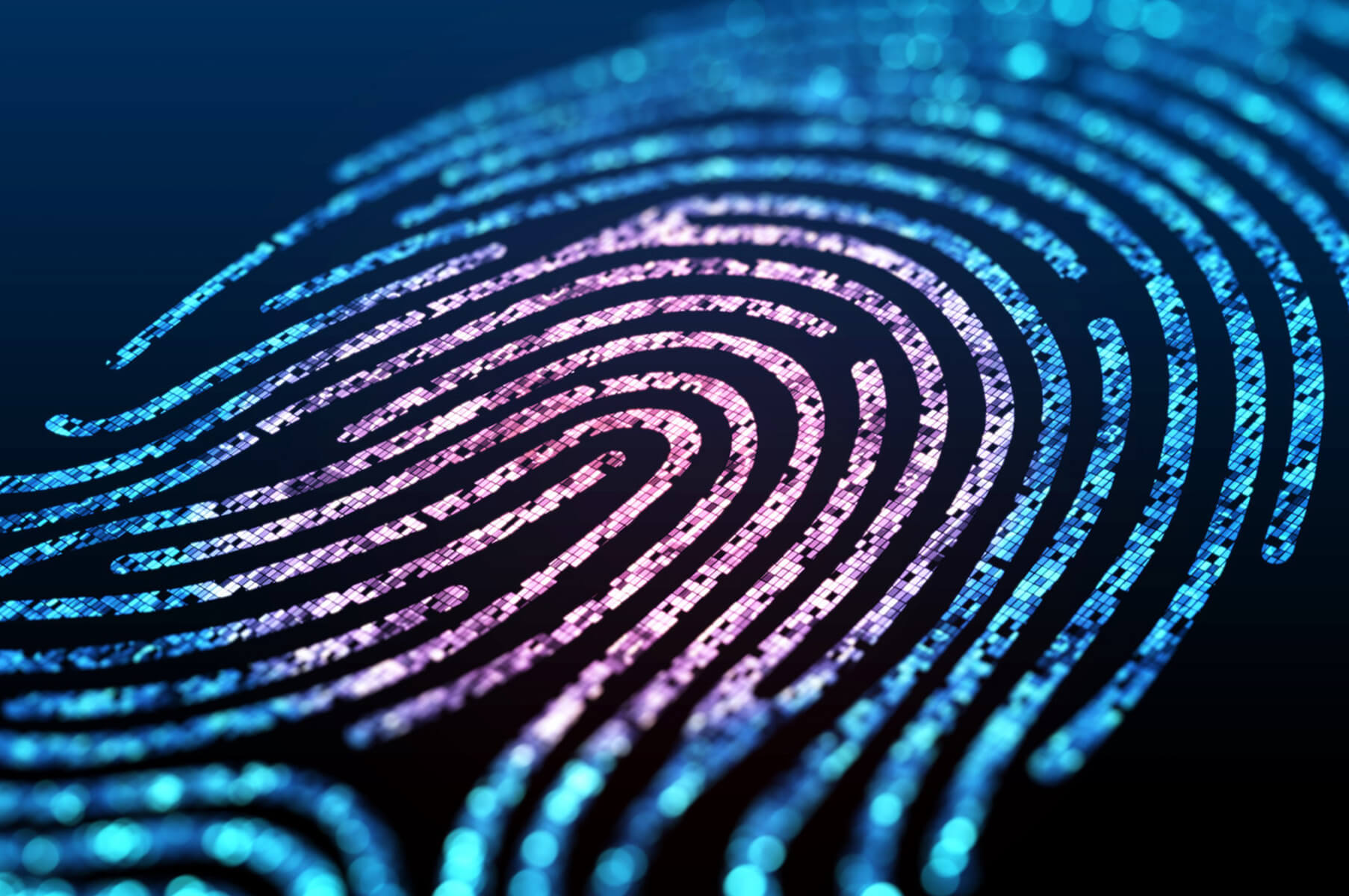 In today's world, it's essential to know who you're hiring and if they're a good fit. You've invested resources into finding the perfect candidate. When it's time to hire, you want to move fast to keep your team and new hire productive. Moving too fast with an improper background check and screening could cost you capital, intellectual property, or legal actions due to employee misconduct.
Whether you need a comprehensive background check on a prospective hire or need to dive deeper into a candidate's history, Eagle Eye is here for you. Our team is experienced in every aspect of keeping you protected, including helping you reduce the risk of hiring a bad employee, the potential for theft, or corporate espionage.
Using our online request form we can be sure to connect you with the right department, and respond to you promptly.
Our Comprehensive Background Checks
Eagle Eye will compile an aggregated summary covering a person's background, giving you the peace of mind that you are making the right choice.
Our comprehensive background check includes:
Residential history
State & municipal criminal records
Bankruptcies
Judgments, liens, or foreclosures
Both driver's and professional licensing
Previously owned or currently owned property & vehicles
Utilities
Corporate affiliations
UCC filings
Voter registration
Global watch lists
Our background checks will not cover civil court cases unless they result in a judgment or lien for the subject. Our background checks will not cover federal criminal or civil cases except for bankruptcies.
Our pre-employment screening package provides a deeper view of your candidate's history. Additional to our comprehensive report, we'll provide a narrative report detailing any pertinent legal history, supported by source record we locate based on:
The cases listed in the comprehensive report or
Cases we locate in source records we find for any county the candidate has resided based on the addresses provided by the comprehensive report or
In federal court records we additionally search for relevant legal records
Additionally, Eagle Eye will explore the candidate's social media presence on major social media platforms (LinkedIn, Facebook, Instagram, and Twitter). However, we will include other pertinent information that surfaces with our research. Our screening will uncover information that reflects on the candidate and their judgment. This is information that employers need to know in the screening phase so that they can avoid costly hiring mistakes that can lead to problems in the workplace, reputational harm, and damaging media coverage.
We will work with you to ensure that your pre-employment screening is compliant with the Fair Credit Reporting Act (FCRA) and the Gramm-Leach-Bliley Act (GLBA) as well as compliant with the non-discrimination laws enforced by the Equal Employment Opportunity Commission (EEOC).

* Additional charges may apply pending courthouse fees for obtaining information. We also can obtain
a credit report on any candidate for an additional cost.
Deep Dive Background Check and Screening
Eagle Eye's deep-dive reports are critical for money managers, investors, or any high-risk candidate at a fiduciary level. They center on personal, legal, property, professional, and internet/social media information.
We always provide an analysis and conclusions section to put the information into perspective based on our extensive experience conducting investigations. The picture we present often can provide valuable clarity on not just the factual history of an individual's background, but also regarding the person's character.
A minimum of five hours applies for these reports. Any hours beyond this are by client approval only.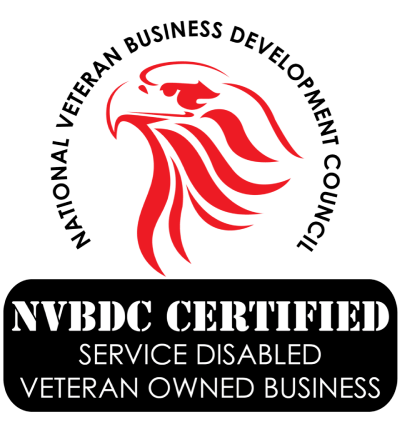 "Eagle Eye understands our situation...
.. and out of all the Companies we have worked with they are the most flexible and responsive.
They are professional in every sense and are always willing to go above and beyond.