Security Risk Management Services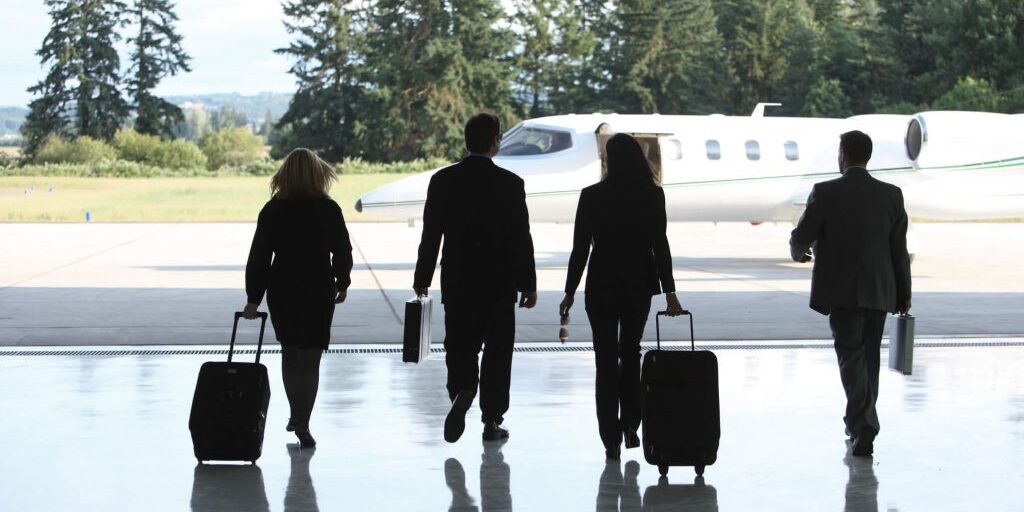 What is Duty of Care and Why It's Important
Security risk management is vital for you as an employer, Duty of Care laws make you obligated to protect your employees from violence, negligent harm, and reckless risks. This applies whether they are working at your facilities or traveling to other locations, most especially during international travel. At Eagle Eye International Protective Services, we have been working in the field of international security risk management since 2009. We have a solid reputation in helping companies with building risk management programs to protect their people and assets. Our services include helping  corporations keep their employees safe by providing guidance on planning safe travel, monitoring traveling employees, and providing emergency response services in case of an international SOS incident.
Planning and Anticipating the Many Varieties of Risk
One of our strengths is our own in-house global intelligence database and dissemination service. At Eagle Eye, we understand that the atmospherics on the ground is going to be key to a successful and safe travel operation for your key employees and executives. Using our intelligence gathering capabilities and our global connections, we can provide invaluable assistance in your travel planning and setting up a variety of contingency plans in case of a problem.
Keeping an Eye on Employees and Situational Conditions
Part of our work is monitoring your employees' location and their proximity to high threat situations or sudden changes in the political or natural environment. We understand that the best defense is always going to be distance from possible risks and dangers, whether those threats are natural or political in nature. By being acutely aware of imminent risks and knowing the fluidity of a threat, we can arrange to keep our clients at a distance from anything that might threaten their safety or mission. Our emphasis on situational awareness and flexibility makes us particularly effective in avoiding potential issues.
World Rescue and Response Services
At Eagle Eye, we understand that unique situations can strike at any moment. When they do, our dedicated team has the capacity to go where they are needed most and do what they do best. There are some emergency situations that are caused by natural disasters, political uprisings, or just equipment failures. We were trained in the 2000s for a variety of dangerous situations that can happen in any setting on the planet. We have learned that agility, flexibility, and resourcefulness can make the best of a bad situation. Our goal is to protect you, your employees, or even your loved ones by using this catalog of skills we've acquired over the last two decades in security risk management.
Our special services include:
Personnel Extractions & Emergency Evacuation

Counter Kidnap

Hostile Surveillance Operations

Hostile Area Assessments

Technical & Tactical Consulting

Travel Risk Consulting
The Eagle Eye Focus on Dedication to Service and Professionalism
When it comes to traveling abroad, you and your company need to understand the risks, how to mitigate those risks, and how to recover from an unforeseen event. We are fully equipped to provide you with that support, starting from pre-planning and working with you all the way through to evaluation and debrief at the end of the operation. Let us take on the burden of travel security risk management and ensure your obligations to duty of care are met.
What Eagle Eye Offers to Manage the Risks for Your People Who Travel Internationally: 
Highly trained agents and consultants who have multiple language capabilities, local knowledge of risks and vulnerabilities around the world.

Former Special Operations Forces and other government agency personnel who have risk assessment backgrounds and expertise on international SOS response tactics.

Local support on the ground in all of the seven of the continents in the world

Concept of Operation (CONOPS) services with 24/7 command and control support

Access to aviation assets globally

Access to maritime assets globally

We pride ourselves on our optimistic attitude and maximum flexibility in how we do business with our clients.
Using our online request form we can be sure to connect you with the right department, and respond to you promptly.
When you choose Eagle Eye for your security risk management either domestically or internationally, you'll find that we're always on the move. We have learned much over the last twenty years about staying ahead of the problem, planning for contingencies, and being alert to changing circumstances. The world is a little safer when our team applies the depth and breadth of their skills to keeping you, your assets, and even your loved ones safe. Welcome to Eagle Eye!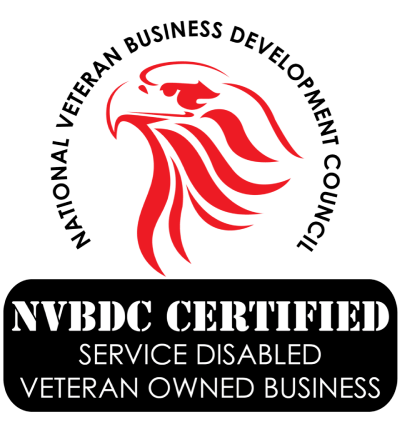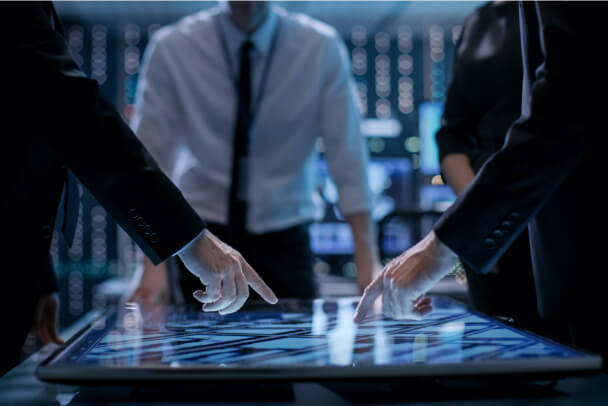 Customized Site Security & Program Design
At Eagle Eye, we provide you with solutions that are highly specific to your needs. We understand that no two corporations are the same - so your security shouldn't be cookie-cutter. We work with you to design a security program for your site that analyzes your needs, potential threats, and current staff - and then offer you a unique approach to campus security.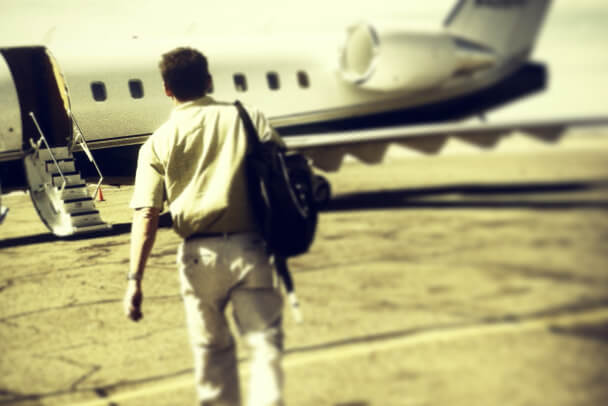 Executive Protection & Travel Security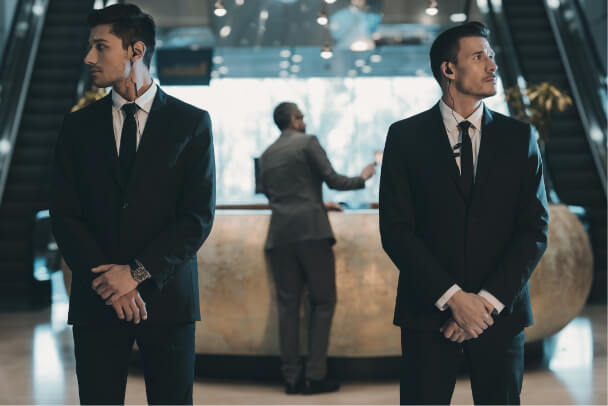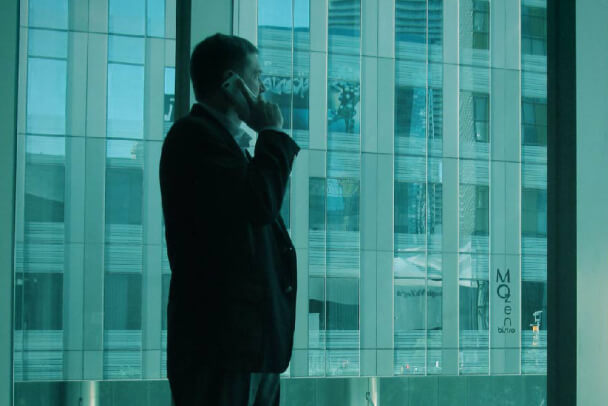 Threat Analysis & Vulnerability Assesment
Low Profile Corporate Campus Security & Surveillance
Eagle Eye knows when protection should be obvious, and when coverage should be discreet. Our low-profile protection services will provide you with top-level, plain-clothes agents who protect your corporate campus and the people employed there with the utmost discretion. They will blend in seamlessly, all while being able to mitigate threats at a moment's notice.
"What we like about the agents is that they come from a diverse field of past specialties...
..one of our agents was a medic in the army and was indispensable in a prior incident. Our campus is very spread out and these guys don't stop moving. They are always alert and aware."