Protective Services for Austin TX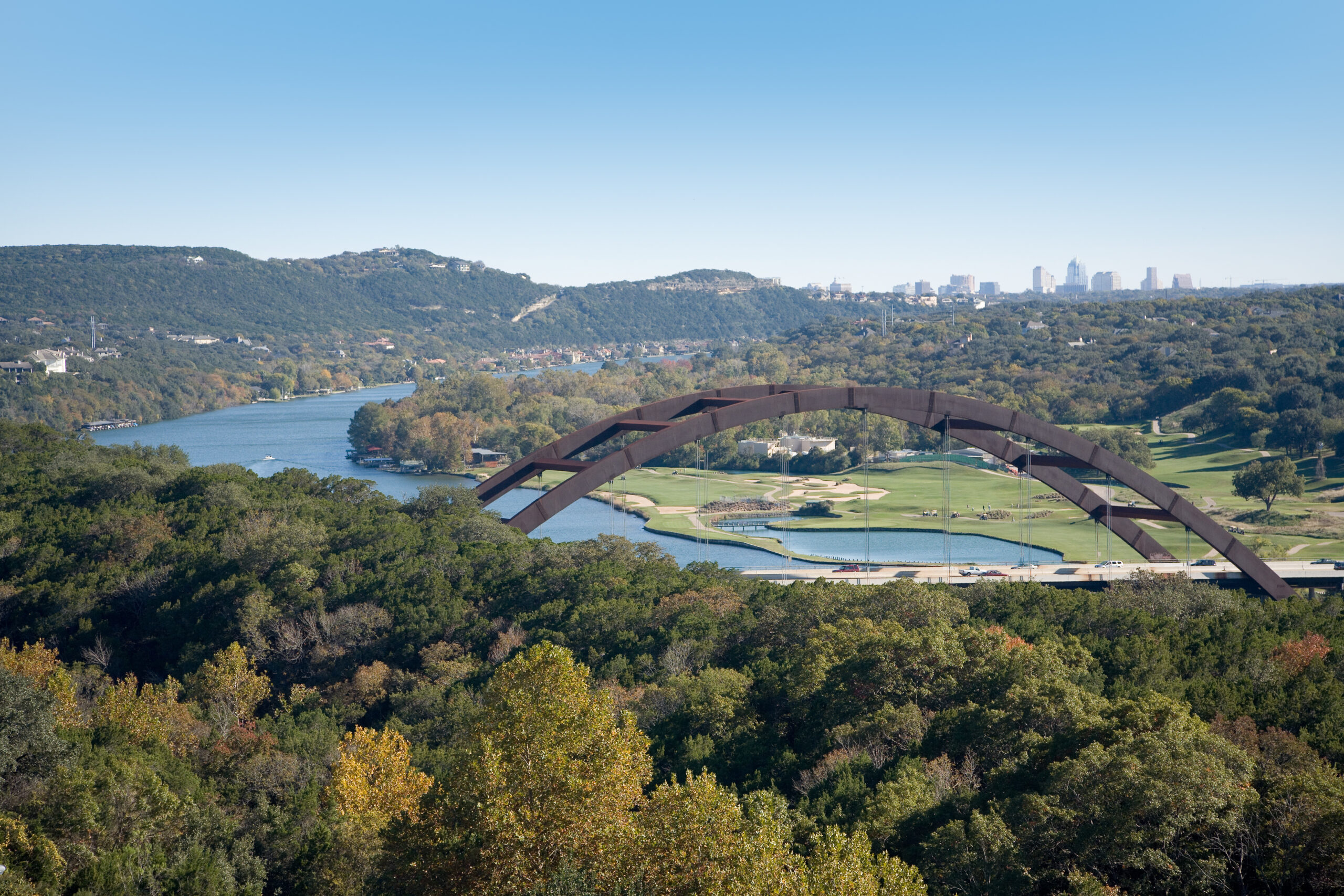 Austin, Texas is a vibrant city known for its unique and unconventional culture. One thing that makes it a different kind of place to live and work is its position as a pro-business community, but understands that the environment needs to be protected for everyone. This rare combination of entrepreneurial spirit and progressive intent is part of the Austin, Texas appeal. It's probably why Austin has experienced remarkable growth since 2010, surpassing other major U.S. metropolitan areas to recently become the 10th largest city in the United States.
With this growth and popularity as a city, it's important that your organization has an experienced and professional security service that offers a full complement of industrial, office, residential, and executive protection services. We can help a variety of clients from large to small. Whether you need a campus security force or an family office, we have a service that fits your security needs.
The Austin area has become the host to a cluster of tech industry giants (Intel, Dell, and IBM) making it a major commercial mecca for similar businesses and supporting industries. From bustling activity on Sixth Street to the hiking trails on Mount Bonnell, residents of Austin have a wealth of choices for culture, recreation on weekends.
Eagle Eye is a team of highly qualified security professionals with offices in Texas and across the United States. experience in the latest security and protection services. At Eagle Eye, we understand the importance of the security and safety your property, your loved ones, and you. We're here to help, whether you're planning an international a business trip, making a public appearance, or need a team for an event. By choosing Eagle Eye International Protective Services for your business or your personal security needs in Austin, you'll get a team of consummate professionals to help you with your unique security needs.
Well-Traveled Agents
Local Area Knowledge
Discreet
Experienced
Internationally Trained
Low Employee Turnover
Language Capabilities
Using our online request form we can be sure to connect you with the right department, and respond to you promptly.
A Prepared and Capable Security Management Team
As a strategic level security management group with offices across the nation, we are proud to offer professional security services to businesses and residents of Austin, Texas. With experience in industrial security, financial services, law enforcement, and military special operations, you can trust us to have the range of experience to meet your unique needs.
You never get a one-size-fits-all approach to security when you choose to work with Eagle Eye. We have a deep knowledge of your security needs in the Austin, Texas area. We assess potential threats and investigate gaps in existing security protocols. We then work with you to create a highly professional plan that fully considers your lifestyle and exact needs. You are supported by an unrivaled team of experts with the skills and competencies to meet your specific needs.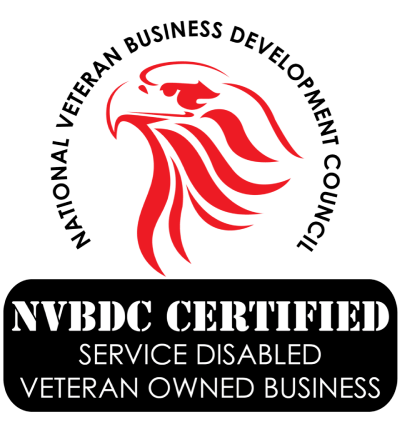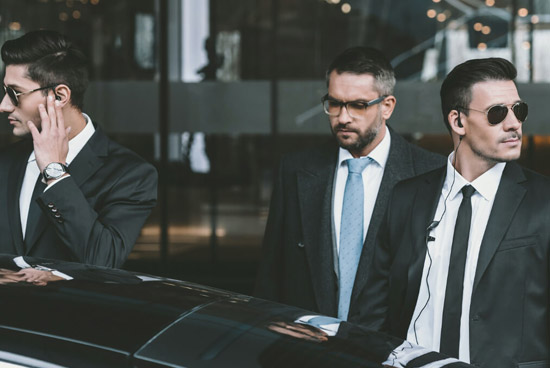 Bodyguard Services in Austin
Our personal protection services ensure that you have the personal protection you need while traveling, dealing with crowds, or attending an event. We have fully trained, highly qualified, and knowledgeable executive protection bodyguards in the field to protect our clients. We ensure that each bodyguard is ready to serve you at the highest level of protection. Click here for more information on our executive protection bodyguard services.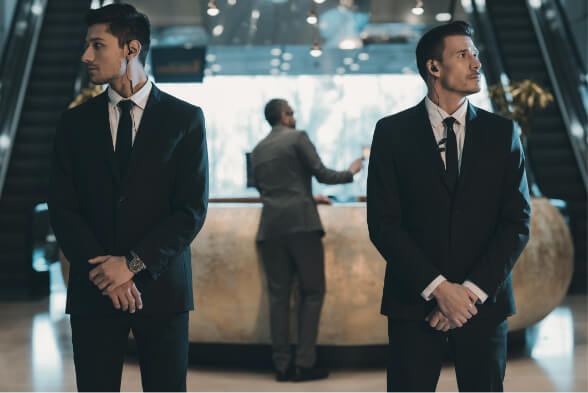 Corporate Campus, Site Security, & Protection
Your business needs the highest possible security in whatever form it takes. Whether it's a business or a more public setting, Eagle Eye provides enterprise level site security that continuously monitors for potential threats and protects you and your property. Contact the experts at Eagle Eye to provide your corporate campus with all you need for every security aspect of your business. We also help strengthen existing security, provide information security, gather intelligence, and analysis of data. Learn more about our corporate campus security services.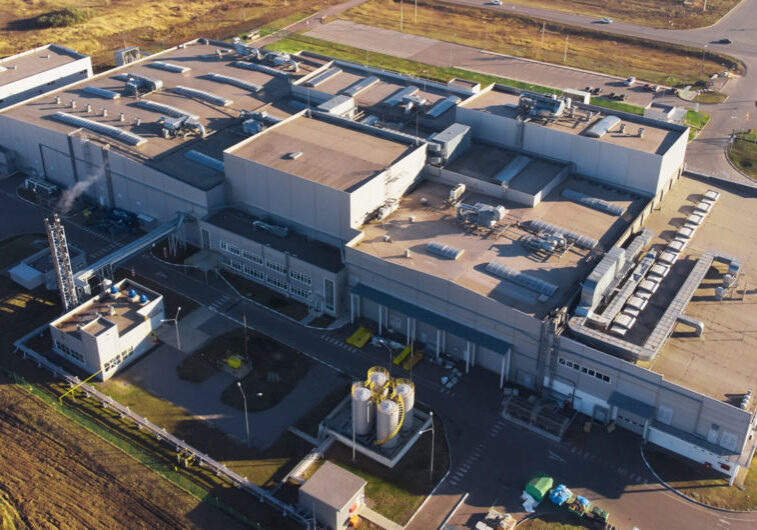 Industrial Security Services in Austin
Large industrial companies are vulnerable to a variety of both physical and digital.  We provide comprehensive industrial security services to protect your business from all kinds of risks. A variety of industrial sites and buildings have been protected by our highly trained staff, including warehouses, storage facilities, oil fields, shipyards, construction sites, farms, and factories, providing us with the advanced experience you need no matter where you are located.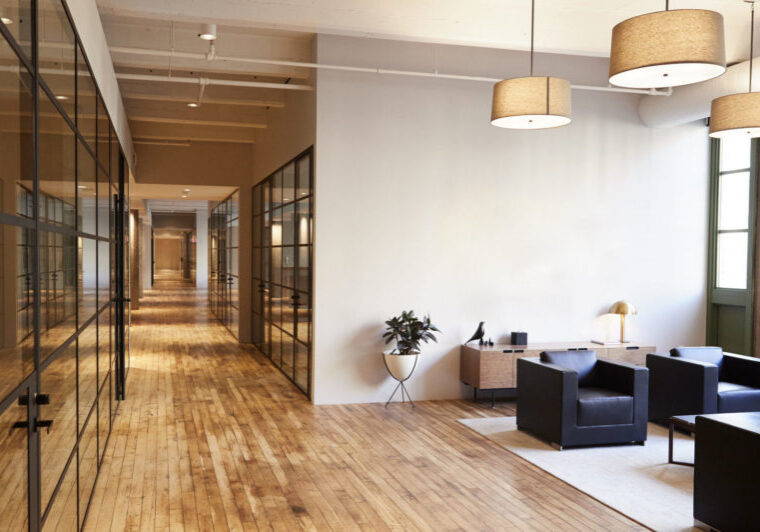 Family Office Security Services in Austin
We can meet all of your security needs, including a family office. Our security personnel understand how to be discrete and thorough to make sure your family office is protected. Every day our expert team works with a wide range of high profile individuals in making sure they are safe from bad actors and other threats to home offices. Click here for more information on home office security.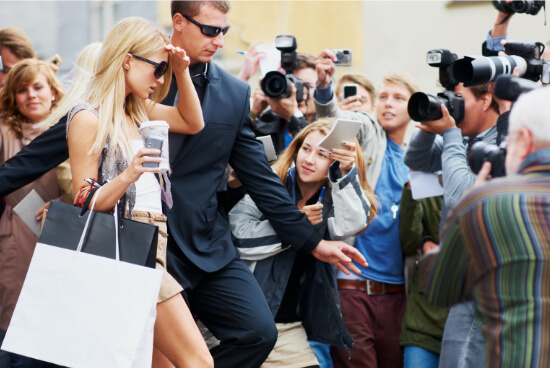 Personal & Executive Protection in Austin
When it comes to personal protection and executive level bodyguards, we have some the most experienced in the industry. Many of our personnel are former military, law enforcement, or have years of other security experience. Whether you need security domestically or internationally, we can provide you withe the protection you need. You can find more information about executive and personal security services here.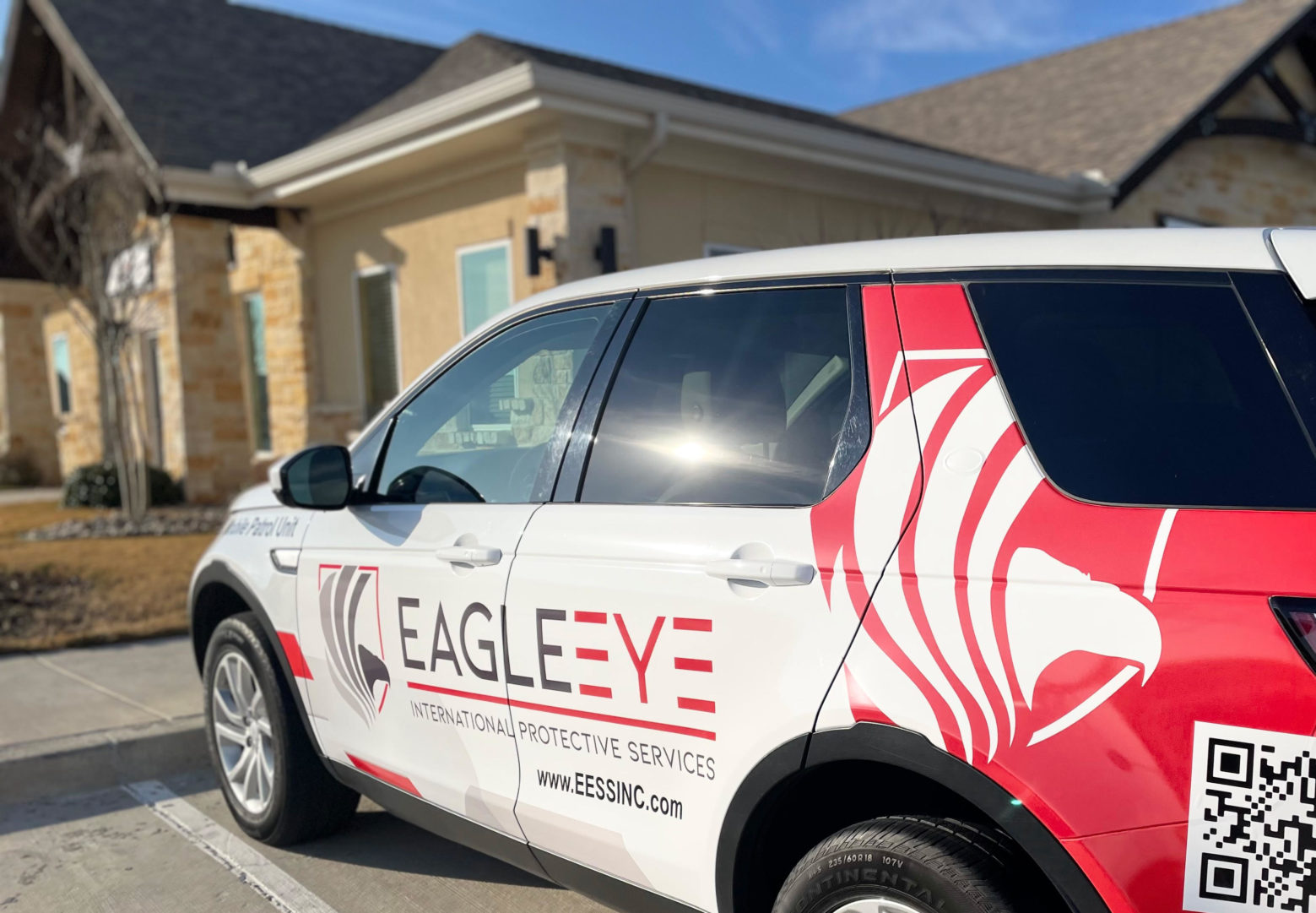 Mobile Security Patrols in Austin
Your company and property will be safe with Eagle Eye's 24-hour security mobile patrols. We use advanced technology and strategic security systems to keep vandals and other criminals away from your home or place of business. Having mobile security patrols provides rapid coverage on large campuses or multiple sites. Find out more about our 24/7 mobile security patrols right now.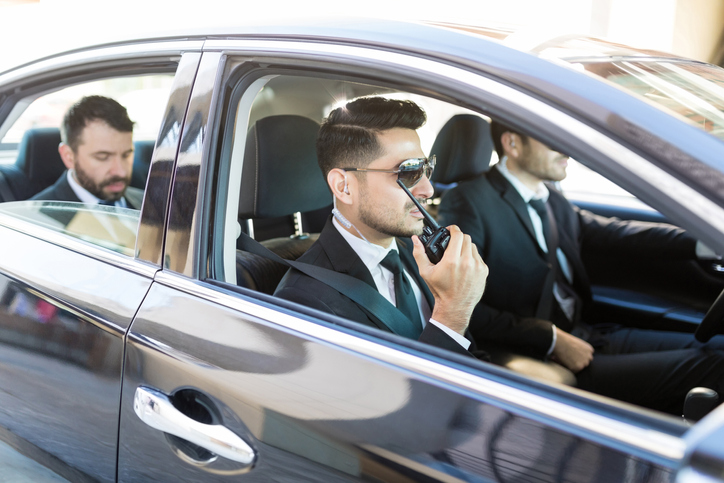 Security Driver Services in Austin
Navigating the city of Austin is part of our expertise. If you are looking for a route that will help you get to your destination safely and punctually, Eagle Eye can help you. We spend hours  with our security drivers to make they are highly trained and skilled driver not only in driving, but in all aspects of security and logistics as well. More information about the secure chauffeur service is available here.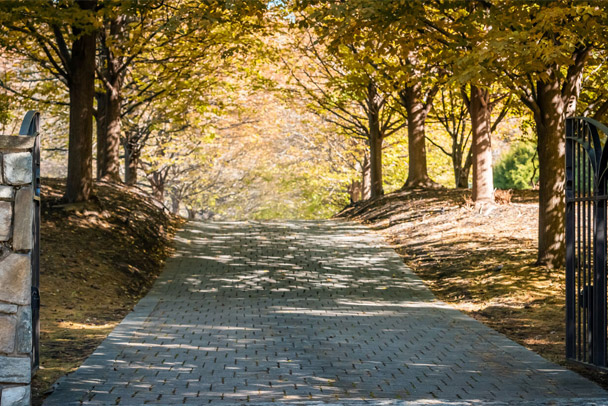 Residential and Estate Security & Protection in Austin
Your home should be a safe and comfortable place for you to live and work. You can rely on our team for home security services such as surveillance, access control, and intrusion detection. With discreet security systems positioned throughout your home, you can be sure your property and its inhabitants are protected with the utmost care and professionalism. Find out more about home and building security services here.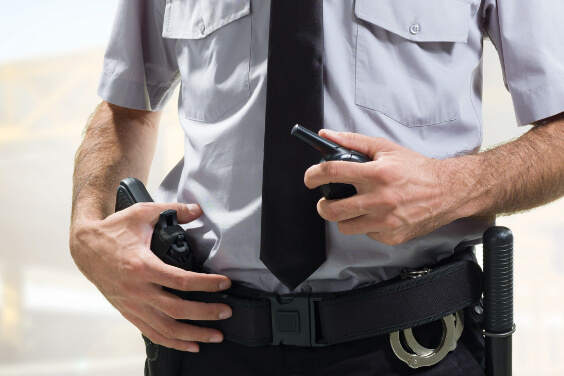 Security Guard Services in Austin
In terms of training, professionalism, and skill, Eagle Eye offers an unparalleled level of security services. With our Guard Force Plus training, we staff security personnel of the highest caliber. Our goal is to help you develop safety programs that deliver optimal results. You can rely on your security team to observe, report, and respond with actionable intelligence reports each day. Learn more about our security services here.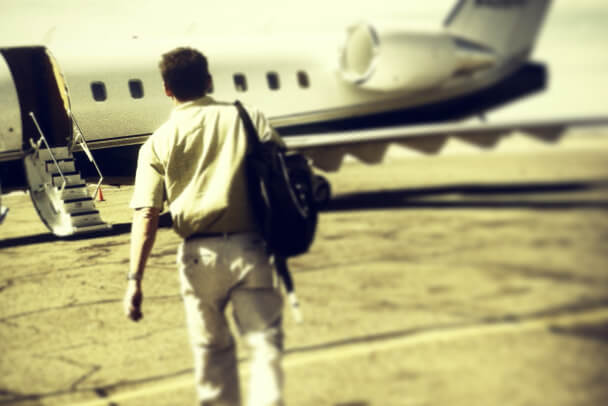 International Travel Security & Protection
High-ranking individuals, executives and VIPs need to be extra cautious when traveling abroad in today's world. Having enhanced international protection may be necessary for the safety of you or your company's key stakeholders. You can trust the experts at Eagle Eye to provide you with the protection you need when traveling internationally. Our company can also provide secure transportation and armored vehicles to transport highly valuable people and goods in high risk situations. For more information on international travel safety click here.
"Eagle Eye understands our situation...
.. and out of all the Companies we have worked with they are the most flexible and responsive.
They are professional in every sense and are always willing to go above and beyond.