Security Driver Services in Frisco, TX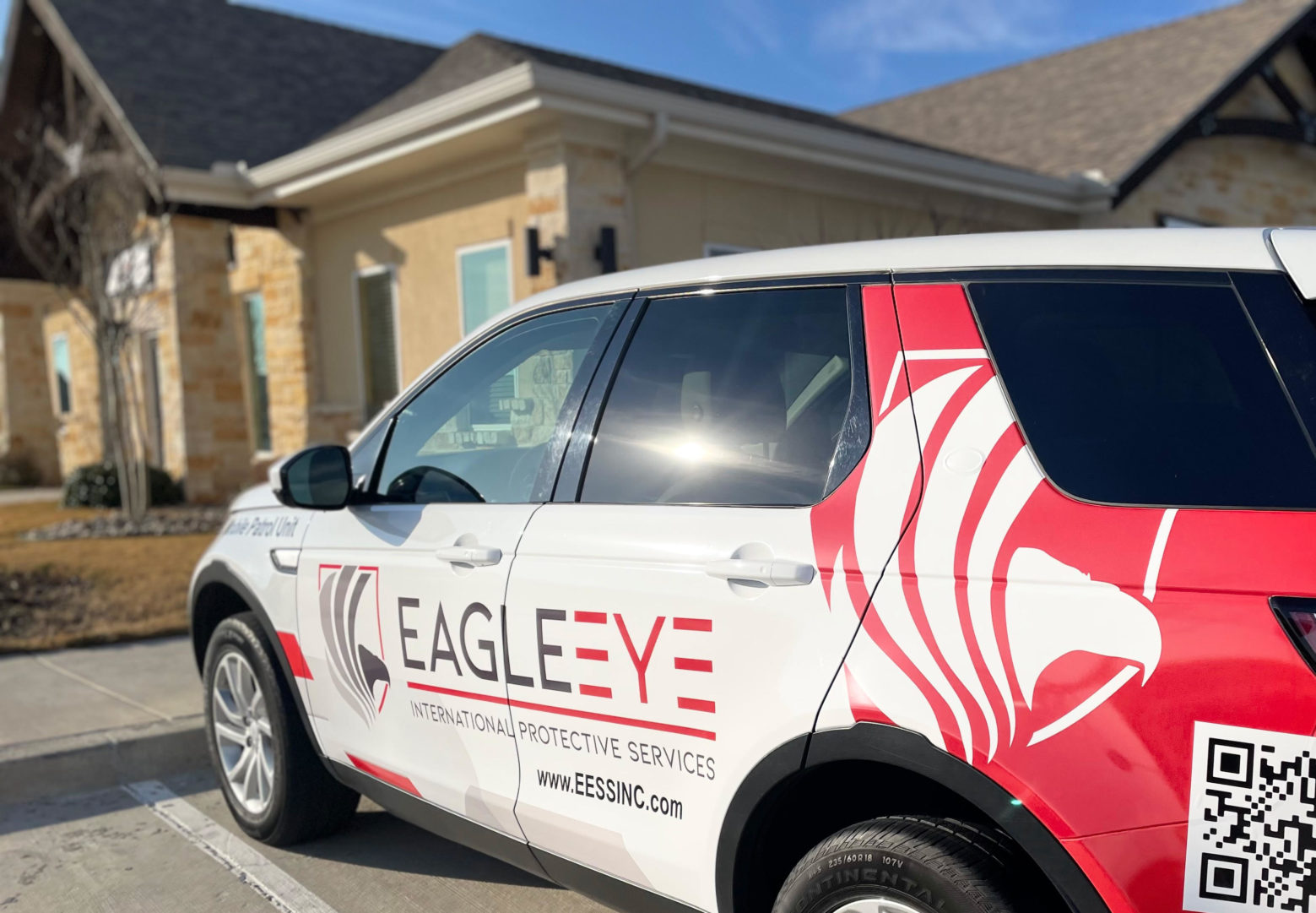 Whether it is concerned over privacy or safety, high profile and high net-worth individuals, as well as top-ranking officials, all have exceptional security needs. This can be even more of an issue when traveling by vehicle. Given a car's proximity to large crowds and exposure in unsecured areas, risk factors during ground transport can be a serious concern – no matter how small or large the city. That's why, Eagle Eye International provides security driver services for the greater Frisco, Texas area. Our agents ensure you get to your destinations safely and securely.
SECURITY CHAUFFEURS FOR PROTECTION YOU CAN RELY ON
Our ground transport agents provide more than just rides from point A to point B. They are ensuring safety every step of the way. From assessing areas and charting routes to surveilling on a moment-to-moment basis for threats, they are ever vigilant to protect the client.
Additionally, our agents work professionally to provide service that blends with your lifestyle, creating the least interruption possible to your public schedule. This doesn't only serve to lessen attention in your direction (keeping you safer), it also helps you enjoy smoother transport. Our clients find our security drivers to be polished, discreet and trusted extensions of their executive teams which allows them to feel both safe and respected as individuals.
Unarmed and Armed Security Drivers
Highly-Vetted & Experienced
Knowledgeable on the Area
Professional, Trusted, and Discreet
Low Turnover / High Retention Rate
SECURITY DRIVERS FOR ALL OF THE FRISCO/DALLAS AREA
Eagle Eye is known for creating customized security service plans. Our teams are adaptable and flexible to serve your needs. So, whether you only need a security chauffeur for short trips, such as transport from Dallas Fort Worth International or you require drivers for a longer tour of Dallas's tech areas, we can get you to wherever you need to go.
CONTACT OUR SECURITY EXPERTS TO GET STARTED
Contact our security teams to get started. With the details of your travel needs, they will get started on your transport plans. They can help with questions or speak to any concerns you might have. At Eagle Eye, we work to build your trust in all we do. We take pride in our clients feeling safe with us.
Armed and Unarmed Guard Services
24/7 Uniformed Mobile Guard & Outfitted Vehicle
Clearly Marked & Geared for Protection
Actionable Intelligence Reporting
Low Turnover / High Retention Rate
Using our online request form we can be sure to connect you with the right department, and respond to you promptly.
ABOUT EAGLE EYE: IT IS OUR HONOR TO SERVE
We understand the security risks our clients face and consider it an honor to be entrusted with their safety. And so, we are working every day to bring them the best in protective services. This means not only staying at the forefront of security processes and technology but working to make our clients feel safe and comfortable in our protection. Professionalism, discretion, and excellence go into all we do. It is our honor to serve you.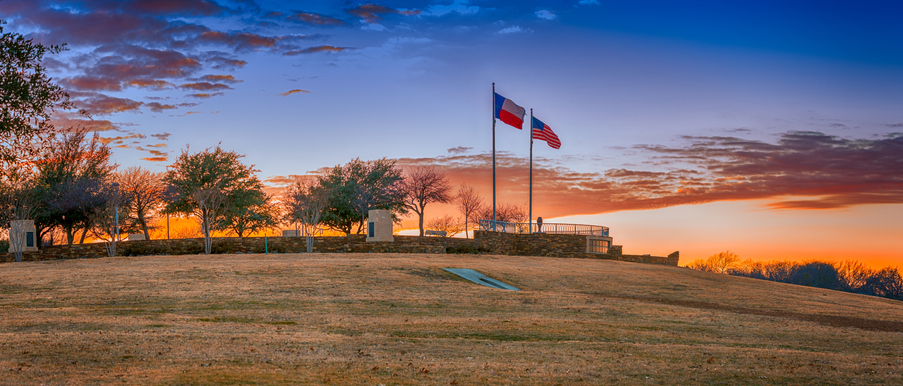 Personal & Executive Protection in Frisco, TX
If you're traveling or looking to relocate your family and business to Frisco, we offer security services to help find and reduce threats to you and your company. From executive protection to cybersecurity and training, Eagle Eye Protective Services has the right security for the right needs. More in Frisco
"Eagle Eye understands our situation...
.. and out of all the Companies we have worked with they are the most flexible and responsive.
They are professional in every sense and are always willing to go above and beyond.