Guard Force Plus Services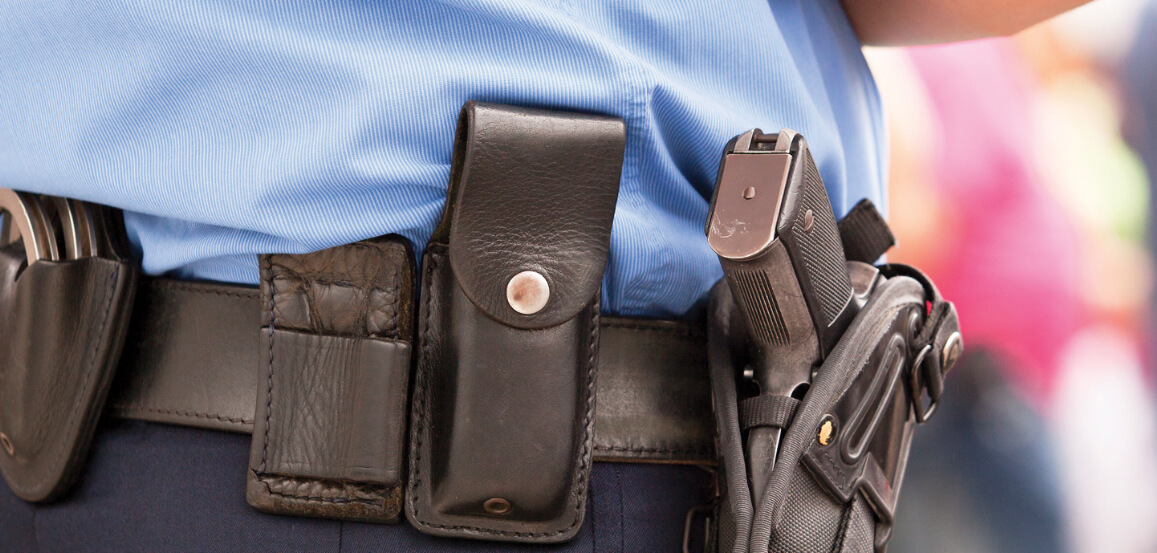 Eagle Eye provides unparalleled Guard Force Plus Services to those seeking guards with a higher level of training, professionalism and capability. Eagle Eye attracts and hires top-caliber guards. Eagle Eye's approach is holistic: we help design a security program for optimal results; your guard team is trained to observe, report and respond and we offer actionable daily intelligence reports.
Armed and Unarmed Guard Force Plus Services
Highly Vetted & Highly Trained
Discrete Services Available
Actionable Intelligence Reporting
Low Turnover / High Retention Rate
Using our online request form we can be sure to connect you with the right department, and respond to you promptly.
Observe. Report. Respond.
When you work with Eagle Eye for your executive and business security and protection needs, you'll have some of the most highly skilled, knowledgeable security agents protecting you. With extensive backgrounds in advanced security and protection services, we're able to respond to threats and situations that could impact your location and personnel. Our team members are extensively trained and certified to provide you with the highest level of protection.
Our complete security management program ensures the right fit for your needs. We offer both discreet or overt Guard Force Plus Services, and you'll have access to our dedicated response team and auxiliary services with 24/7 support. We're able to provide information security analysis, intelligence and due diligence reporting and offer special services for technical or tactical operations.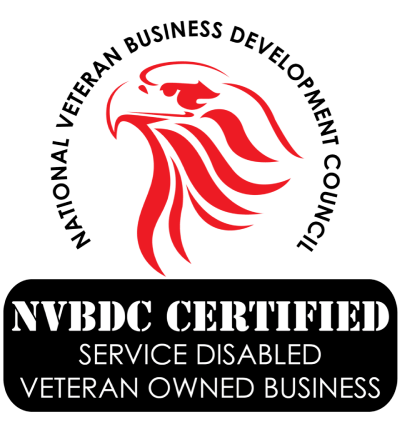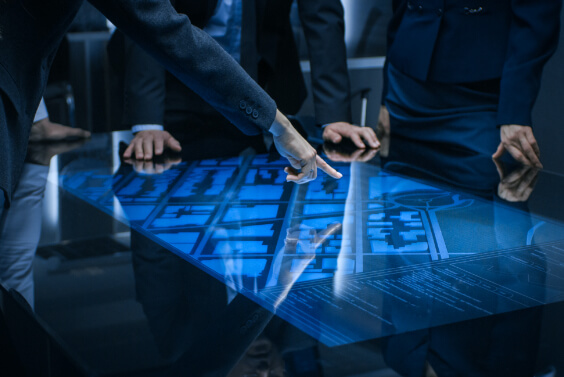 Threat Analysis & Vulnerability Assesment
At Eagle Eye, we provide each client with the individualized services they deserve. We do this by thoroughly assessing your unique needs and offering security program design, threat analysis and planning on a highly specified basis. Our highly-trained team will deliver the exact protection solutions for your situation.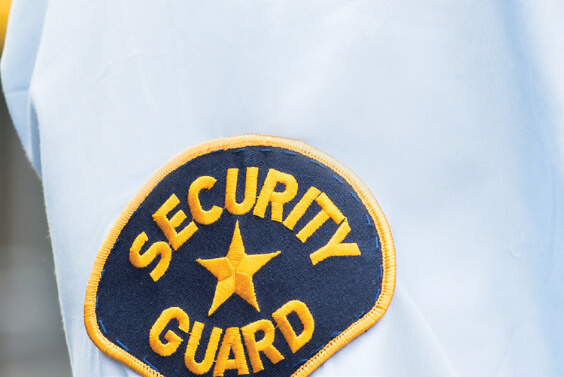 Security Guard Program Design
Eagle Eye can help you design a security guard program that's just right for you. Our program design starts with discovering exactly what you need in a security guard program. We'll provide a full analysis of your needs, leaving no stone unturned. The program we design for you is never cookie-cutter; we pride ourselves on providing customized solutions that are best for you.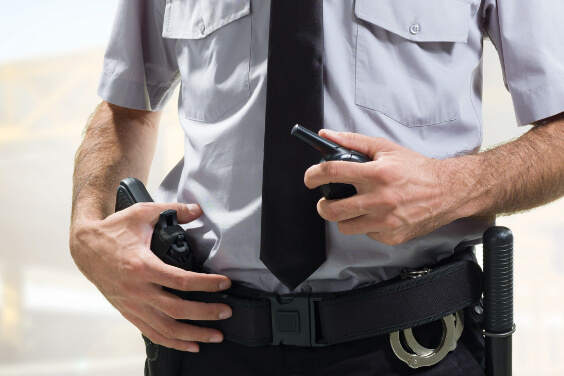 Security Personnel Training
Do you already have a security detail in place, but would like them to have more advanced skills and training? Eagle Eye is ready to assist you. Our seasoned professionals offer training for your security personnel, so that you can rest assured they're updated in the latest techniques and tactics. We work with you to develop a program that perfectly fits your team's needs.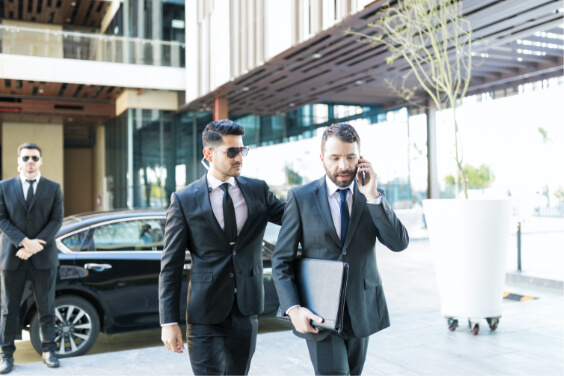 At Eagle Eye, we know you need people who can provide specialized services, such as receptionists, valets and drivers. We can help meet those needs - and we can go one step further, by providing people who can offer those services and are also specially trained in security and medical assistance. You'll get the services - and the security - you need, all in one.
"What I like about Eagle Eye is that they are proactive on our property...
...they not only observe and report but they verify and respond. Our property is very complicated in a downtown setting and they continuously put themselves out there and make things happen."
Property Manager | San Diego, CA