Professional and Licensed Security Guard Services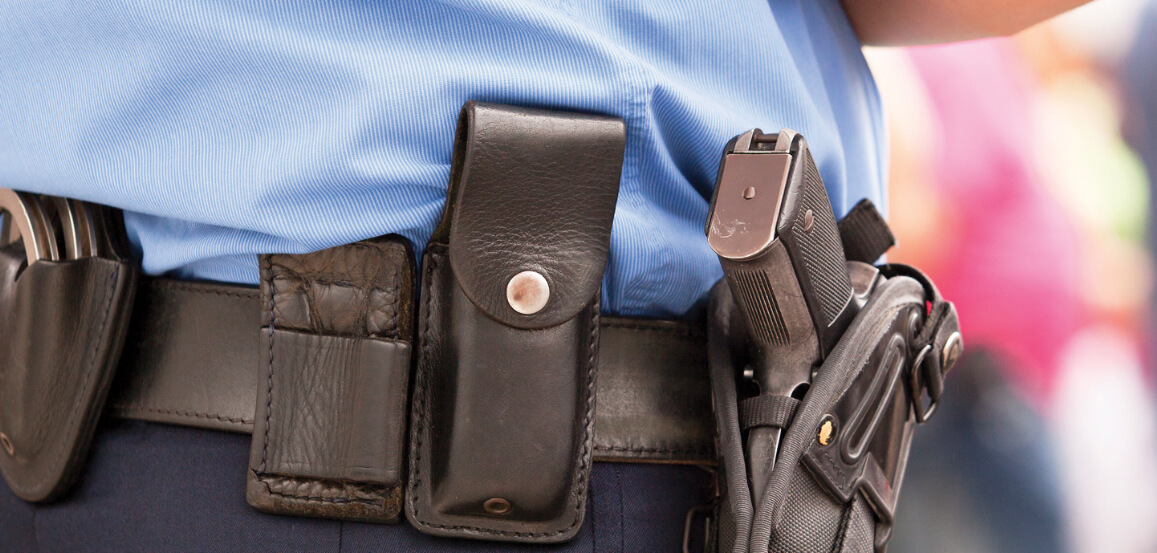 Guard Force Plus, For Protecting the Things That Really Matter
Hiring a security guard force is going to give you, your employees, and your customers the peace of mind that will allow them to focus on their goals for the day and not worry about their safety. Just noticing a professional security agent on duty by the door or in the parking lot, on the alert, sends the message that you care enough to protect your people and property. To accomplish this, you want to find a security services company that not only brings decades of experience into the equation, but can provide meaningful value for your investment—this is why we developed Guard Force Plus.
What is Guard Force Plus?
Guard Force Plus is a medium tier security guard service. Our goal is to provide our valued clients with a staff of security agents who have undergone a program of training and security skill development. When they are on duty, they are ready to counter anything that can arise in an office, on industrial sites, construction sites, or corporate campuses. They have been trained to provide actionable intelligence reporting and discrete services when the job calls for it. Whether mobile or on foot, armed or unarmed, they will provide presence and protection at your location.
Professionalism and Capability
The quality of your security guard force is built around the quality of the personnel who we hire and train. Our approach is both strategic and tactical. First, we recruit some of the best people in the business: men and women with experience in the military, law enforcement, and security. We run background checks, review past employment, and determine whether they meet our standards for professionalism. Additionally, we also emphasize the importance of the softer skills necessary for this important job: maturity, emotional intelligence, reliability, flexibility, and a dedication to service. Once we are satisfied that they are experienced and fit our culture for protection, they become a part of the Eagle Eye family of workers.
After hiring, our agents are provided with top notch support in their work that will work to the benefit of their careers and instill a sense of purpose in protecting property and people from harm. We offer ongoing training, generous pay, extensive benefits, and a company culture that focuses on loyalty. For us, the result is lower turnover and higher retention; for our clients, they will have a security force dedicated to its mission of protecting them, their people, and their property.
Armed and Unarmed Guard Force Plus Services
Highly Vetted & Highly Trained
Discrete Services Available
Actionable Intelligence Reporting
Low Turnover / High Retention Rate
Using our online request form we can be sure to connect you with the right department, and respond to you promptly.
Industrial, Commercial, Facilities, Offices, Residential, and Campus Security Systems
We know that every one of our clients have unique needs and concerns when it comes to their security interests. Having a cookie cutter approach to security is a bad idea, especially if you want to make sure security gaps are covered and contingencies accounted for. Our focus is providing you with a quality Guard Force no matter the size of your facility. We have clients with large industrial sites and others with residential homes that need protection. When you contact us, we will survey your property, do a risk assessment, and provide you with a plan for your safety based on our decades of experience. Call us now to set up a time to review your property's logistics and we'll customize a security guard force that will fit your needs.
Welcome to Eagle Eye!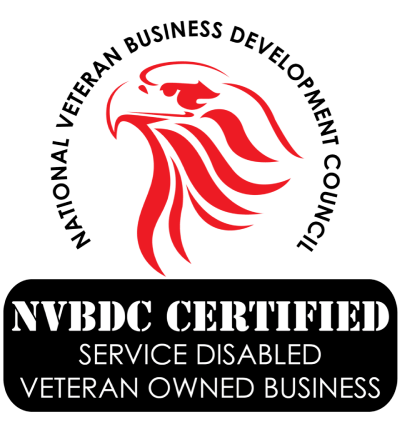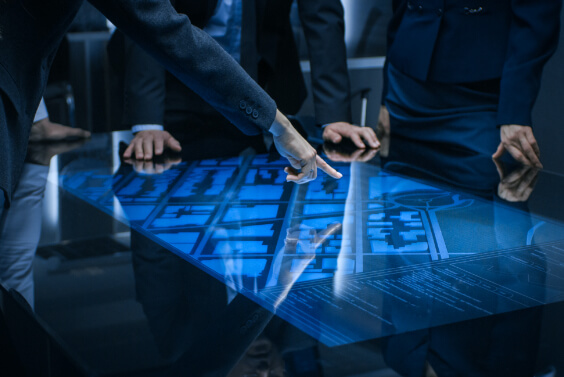 Threat Analysis & Vulnerability Assesment
At Eagle Eye, we provide each client with the individualized services they deserve. We do this by thoroughly assessing your unique needs and offering security program design, threat analysis and planning on a highly specified basis. Our highly-trained team will deliver the exact protection solutions for your situation.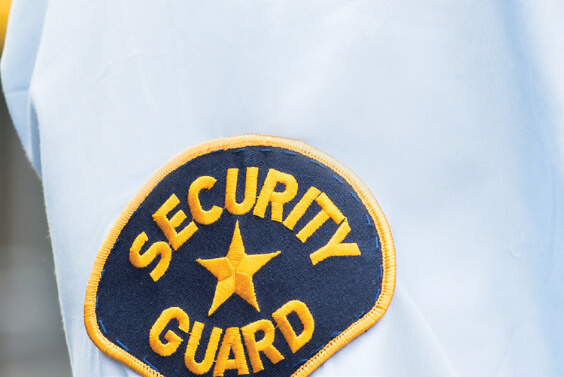 Security Guard Program Design
Eagle Eye can help you design a security guard program that's just right for you. Our program design starts with discovering exactly what you need in a security guard program. We'll provide a full analysis of your needs, leaving no stone unturned. The program we design for you is never cookie-cutter; we pride ourselves on providing customized solutions that are best for you.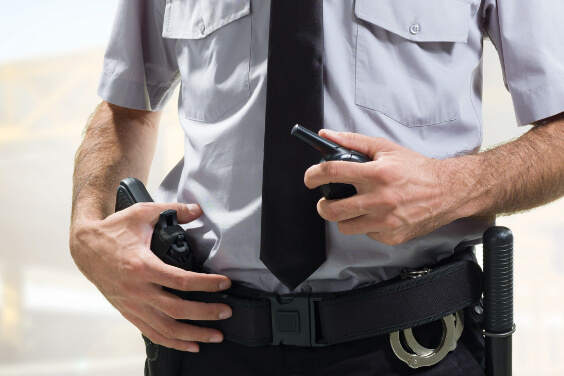 Security Personnel Training
Do you already have a security detail in place, but would like them to have more advanced skills and training? Eagle Eye is ready to assist you. Our seasoned professionals offer training for your security personnel, so that you can rest assured they're updated in the latest techniques and tactics. We work with you to develop a program that perfectly fits your team's needs.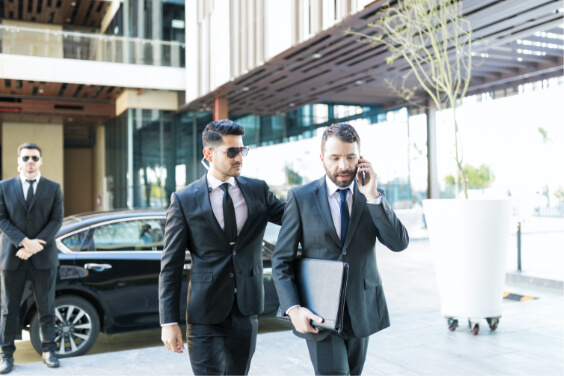 At Eagle Eye, we know you need people who can provide specialized services, such as receptionists, valets and drivers. We can help meet those needs - and we can go one step further, by providing people who can offer those services and are also specially trained in security and medical assistance. You'll get the services - and the security - you need, all in one.
"What I like about Eagle Eye is that they are proactive on our property...
...they not only observe and report but they verify and respond. Our property is very complicated in a downtown setting and they continuously put themselves out there and make things happen."
Property Manager | San Diego, CA