Protective Services for Palo Alto CA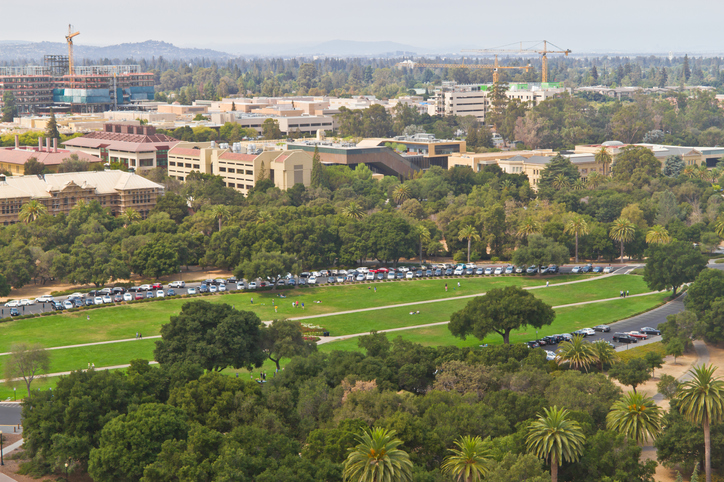 The tech industry is booming in Palo Alto CA, and that means that executives and CEOs of both big tech and emerging companies are finding themselves more and more in need of executive protection services. You need to look no further than Eagle Eye. Our highly trained team members come from backgrounds in advanced security and protection services and are able to provide the highest level of protection for you and your company.
Well-Traveled Agents
Local Area Knowledge
Discreet
Experienced
Internationally Trained
Low Employee Turnover
Language Capabilities
Using our online request form we can be sure to connect you with the right department, and respond to you promptly.
Prepared & Capable. The Eagle Eye Difference.
Eagle Eye is a strategic level security management group with offices in California. We're pleased to offer professional security services in the Palo Alto CA area. Our diverse team has experience in such areas as intelligence, military special ops, law enforcement, industrial and cybersecurity, and financial services.
Each client is different, which is why we take a unique approach to each client's needs as well. We have a comprehensive understanding of your security needs as they pertain to the Palo Alto CA environment. We'll assess any threats and look for gaps in your current security protocols. From there, we'll work with you to create a highly specialized plan that leaves no stone unturned. Our team will support you, providing you with their robust skills and capabilities to meet your exacting needs.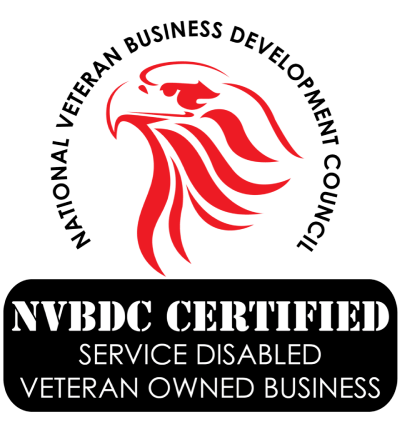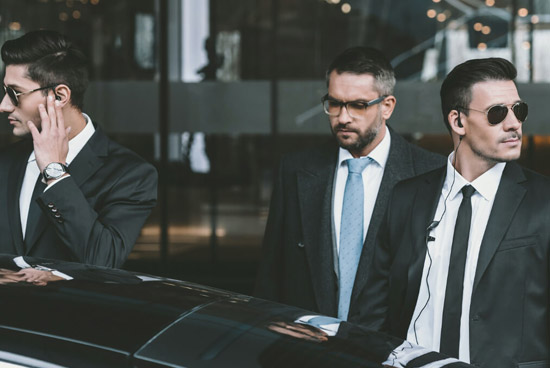 Our bodyguard services ensure you have the personal protection you need when traveling, in a crowd, or at an event. We have some of the most highly skilled, knowledgeable security agents in the field protecting you. We ensure that every one of our bodyguards has received extensive training, and are certified to provide you with the highest level of protection.  More information on bodyguard services in Palo Alto, CA, is here.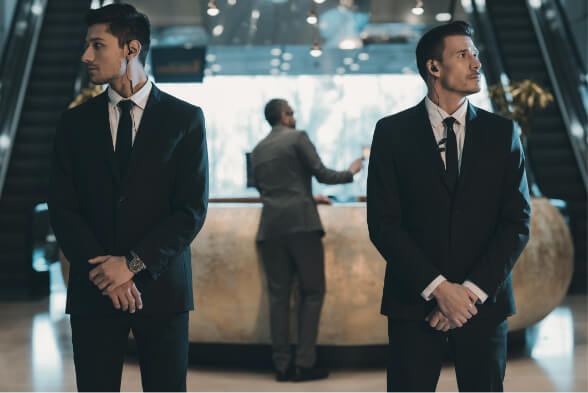 Corporate Campus, Site Security & Protection in Palo Alto
Your company needs the best security possible, in all forms. Whether at your firm or in a more public space, Eagle Eye provides companies with specialized site security, constantly monitoring for any potential threats and keeping them safe from harm. When you count on the experts at Eagle Eye to help you, we will provide the corporate security you need for all aspects of your business. We can also help with building security, information security, and intelligence and analysis. More information on corporate campus security in Palo Alto is here.
Industrial Security Services in Palo Alto
Cyber threats are just as serious as physical ones for large industrial companies. Our industrial security services cover every potential threat you face to provide complete protection for your company. Our highly-trained personnel has experience protecting all kinds of industrial complexes and buildings, such as warehouses, storage facilities, oil fields, shipyards, construction sites, farms, utility plants, and more. More information on Palo Alto family office security services is here.
Family Office Security Services in Palo Alto
Whether you manage a single-family office or multi-family office, our team can meet all of your security needs. We offer 24-hour services to keep you and your clients protected at all times from any threat. The professionals at Eagle Eye work with high-net-worth individuals every day. Our team has the experience and expertise to meet any family office's security needs. more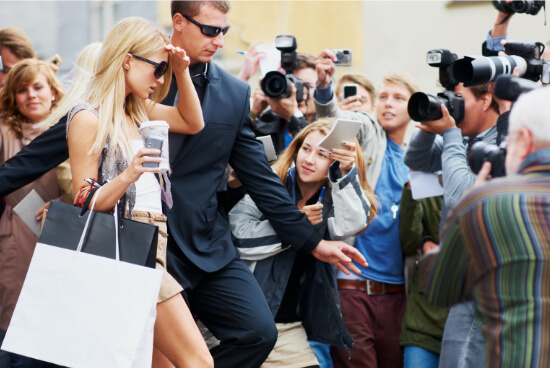 Personal & Executive Protection in Palo Alto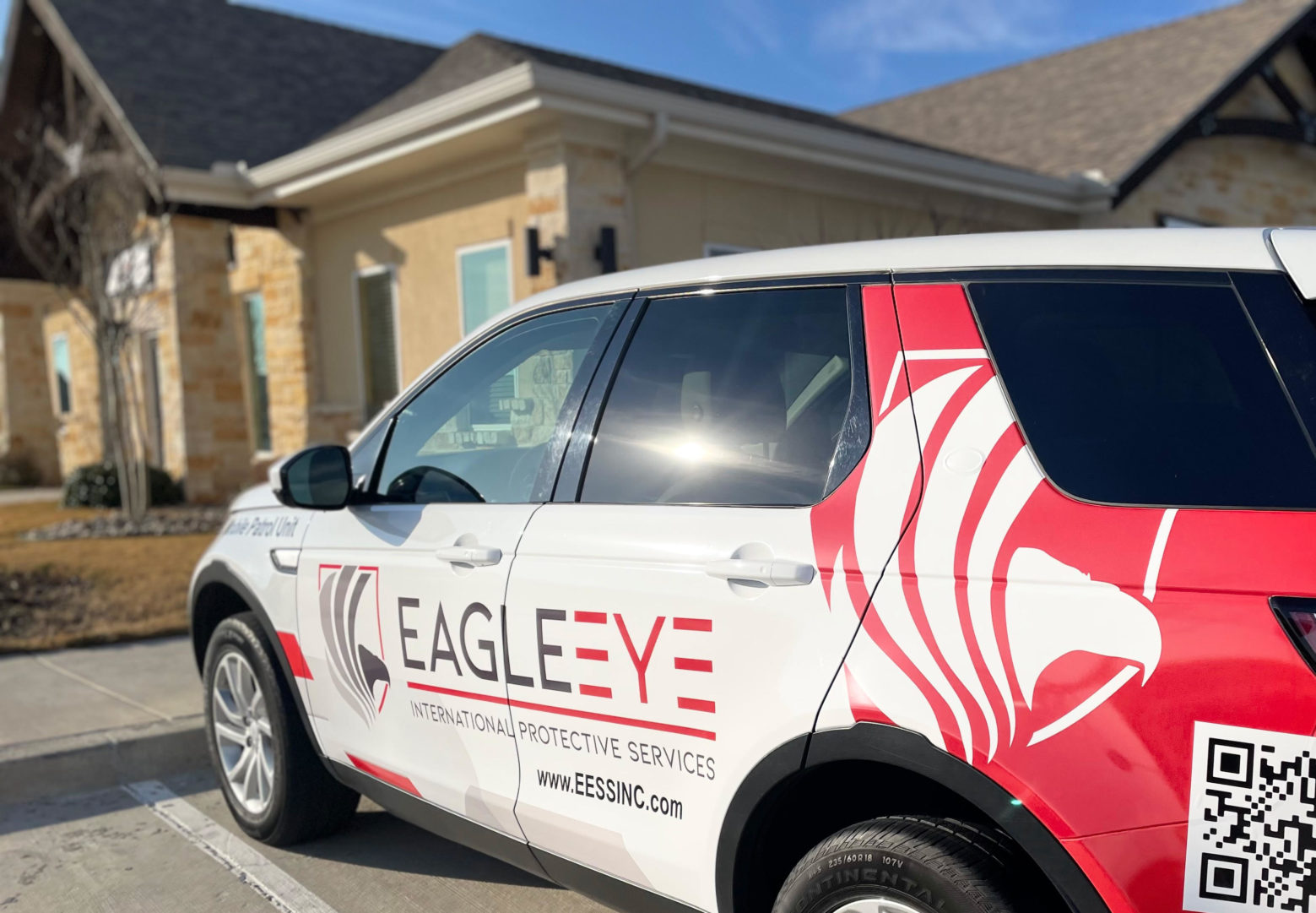 Mobile Security Patrols in Palo Alto
Eagle Eye provides unparalleled security guard services to those seeking guards with Eagle Eye can help keep your business and property secure with 24-hour security mobile patrols. From prevention to reporting and fast response, we can help you with routine rounds staying visible, and keeping vandals and other criminals at bay. Learn more about our 24/7 mobile security patrols today here.  More information on mobile security services in Palo Alto is here.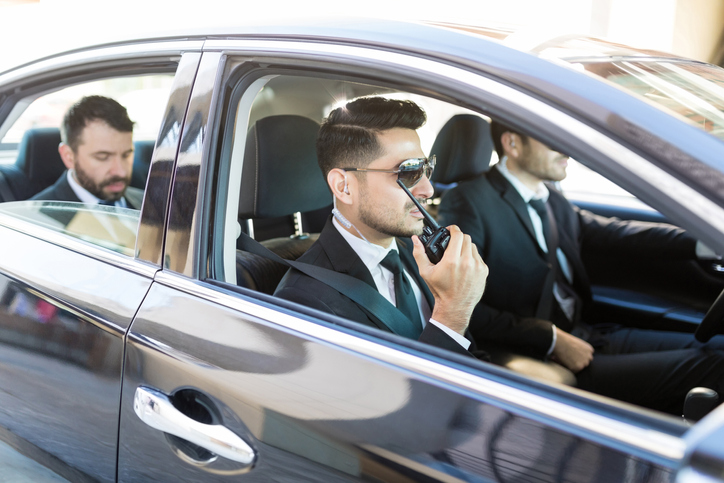 Security Driver Services in Palo Alto
Getting from point A to point B shouldn't be an issue. Eagle Eye can help get you where you need to go safe and sound. Our security drivers are highly qualified and skilled at not only driving but all aspects of security and logistics. Learn more about our security driver services here. More information on security driver services in Palo Alto is here.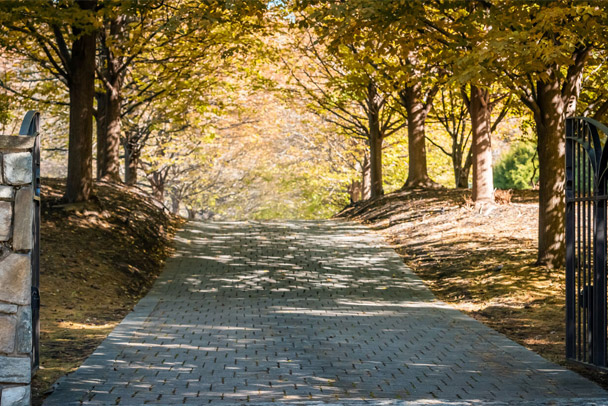 Residential and Estate Security & Protection in Palo Alto
MYou should feel safe and comfortable at home. Our team can provide you with residential security services that include surveillance, access control, and home invasion protection. Low-profile protection services will provide you with top-level, plain-clothes agents who protect your estate and the people who reside there with the utmost discretion. More information on residential and estate security services in Palo Alto is here.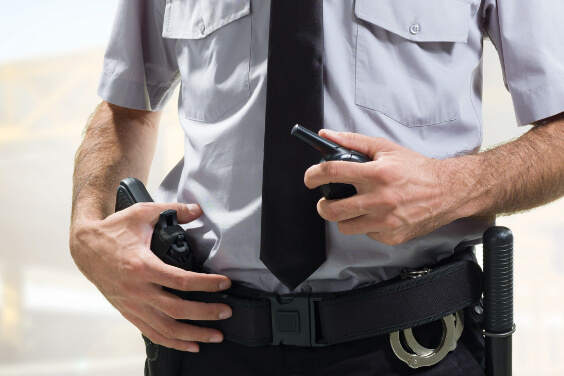 Security Guard Services for Palo Alto
Eagle Eye provides unparalleled security guard services to those seeking guards with a higher level of training, professionalism and capability. Eagle Eye attracts and hires top-caliber guards. Eagle Eye's approach is holistic: we help design a security program for optimal results; your guard team is trained to observe, report and respond and we offer actionable daily intelligence reports.  More information on security guard force services in Palo Alto is here.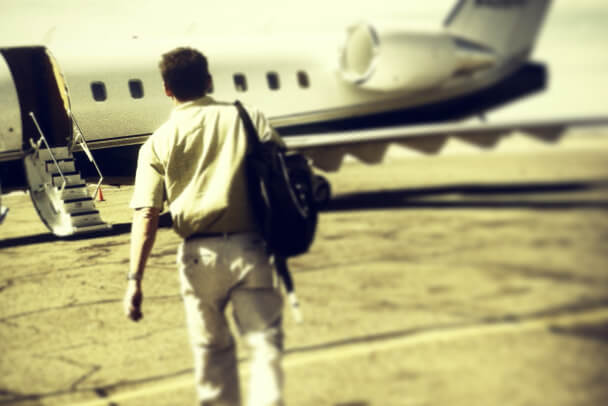 International Travel Security & Protection in Palo Alto
Today's world requires that special precautions be taken by executives, VIPs and other high-profile individuals when traveling, and you may need enhanced protection in order to maintain your personal safety. If you need international travel security, you should know you can count on the professionals at Eagle Eye to make sure you get the protection you need. We also offer secure transport and armored vehicles - for when you're transporting highly valuable individuals or materials. More information on international travel security services in Palo Alto is here.
"Eagle Eye understands our situation...
.. and out of all the Companies we have worked with they are the most flexible and responsive.
They are professional in every sense and are always willing to go above and beyond.