Residential Security Services in Palo Alto, CA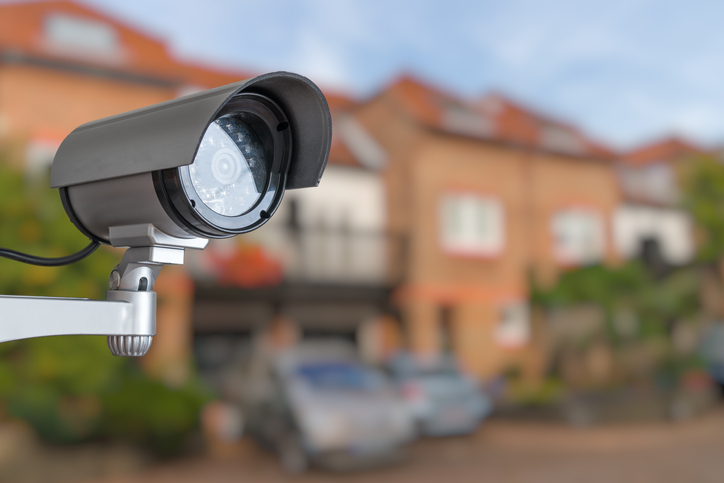 Serving as headquarters to many of Silicon Valley's high-tech companies, Palo Alto, California is as powerful a city as it is beautiful. For this reason, many executives and their families call Palo Alto home. And while the calm of the Pacific lies to the west, the highly skilled teams of Eagle Eye provide trusted Palo Alto, CA residential security services for their homes and families. No matter where you live, whether it's a home above Interstate 280 in the Palo Alto Hills or closer to Stanford University in Leland Manor, we can create a private residential security detail to suit your lifestyle.
Founded in the early 2000s by former U.S. Special Forces, intelligence, and law enforcement personnel, Eagle Eye International Protective Services provides private short and long-term residential services for individuals and their families, both here in the States and around the globe. Our teams, comprised of former servicemen and women, are rigorously vetted and extensively trained to serve our clients. With regimented, professional, and discreet Eagle Eye agents serving on your protective detail, you'll rest assured that you, your loved ones, and your property are in good hands.
UNSURE IF YOU NEED PRIVATE RESIDENTIAL SECURITY SERVICES IN PALO ALTO?
It's not uncommon for clients to wonder if they need private protection if they live in a gated community or a security-watched residential building. While many may not find they need a private detail, others with specific high-profile concerns or unique professional responsibilities can have different interests. That is where our services provide the personalized safeguarding most individuals cannot get from traditional security forces. Truly, every case is different, so our intake process focuses on the client's need to ensure the best fit.
QUESTIONS OR CONCERNS? CONTACT US.
If you're unsure whether or not Eagle Eye services are right for you and your family, or if you want to learn more about what we offer, contact our team of consultants today. We are happy to discuss your options and how best our services can help you.
Using our online request form we can be sure to connect you with the right department, and respond to you promptly.
ABOUT EAGLE EYE:  THE RIGHT TEAM. WHERE YOU NEED IT.
When you're concerned about the safety of you or your family, you want to choose the best in Palo Alto, CA residential security services. Our teams are not only experienced in military or law enforcement practices, they are further trained in protecting civilians in potentially high-risk but lower profile public venues. This means that while Eagle Eye personnel are vigilant and ever-ready for threat response, they are also able to represent you as professional extensions of your entourage. Dutiful, discreet, and consummate professionals, your team is trained to provide the best in security around your home and out in public.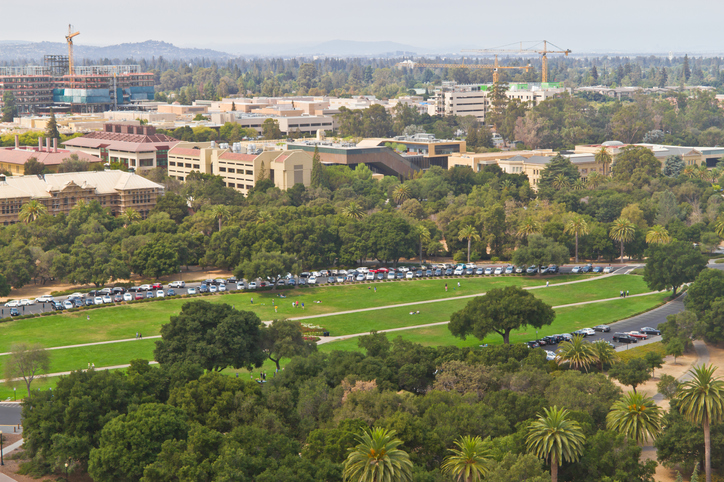 Learn More About Our Palo Alto Security Services
If you're traveling or looking to relocate your family and business to Palo Alto, we offer security services to help find and reduce threats to you and your company. From executive protection to cybersecurity and training, Eagle Eye Protective Services has the right security for the right needs. More in Palo Alto
"Eagle Eye understands our situation...
.. and out of all the Companies we have worked with they are the most flexible and responsive.
They are professional in every sense and are always willing to go above and beyond.