International Travel Security Services in Palo Alto, CA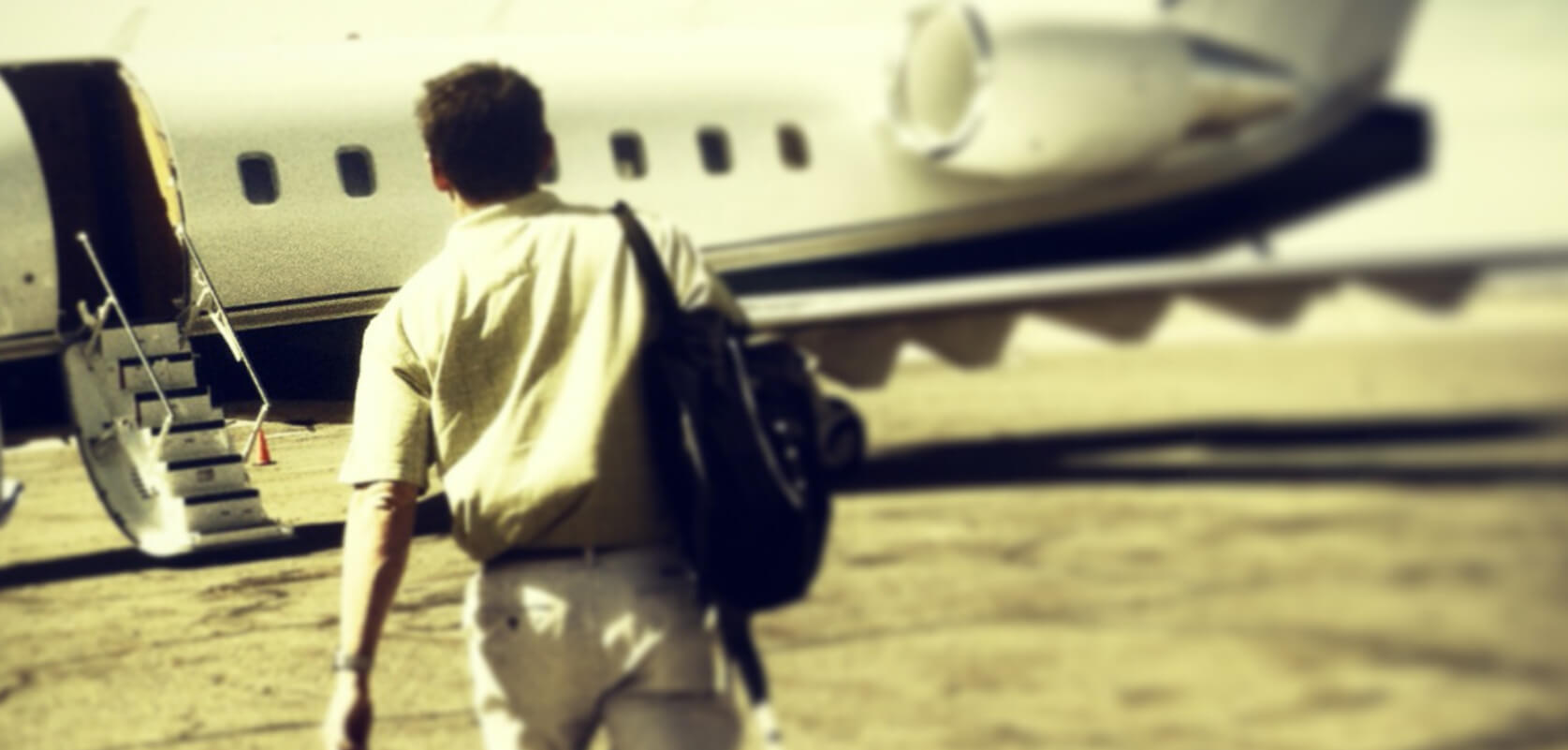 For high-net-worth individuals and company representatives, international travel can be a dangerous venture. Depending upon the area, crime or bad actors interested in kidnapping for extortion pose very serious risks. Since the early 2000s, Eagle Eye has been a leading international travel security company offering travelers 24/7 protection around the globe. Whether you are flying out of Palo Alto or are coming to the Bay Area, let our experienced agents keep you safe.
WHY GET PRIVATE SECURITY FOR INTERNATIONAL TRAVEL
If you're traveling to a high-risk area, there are uncountable factors to mind to ensure your safety. It's not enough just to be aware of the international travel dangers posted by the U.S. State Department. You must also have plans, protective agents, secure transport, and more for complete safety.
Having an Eagle Eye private security detail for international travel means you will get around-the-clock protection. We do the advance work for each excursion. Eagle Eye agents are highly trained in both planning and advanced security measures. Working as your private detail, we keep you safe as you conduct your business abroad.
MAKING EXECUTIVE TRAVEL SECURITY EASIER FOR YOU
Organizing a security detail for an international trip involves a great deal of planning and forethought. Whether it is you, or your company's chief security officer who is managing the details, you may find many elements difficult if it is not a part of your daily routine. With every detail making a critical difference, it's imperative not to let anything slip through the cracks.
At Eagle Eye International Protective Services, we have created and executed uncountable successful international protective details. With our global network and connections, we can plan for every facet of your trip abroad. Our expert teams complete thorough international travel risk assessments to prepare for your unique trip. We arrange the armed security, armored vehicles, and local agents with knowledge of the area to provide for your complete protection. As professional extensions of your entourage, we make it easier and less stressful for you to travel abroad safely.
Maritime Services & Armored Vehicles Available
Maintained International Network
Local Support
GPS Tracking
Protected Communications Packages
Trained, Certified Agents for Maximum Protection Across the Globe
CONTACT OUR PALO ALTO TRAVEL SECURITY SPECIALISTS
All of our international travel security clients have varying needs and considerations. We work with each client individually, creating a custom program to support their agenda and see to their safety from the moment they leave until their return home. Whether you depart from the Palo Alto area or need different accommodations, we will design a safeguarding program just for you. Contact our Palo Alto global travel security specialists today to learn more.
Using our online request form we can be sure to connect you with the right department, and respond to you promptly.
ABOUT EAGLE EYE: EAGLE EYE IS COMMITTED TO THE BEST IN SECURITY SERVICES
As one of the leading international travel security companies in the world, we put great care into all we do. Knowing that every detail is a critical measure in our client's safety, we take an all-encompassing approach to security. From intelligence and information security to training elite protection details, we aim for excellence every step of the way. No matter your destination, you can rest assured that when you travel with Eagle Eye International Protective Services, you are getting the best protection possible.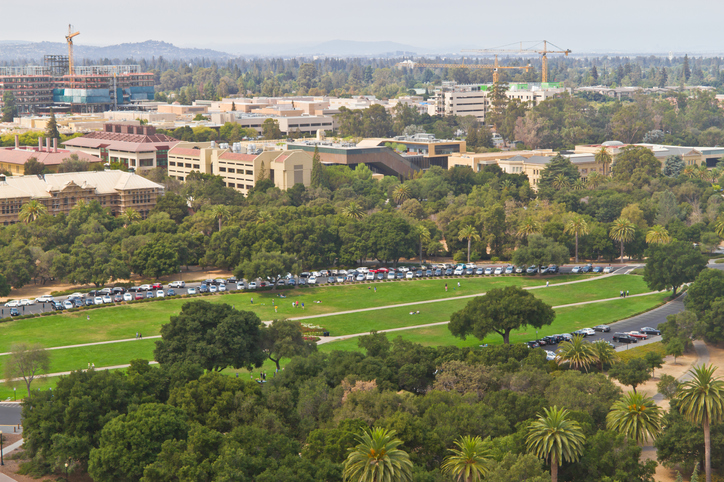 Learn More About Our Palo Alto Security Services
If you're traveling or looking to relocate your family and business to Palo Alto, we offer security services to help find and reduce threats to you and your company. From executive protection to cybersecurity and training, Eagle Eye Protective Services has the right security for the right needs. More in Palo Alto
"Eagle Eye understands our situation...
.. and out of all the Companies we have worked with they are the most flexible and responsive.
They are professional in every sense and are always willing to go above and beyond.