Security Driver Services in Palo Alto, CA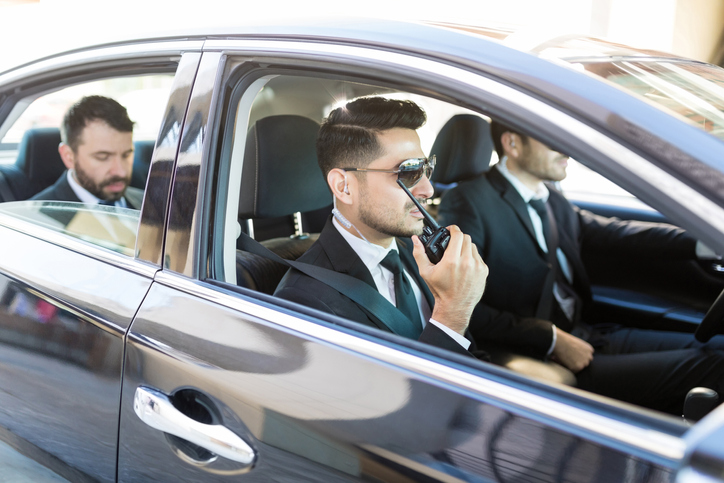 Ground transport can be a high-stress and high-risk venture for top-level corporate officers and high-profile personalities. Proximity to large crowds increases risks around one's privacy and safety. In situations such as these, ordinary car hire is not prepared for the necessary measures. That is why Eagle Eye International Protective Services offers security drivers for the Palo Alto, California area.
EXECUTIVE PROTECTION DRIVERS YOU CAN TRUST
Eagle Eye recruits and trains individuals with a high-protective instinct. In addition to a lengthy vetting process, all our agents undergo routine background checks. Your driver will be experienced and knowledgeable on the areas you need to visit in the northern California Bay Area.
Our agency was started in 2008 by former members of the U.S. Special Forces and intelligence communities. Committed to the safety of others, our team leaders created processes and procedures honed to deliver individuals and corporations the best in protective services. When you choose Eagle Eye executive protection drivers, you're getting a team backed and informed by a top-tier security firm. Trained as agents and professionals, you can trust your driver to be alert, skilled, and discreet.
Professional & Discreet
Unarmed & Armed Transport
Highly Trained & Routine Background Checks
Experienced Bay Area Drivers
Low Turnover / High Retention Rate
SECURITY DRIVER SERVICE FOR PALO ALTO & BEYOND
Wherever you need to visit in the Bay Area, you can rely on your personal security driver to get you there. No matter if you only desire the delivery to the Palo Alto Airport or need to make a larger circuit around Stanford and Silicon Valley, we can arrange your secure, private transport to help your trip go seamlessly.
LEARN MORE ABOUT OUR SERVICES
Our security consultants are happy to answer any questions you have and help you book transport. They'll also go over what to expect to help ensure a smooth day of travel. Contact Eagle Eye today to get started.
Using our online request form we can be sure to connect you with the right department, and respond to you promptly.
ABOUT EAGLE EYE: EXCEEDING EXPECTATIONS EVERYDAY
While Eagle Eye clients often tell us that our services exceed their expectations, we don't rest on our laurels. Our agents and senior-level management are routinely revisiting our plans and processes to ensure our clients receive the top-level service in all we do. Whether you bring on our teams for ground transport around Palo Alto or for international travel security, we are working daily to give you the best in protection every time.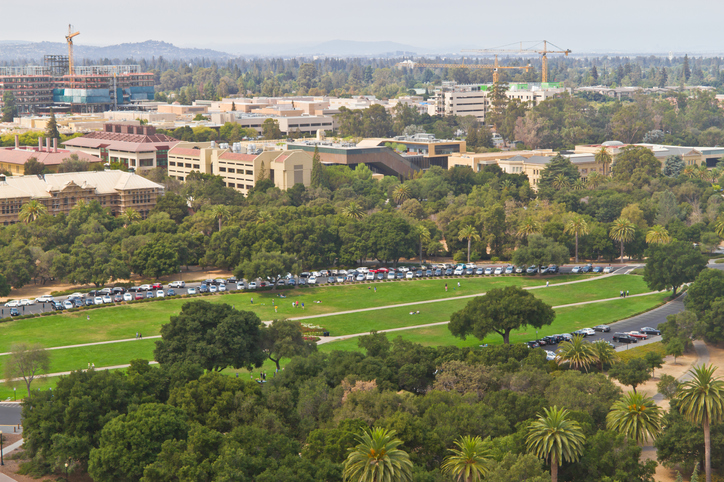 Learn More About Our Palo Alto Security Services
If you're traveling or looking to relocate your family and business to Palo Alto, we offer security services to help find and reduce threats to you and your company. From executive protection to cybersecurity and training, Eagle Eye Protective Services has the right security for the right needs. More in Palo Alto
"Eagle Eye understands our situation...
.. and out of all the Companies we have worked with they are the most flexible and responsive.
They are professional in every sense and are always willing to go above and beyond.