Executive & Close Protection Services in Palo Alto, CA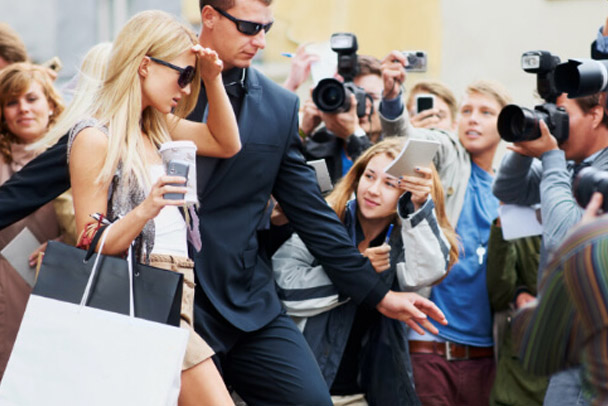 Close protection (or executive protection) has become a necessity for many high-profile individuals in today's world. Top-ranking executives, dignitaries, sports and entertainment celebrities, and other high-net-worth individuals often have serious concerns for their safety and privacy. That is why Eagle Eye International Protective Services offers Palo Alto executive protection services for corporations and individuals living in or visiting the Bay Area. Our agents are highly vetted, extensively trained, and ready to serve.
WHAT IS AN EXECUTIVE PROTECTION SPECIALIST?
More than just an intimidating presence standing watch, our Palo Alto executive protection specialists are both tactically trained and skilled at proactive and low-profile safeguarding. They will create the most secure plan to support your schedule as well as safeguard you during the day. Along with effective threat response, our advanced work and, constant surveillance of the environment not only help protect you from bad actors but also work to prevent a security breach in the first place.
Level-headed and strategic, our agents are equally skilled in avoiding, diffusing, and mitigating situations in order to keep attention off the client and support the day's agenda continuing without hindrance. In this way, you can trust Eagle Eye agents to contribute as discreet and thoughtful professionals that work with your entourage and in support of your executive presence.
Short and Long-term Protection
Licensed, Discreet, and Professional
Internationally-Trained
Extensively Vetted and Rigorously Trained
EXECUTIVE PROTECTION IN PALO ALTO AND AROUND THE WORLD
Creating details that work with one's schedule and lifestyle is essential to our client's satisfaction and protection. To that end, we create close protection details for both long and short-term stints, all with the ability to adapt to changing needs.
If you live in the area, our residential security services offer 24/7 protection for wherever you are in the Palo Alto Bay Area. For that only needing coverage for events or visits to California, we can create teams suited to your agenda. And should you need to travel, either internationally or domestically, our traveling security agents are trained and standing by.
CONSULT WITH OUR SPECIALISTS TO LEARN MORE
All Eagle Eye clients have unique security considerations. That is why we build protective programs aimed to dovetail with our client's life and lifestyle for the best protection possible. Contact our protection specialists to learn how we can help you. Working with your requirements, our strategists will create a plan customized for the best results.
Using our online request form we can be sure to connect you with the right department, and respond to you promptly.
ABOUT EAGLE EYE: EAGLE EYE IS COMMITTED TO THE BEST IN SECURITY SERVICES
Eagle Eye has created and delivered domestic and international individual protection programs since 2008. In that time, we've covered countless scenarios with strategic precision and success. But we never rest on our laurels or ever stop sharpening our edge. Every day, we build on our experience and know-how to create top-tier processes, networks, training, and approaches to individual security. Offering a complete line of coverage that includes information security and corporate protection we are constantly at work to remain one of the world's top executive protection companies. Add this all together, and this means you get the best personal protection available.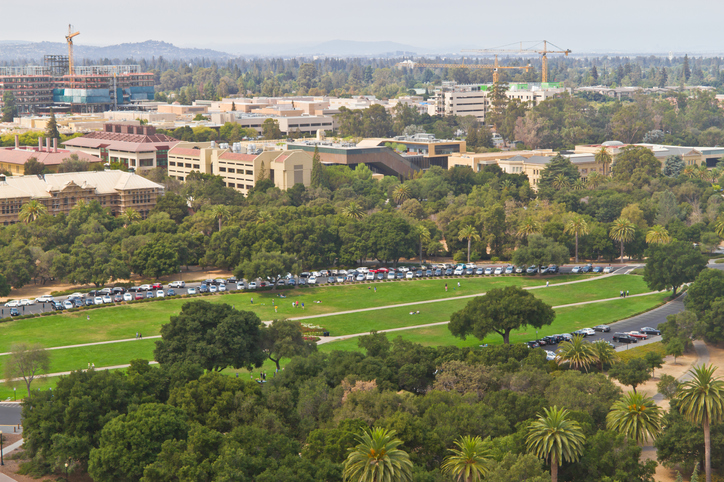 Learn More About Our Palo Alto Security Services
If you're traveling or looking to relocate your family and business to Palo Alto, we offer security services to help find and reduce threats to you and your company. From executive protection to cybersecurity and training, Eagle Eye Protective Services has the right security for the right needs. More in Palo Alto
"Eagle Eye understands our situation...
.. and out of all the Companies we have worked with they are the most flexible and responsive.
They are professional in every sense and are always willing to go above and beyond.