Security Driver Services in Mexico City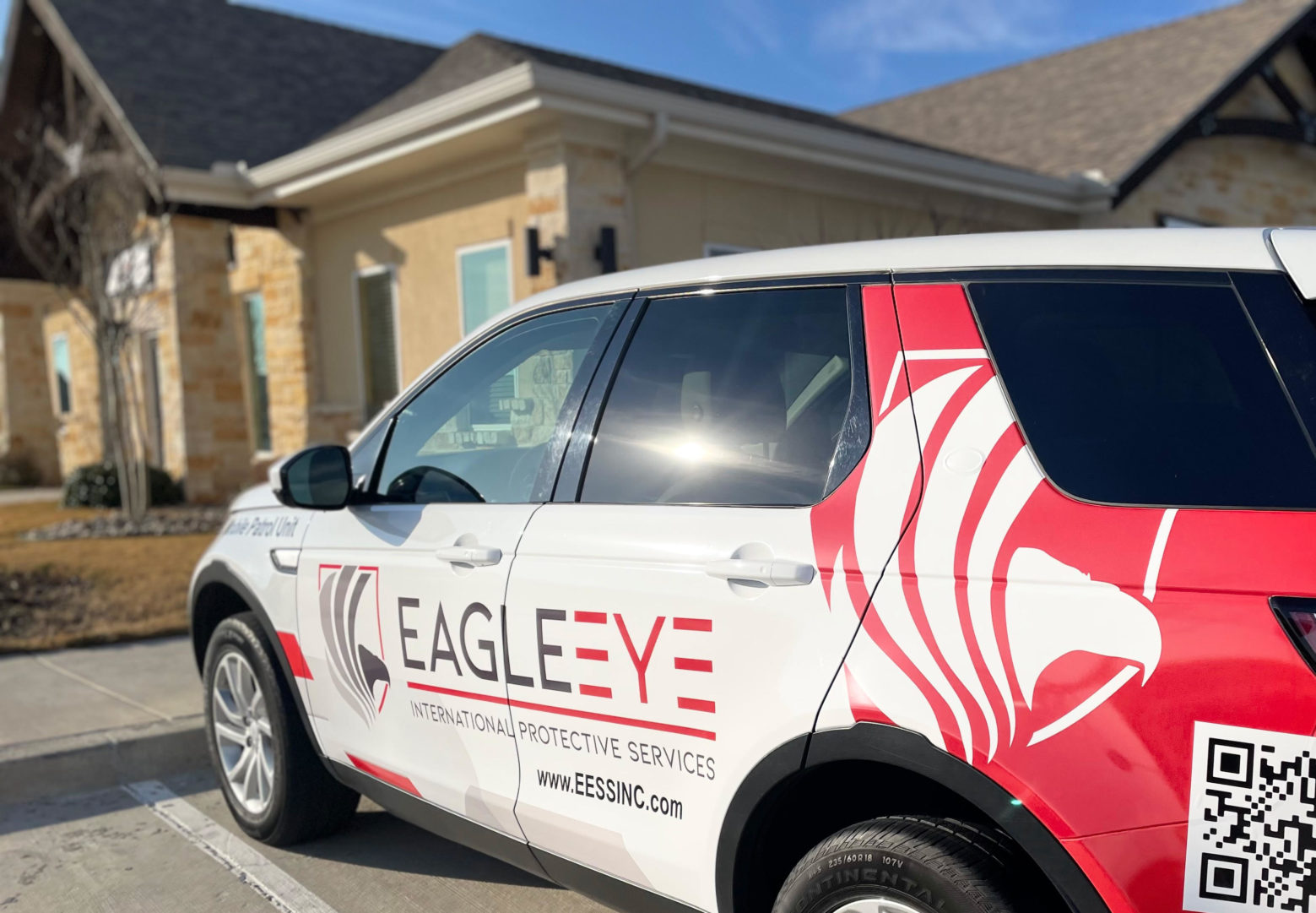 With exposure and close proximity to crowds, transport by car can pose elevated risk concerns for top-level executives and high-profile individuals in Mexico City. This increased opportunity for security breaches can lead to a violation of one's privacy or worse, putting their life in danger. To address threats like these, Eagle Eye International Protection Services offers security drivers in Mexico City to keep you safe and protected while traveling in the area.
EXECUTIVE SECURITY CHAUFFEURS YOU CAN TRUST
Eagle Eye International Protective Services was started in 2008 by former military and government personnel. Taking their skills and experience from some of the most distinguished security forces in the world, our founders formed an agency dedicated to top-tier executive protection. Our systems, procedures, and security drivers are honed to bring you the best in protection as you are transported to wherever you need to go in Mexico City.
EXPERIENCED SECURITY DRIVER SERVICE FOR MEXICO CITY
No matter where you need to be in CDMX, your personal security driver will get you there. Whether you only want transport from Benito Juárez International Airport or need a security driver for a full day to drive around Centro Historico or Polanco, you can trust Eagle Eye will have you covered.
Our agents are experienced Mexico City security drivers, knowledgeable in the area, and can speak the local language. Prior to your transport, we will have created a pre-mission plan for optimal security. Earning the trust and respect of our clients is important to us. Our work is stamped with discretion and professionalism.
Unarmed and Armed Drivers
Highly Vetted & Trained
Knowledgeable on Local Language
Professional and Discreet
Low Turnover / High Retention Rate
CONTACT OUR SECURITY EXPERTS
If you have any questions or are ready to book your ground transport, our security experts are ready to help. Once you have scheduled with us, we'll give you further details so you know what to expect for an easy embarkment.
Using our online request form we can be sure to connect you with the right department, and respond to you promptly.
ABOUT EAGLE EYE: METICULOUS PLANNING AND UNMATCHED STANDARDS
Our teams are dedicated to providing the best in protection services. Whether you just need a driver or a full executive close protection detail, you'll get service that exceeds your expectations. Protecting our clients is our top priority. Knowing this, you can trust our teams in all we do.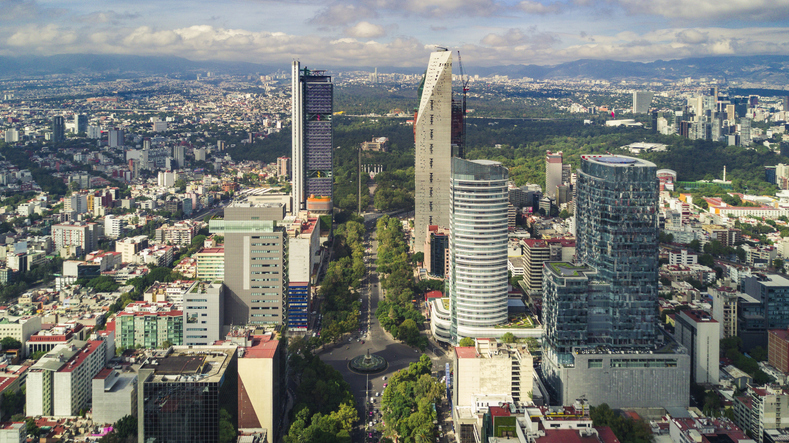 Learn More About Our Mexico City Security Services
If you're traveling or looking to relocate your family and business to Mexico City, we offer the security services to help find and reduce threats to you and your company. From executive protection to cybersecurity and training, Eagle Eye Protective Services has the right security for the right need. More in Mexico City, Mexico.
"Eagle Eye understands our situation...
.. and out of all the Companies we have worked with they are the most flexible and responsive.
They are professional in every sense and are always willing to go above and beyond.