Executive & Close Protection Services in Mexico City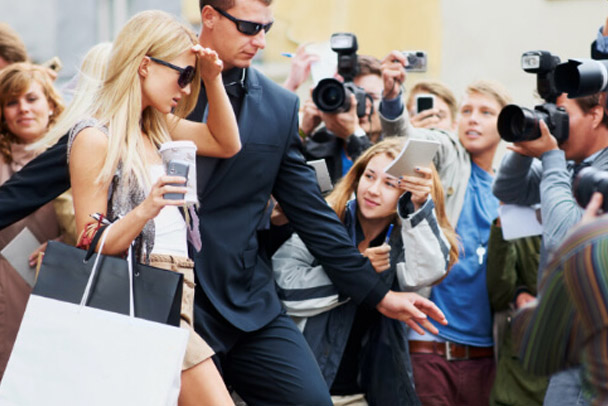 Founded by former U.S. Special Forces and intelligence personnel, Eagle Eye has been providing top-tier executive protection services in Mexico City and Latin America since 2008. Our teams are knowledgeable, effective, and dedicated to bringing the best in close protection for individuals, families, and corporations.
PROFESSIONAL EXECUTIVE SECURITY FOR VIP PROTECTION
As well as being experts in effective, advanced security maneuvers, Eagle Eye agents are highly trained in providing a low-profile, professional security presence. With surveillance skills and situational awareness, they'll serve as an effective extension of your professional entourage. Adaptable, flexible, and capable of avoiding and dispensing with smaller security turbulence, your detail will work to create an unhindered flow as you progress through your day. As consummate professionals, you will find your executive protection detail to be reliable, discreet, and trusted members of your team.
Short and Long-term Protection
Trusted, Discreet, and Professional
Internationally Trained
Language Capabilities
EXECUTIVE SECURITY FOR MEXICO CITY & LATIN AMERICA
Whether you need short or long-term protection in Mexico City we have you covered. Many clients only need protection around CDMX while on business while others have longer stays requiring to protect for a residence in areas like the Federal District. No matter your situation, we can create a protection plan for you. Should you travel further in Latin America, you can also rely on our teams for traveling close protection.
CONTACT OUR MEXICO CITY SECURITY EXPERTS
As protection specialists in Mexico City, we know the varied risks our clients are facing. This is we create customized security plans for every client. Contact our protection specialists to learn more. Our experts will help you arrange the services you, your family or your company needs.
Using our online request form we can be sure to connect you with the right department, and respond to you promptly.
ABOUT EAGLE EYE: EAGLE EYE IS COMMITTED TO THE BEST IN SECURITY SERVICES
Along with highly trained and experienced agents, our agency provides a complete line of executive protection services From information security and corporate protection to traveling details and security drivers, we can provide our clients comprehensive coverage in Mexico City. This ensures, that when you choose Eagle Eye, you're getting the best executive protection in the business.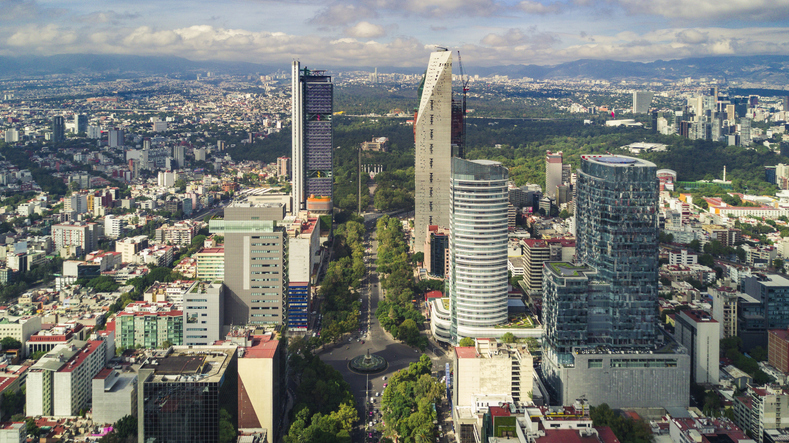 Learn More About Our Mexico City Security Services
If you're traveling or looking to relocate your family and business to Mexico City, we offer the security services to help find and reduce threats to you and your company. From executive protection to cybersecurity and training, Eagle Eye Protective Services has the right security for the right need. More in Mexico City, Mexico.
"Eagle Eye understands our situation...
.. and out of all the Companies we have worked with they are the most flexible and responsive.
They are professional in every sense and are always willing to go above and beyond.