International Travel Security services in Mexico City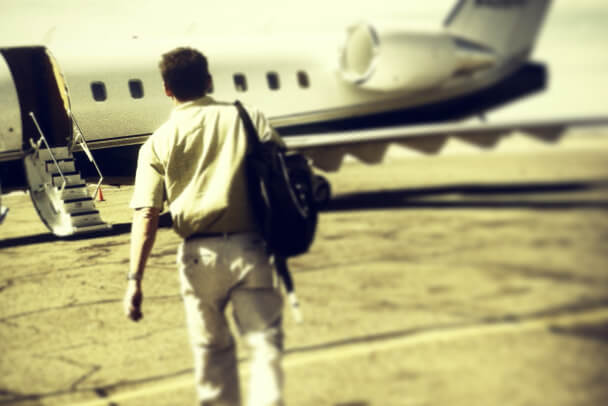 Whether you are traveling out of or traveling into, Mexico City, Mexico, Eagle Eye can provide 24/7, elite international travel security services. From the advanced work and coordination to arranging agents and transport, we will see to it, that you get superior protection, from A to Z.
PRIVATE SECURITY FOR INTERNATIONAL TRAVEL
International travel opens up risks to travelers. Crime and violence are very real threats for visitors who don't know the area. And if they are seen as wealthy individuals or people who can bring a sizable ransom, the threat level only increases. This is especially the case for corporate representatives or wealthy individuals who can become marks for kidnapping and extortion. Although the U.S. State Department advises the public on international travel dangers, there are still more considerations to ensure safe travel. It's for these reasons that constant protection is often necessary.
In response to threats like these and others, Eagle Eye offers private security for international travel into and out of Mexico City. Extensively trained and certified to provide the maximum level of protection across the globe, our agents are ready to protect you whether you are staying in CDMX or traveling out of the city to other parts of the world.
MANAGING YOUR EXECUTIVE TRAVEL SECURITY FOR YOU
From agents to advance work, Eagle Eye will organize your complete travel security management plan. Our processes and networks are robust, making us able to deliver the top intel reports, trusted local agents, and arrange other key elements crucial to a successful security plan.
We have been creating and delivering elite travel details in Mexico City and Latin America since 2008. Whether you are traveling from CDMX or planning a trip to it, we have the skills, processes, and agents to keep you safe.
Armored Vehicles & Maritime Services Available
Established International Network
Local Armed Agents
GPS Tracking
Protected Communications Packages
Trained & Certified Agents for Maximum Protection Around the World
LEARN MORE FROM EAGLE EYE TRAVEL SECURITY SPECIALISTS
Talk with Eagle Eye Mexico City executive travel security specialists to learn how we can help you or your organization. No matter if you are coming to Mexico City or leaving from CDMX, we can create a custom protection program for you.
Using our online request form we can be sure to connect you with the right department, and respond to you promptly.
ABOUT EAGLE EYE: A LEADER IN INTERNATIONAL TRAVEL SECURITY COMPANIES
Created by ex-military and intelligence personnel, Eagle Eye has its roots in elite protective services. Drawing from this background, we've built our international travel security company to offer unparalleled service for our clients. Our comprehensive approach to security includes services such as intelligence, information security and elite protection details. So, when you travel with Eagle Eye in Mexico City or beyond, you're backed by an agency committed to giving you the best protection you can get.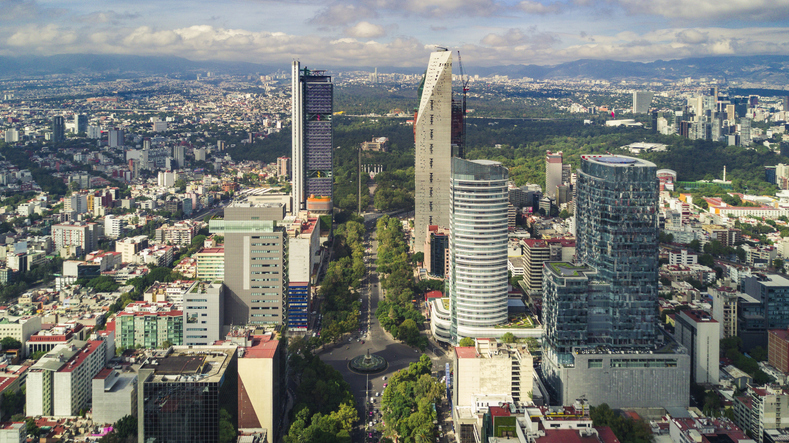 Learn More About Our Mexico City Security Services
If you're traveling or looking to relocate your family and business to Mexico City, we offer the security services to help find and reduce threats to you and your company. From executive protection to cybersecurity and training, Eagle Eye Protective Services has the right security for the right need. More in Mexico City, Mexico.
"Eagle Eye understands our situation...
.. and out of all the Companies we have worked with they are the most flexible and responsive.
They are professional in every sense and are always willing to go above and beyond.