Residential Security Services in Mexico City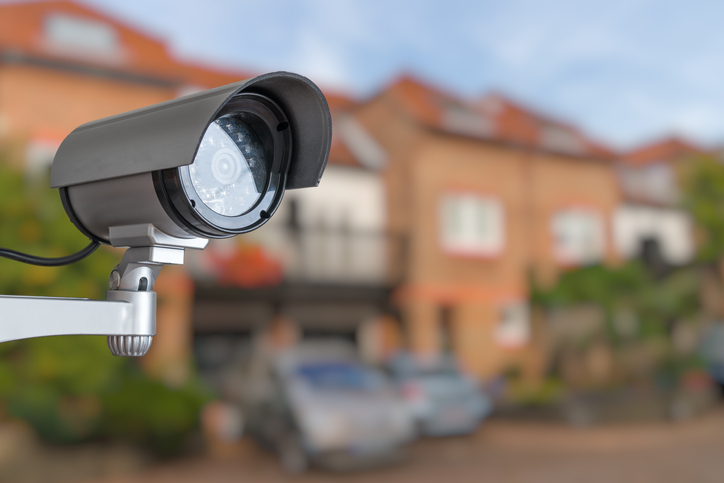 A beacon for tourists with its art, culture, and energy, Mexico City is also a hot spot for international business and large financial institutions. Serving as one of Latin America's most important economic centers, it's no wonder that CDMX hosts numerous installations for the telecommunications, manufacturing, and energy sectors. This high, powerful profile is why many executives who call Cuidad de México home, also call on us for Mexico City residential security services.
Eagle Eye was formed in the early 2000s to provide protection details throughout Mexico and Latin America. While we've grown to offer services around the globe, our teams continue to faithfully serve individuals and families with localized protection details in Mexico City.
CUSTOMIZED MEXICO CITY RESIDENTIAL SECURITY SERVICES TO FIT YOUR LIFESTYLE
Whether you are in Mexico City for a short-term stay or have taken up a longer-term residence, EESS can create a customized protection detail to take care of you, your family, and your property. Our teams consist of former law enforcement and military personnel who are highly vetted and extensively trained for residential protection. No matter where you call home, be it a high-rise apartment in the Polanco area or a spacious detached residence in the Federal District, our security teams will be ever-present and ready to monitor, report, and respond to any security threat.
QUESTIONS OR CONCERNS? CONTACT US.
The Eagle Eye story began with proving protective services for clients in Mexico City and Latin America. While our services now cover the globe, we've continued to refine our processes and bring our clients the best in Mexico City residential security services. If you'd like to learn more about how we work or about your residential security services options in CDMX, please contact us. We are confident in our work and are always willing to earn your trust.
Unarmed and Armed Protection Service
Armored Vehicles
Rigorously Vetted & Extensively Trained
Discreet Detail Services
Executive, Professional Presence
Tailored to Your Lifestyle and Needs
Using our online request form we can be sure to connect you with the right department, and respond to you promptly.
ABOUT EAGLE EYE:  THE RIGHT TEAM. WHERE YOU NEED IT.
When it comes to personalized, professional, and effective protection, Eagle Eye is the choice for Mexico City residential security services. Localized services are an integral part of your safety. Your protective details are trained not only in tactical, surveillance, and response measures, they are knowledgeable in your area. In situations where mere seconds can make all the difference, Eagle Eye personnel are prepared to take decisive action for the protection of you, your loved ones, or your property. With knowledge of the city, the language, local and regional risks, and the optimal courses of action, you can rest assured your team will manage and respond to any security threat effectively.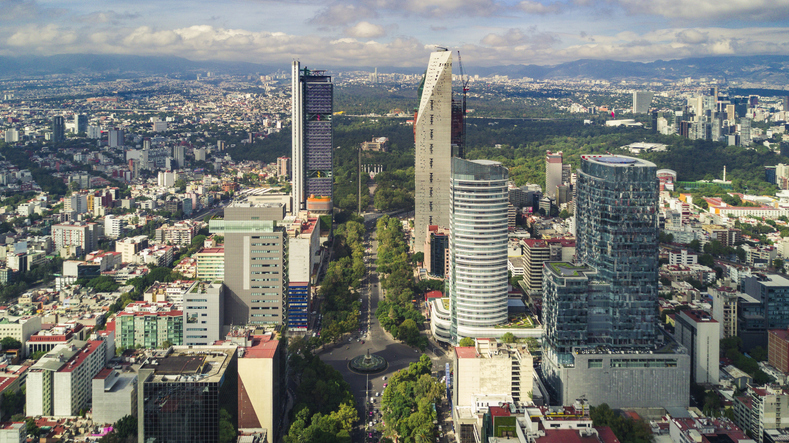 Learn More About Our Mexico City Security Services
If you're traveling or looking to relocate your family and business to Mexico City, we offer the security services to help find and reduce threats to you and your company. From executive protection to cybersecurity and training, Eagle Eye Protective Services has the right security for the right need. More in Mexico City, Mexico.
"Eagle Eye understands our situation...
.. and out of all the Companies we have worked with they are the most flexible and responsive.
They are professional in every sense and are always willing to go above and beyond.