Bodyguard Services in Dallas, TX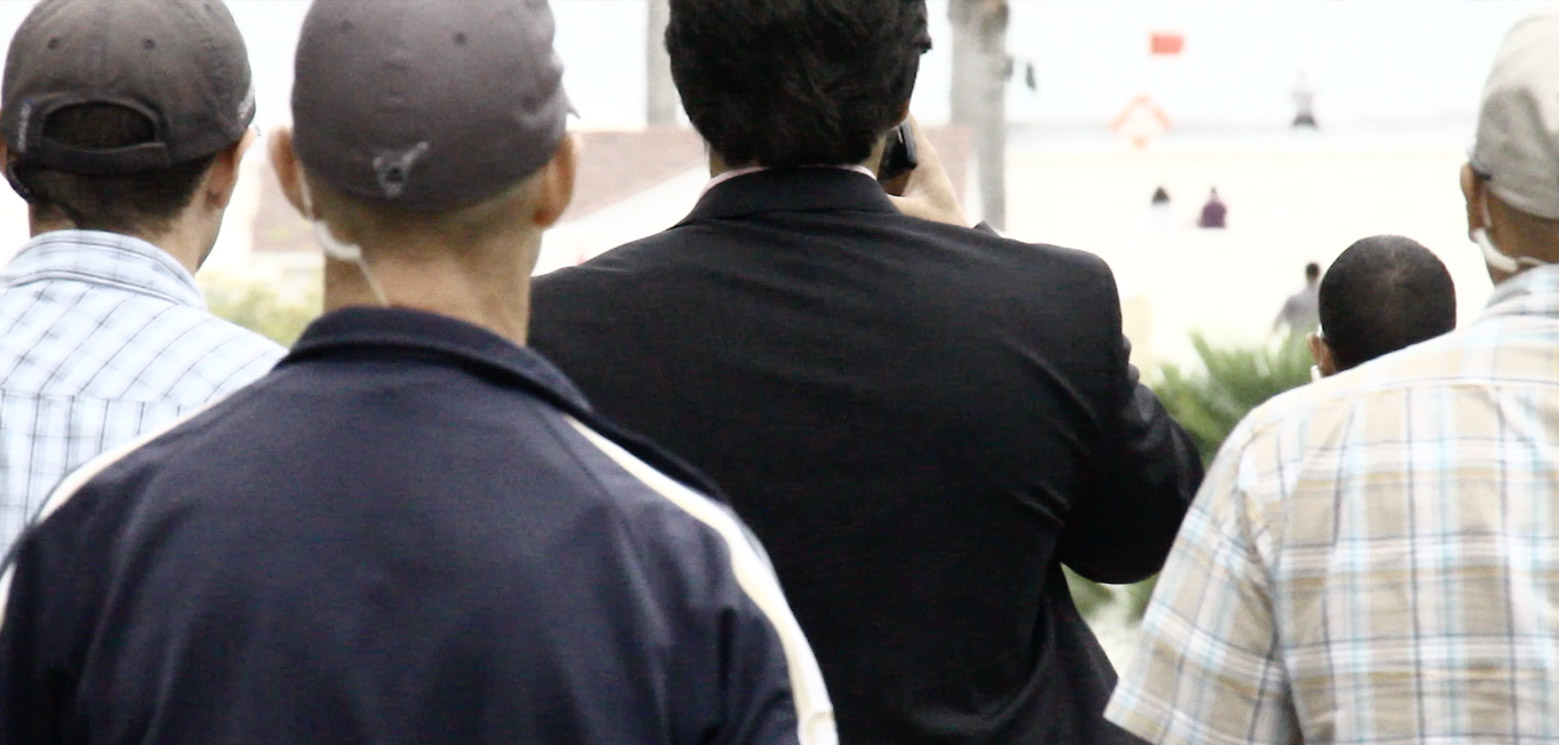 There are many opportunities for business and exciting travel in Dallas, TX. Along with the opportunities, Dallas has a diverse population that may lead to threats that require more security than normal. Our Dallas office can help by providing expert bodyguard services 24/7 to help keep you safe while you enjoy all the city has to offer. Our bodyguard services are perfect for politicians, public figures, celebrities, sport figures, and corporate executives looking to add an extra layer of protection.
Trained for active shooter situations
Armed services
Dallas area experts
Discreet services
Highly experienced with military and law enforcement backgrounds
Trained for international travel
Multilingual personnel
Using our online request form we can be sure to connect you with the right department, and respond to you promptly.
ABOUT EAGLE EYE:  THE RIGHT TEAM. WHERE YOU NEED IT.
With offices in TX, serving Dallas, we're a strategic level security management group comprised of highly experienced professionals who come from diverse backgrounds, ranging from industrial security, financial services, law enforcement, military special operations, and intelligence arenas.
When you work with us, we never offer a cookie-cutter approach to your protection needs. . We understand security needs and how to operate in the Irving environment. We assess potential threats, as well as any gaps in existing security protocols. Then, we sit down with you and develop a highly specialized plan based on your specific lifestyle. From there, we support you with an unparalleled team of professionals, chosen for their unique skill sets and capabilities.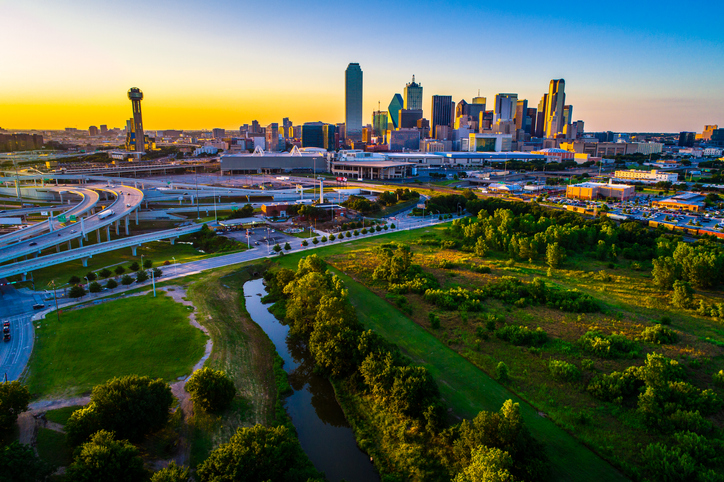 Learn More About Our Dallas Security Services
If you're traveling or looking to relocate your family and business to Irving, we offer the security services to help find and reduce threats to you and your company. From executive protection to cybersecurity and training, Eagle Eye Protective Services has the right security for the right need. More in Dallas TX.
"Eagle Eye understands our situation...
.. and out of all the Companies we have worked with they are the most flexible and responsive.
They are professional in every sense and are always willing to go above and beyond.