Executive & Close Protection in Frisco, TX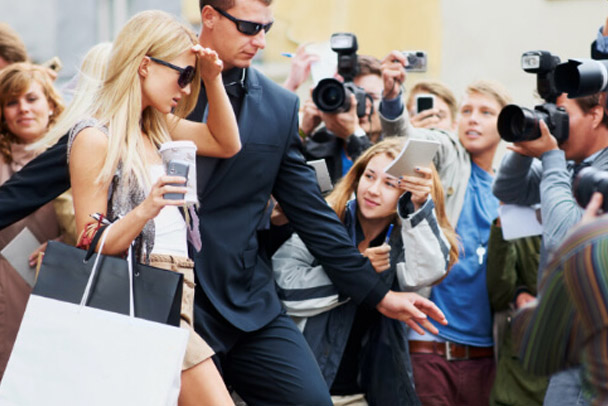 Frisco, Texas is home to many top-level executives, high-ranking officials, and other high-profile individuals. And while at home or traveling they need top-tier security for both safety and privacy. This is why Eagle Eye offers professional executive protection services. We create custom security plans to suit the needs of all our clients.
HIGHLY-TRAINED EXECUTIVE SECURITY AGENTS FOR VIP PROTECTION
At Eagle Eye, we attract and train top-caliber individuals with a high protective instinct. In addition to extensive vetting, routine background checks, and rigorous training in advanced security methods, our agents also master the quieter skills that make close protection details effective.
Constantly alert, surveilling, and assessing the areas, Eagle Eye agents are skilled at keeping your safeguarding high while maintaining a low profile. Efficient at handling security breaches, they proactively work to prevent or mitigate risks before they become turbulent. Avoiding excessive, unnecessary force when possible is a hallmark of professional executive protection. As your close protective team, you can rely on your specialists for their professionalism, discretion, and executive presence.
Short and Long-term Protection
Trusted, Discreet, and Professional
Internationally Trained
Language Capabilities
EXECUTIVE PROTECTION SERVICES FOR FRISCO AND BEYOND
Eagle Eye provides a full range of security services. From 24/7 residential security in Frisco to shorter one-day executive protection needs, we'll create a security plan customized to you. If you need to travel protection, we have you covered no matter if you're traveling internationally or require a secure driver to drive you to your destination.
LEARN MORE WITH OUR FRISCO TX SECURITY EXPERTS
Our teams understand what our clients are confronting. With years in executive
protection services, we can answer any questions you may have for safeguarding you, your family, or members of your corporation. Contact our protection specialists to learn more about how Eagle Eye can help you. They will help you arrange the services to best suit your needs.
Using our online request form we can be sure to connect you with the right department, and respond to you promptly.
ABOUT EAGLE EYE: THE EAGLE EYE DIFFERENCE
Our agency's founders come from diverse security backgrounds to bring you the best in protective services. As former Special Forces, intelligence, and law enforcement personnel, they create processes, procedures, and systems committed to the highest level of your protection. So along with highly trained agents, we can also support you with information security, corporate protection, and traveling details. Our all-encompassing approach to protection ensures you're getting the best teams possible.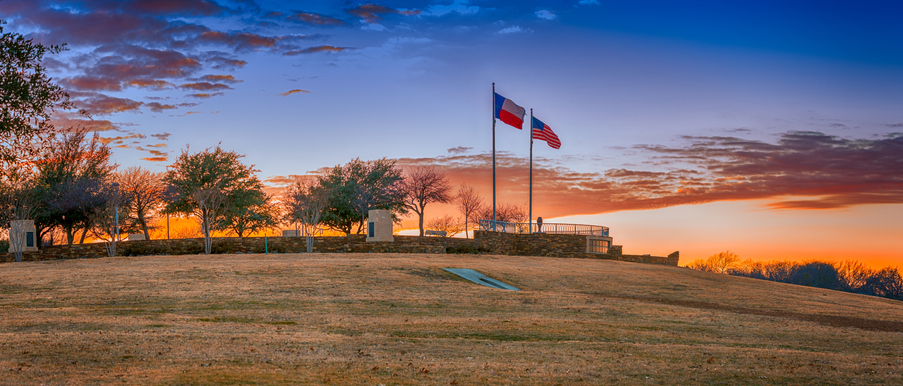 Personal & Executive Protection in Frisco, TX
If you're traveling or looking to relocate your family and business to Frisco, we offer security services to help find and reduce threats to you and your company. From executive protection to cybersecurity and training, Eagle Eye Protective Services has the right security for the right needs. More in Frisco
"Eagle Eye understands our situation...
.. and out of all the Companies we have worked with they are the most flexible and responsive.
They are professional in every sense and are always willing to go above and beyond.