Residential Security Services in Frisco, TX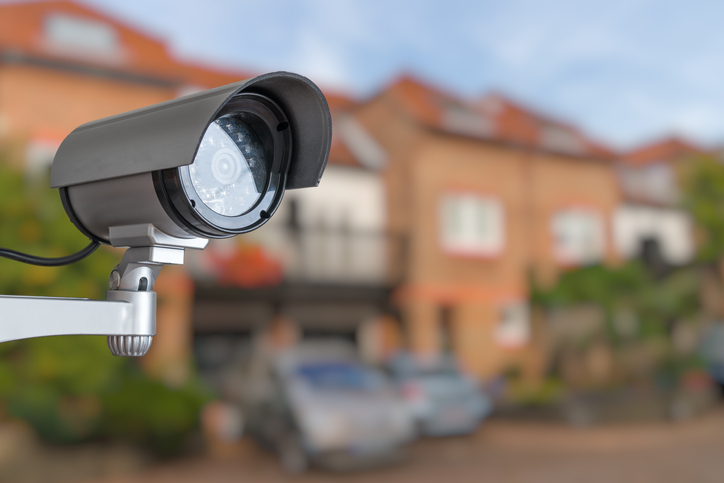 With such close proximity to the economic powerhouse that is Dallas, Frisco, Texas is home to countless executives from diverse industries, including those in the defense, financial, and telecommunication sectors. For individuals who have concerns pertaining to their high-profile positions or unique professional responsibilities, Eagle Eye International offers the best in Frisco, TX residential security services.
CUSTOMIZED SERVICES TO FIT YOUR LIFE
We coordinate our services to fit your needs and your lifestyle. No matter where you live in Frisco, whether it's off El Dorado Parkway in Newman Village or near the lake at The Shores, we can secure your home, family, and property. And as all our agents know in the Frisco-Dallas area, when you travel in public, we're able to provide a professional presence that ensures your safety in crowds and other venues. We can also provide mobile details should you travel abroad or domestically. Our teams are flexible, responsive, and willing to go the distance to ensure your safety.
PRIVATE RESIDENTIAL SECURITY SERVICES VS TRADITIONAL PROTECTION AGENCIES
Some individuals who contact us ask whether they need private residential security services in Frisco, and we understand this question. Many living in a gated community or access-restricted residential building may feel their protection is adequate. However, if you're concerned about bad actors who are motivated to evade cameras or guardhouses, you may want to consider services for the personalized attention that is quick to respond. When a matter of minutes, or even seconds, can make the difference in a security breach, Eagle Eye clients receive unsurpassed safeguarding.
UNSURE IF EAGLE EYE IS RIGHT FOR YOU? CONTACT US.
When it comes to the safety of you, your family, and your property, you should feel confident in your security choice. If you're unsure about how Eagle Eye can serve you, contact us today. We'll discuss our services so you can determine the fit right for you.
Extensively Vetted & Rigorously Trained
Unarmed and Armed Details
Localized Protective Services
Travel Protection Available
Professional, Executive and Discreet
Tailored to Your Lifestyle and Preferences
Using our online request form we can be sure to connect you with the right department, and respond to you promptly.
ABOUT EAGLE EYE:  THE RIGHT TEAM. WHERE YOU NEED IT.
Eagle Eye International Protective Services was founded in the early 2000s to offer protection details in Mexico City and Latin America. Since that time, we've expanded our teams to provide residential and worldwide security services for individuals and organizations. Our teams are comprised of experienced, former military, intelligence, and law enforcement personnel. We staff security details with well-traveled agents that have local area knowledge to provide the most effective and efficient safeguarding options. Eagle Eye has low employee turnover meaning our clients enjoy long-term relationships with skillful, satisfied, and committed employees. When you choose Eagle Eye, you're going with the best residential security services.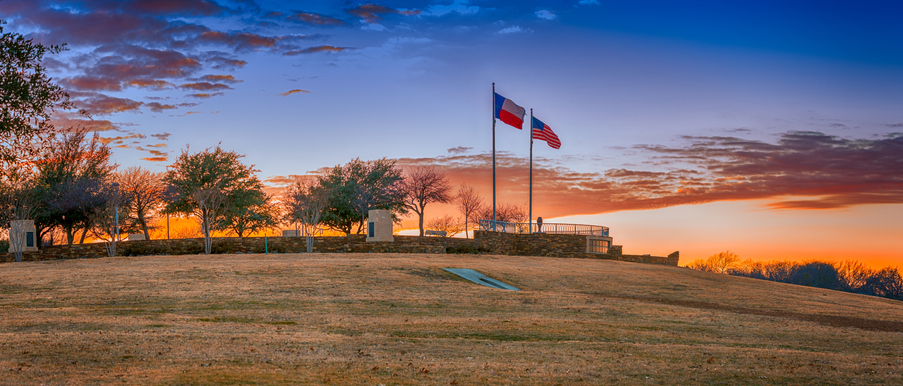 Personal & Executive Protection in Frisco, TX
If you're traveling or looking to relocate your family and business to Frisco, we offer security services to help find and reduce threats to you and your company. From executive protection to cybersecurity and training, Eagle Eye Protective Services has the right security for the right needs. More in Frisco
"Eagle Eye understands our situation...
.. and out of all the Companies we have worked with they are the most flexible and responsive.
They are professional in every sense and are always willing to go above and beyond.