Executive and Close Protection in Irving, TX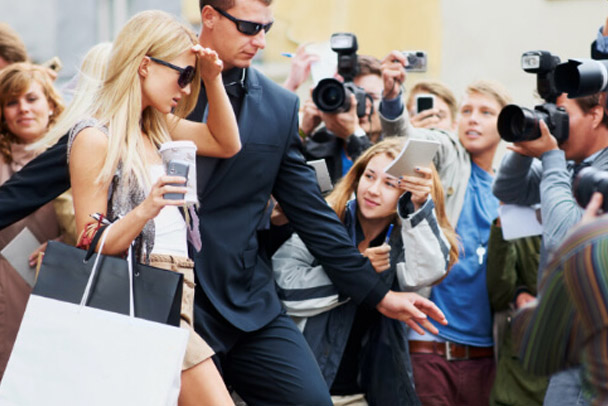 When you're a person of high net worth, or have a high-profile or top-ranking position, your security needs increase exponentially. Whether it is a question for your safety or privacy, having close protection is often necessary. That is why our agency offers top-tier executive protection services for the Irving, Texas area. We create customized safeguarding plans to fit your needs and lifestyle that ensure constant protection while you're at events, traveling, at work, or generally out in public.
UNPARALLELED EXECUTIVE SECURITY FOR VIP PROTECTION
Skilled in advanced security protection, you'll find Eagle Eye agents exceed expectations regularly. In addition to handling security breaches with adept precision, they are also experienced in preventing and diffusing confrontation issues for the best outcomes. Excessive and unwise use of force is not only unnecessary but can also bring unwanted repercussions. As consummate professionals, you can rely on our agents to be respectable extensions of your entourage.
As executive protection specialists, we understand the challenges our clients are facing. That's why we create security programs centered around the client. Flexible, adaptable, and able to maintain a low profile, our teams make it so can carry on with your life while still having the protection you need. Working with your daily events and supporting you as needed with services such as residential security, secured travel, and others, our clients find Eagle Eye protection programs to be unmatched in the industry.
Short and Long-term Protection
Discreet and Professional
Able to Maintain Low-Profile
Internationally Trained
Language Capabilities
EXECUTIVE SECURITY FOR THE IRVING, TX AREA & BEYOND
As one of the leading executive protection companies in the world, Eagle Eye can cover you anywhere in Irving and beyond. Whether you only need a day's coverage for an event at the University of Dallas for example or require longer residential protection, we'll create a customized plan for you. When you need protection while traveling, either domestically or internationally, you'll also have Eagle Eye agents to support you anywhere around the globe.
CONTACT OUR SECURITY EXPERTS WITH QUESTIONS
Personal security is a weighty issue and, understandably, you will have questions. We encourage you to contact our executive protection specialists to learn more. Whether you need individual or corporate executive protection, they can answer any questions or concerns you may have.
Using our online request form we can be sure to connect you with the right department, and respond to you promptly.
ABOUT EAGLE EYE: YOUR TEAM, BACKED BY AN ENTIRE AGENCY
When you choose Eagle Eye for executive protection services, you're not just getting an agent, you're getting a top-tier agency. Your executive protection detail is highly trained and backed by our extensive industry knowledge and networks. Having a full line of services, we create custom plans that can cover your specific needs. Your agents, who hail from the best protective training, protocols, and procedures in the business, will see to your unparalleled and complete safety.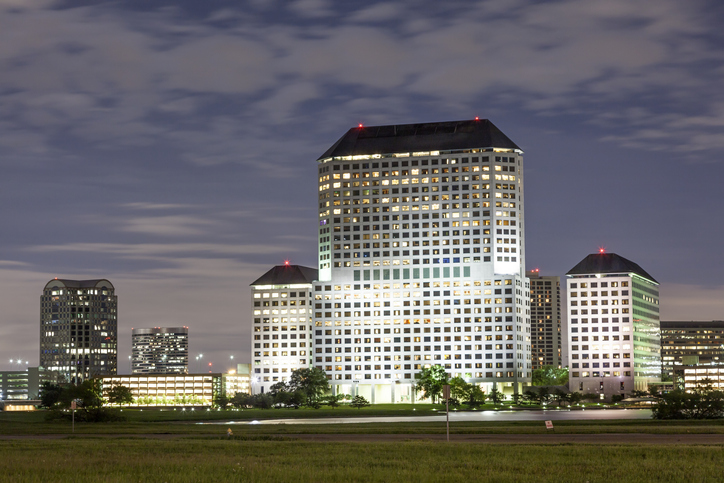 Personal & Executive Protection in Irving, TX
If you're traveling or looking to relocate your family and business to Frisco, we offer security services to help find and reduce threats to you and your company. From executive protection to cybersecurity and training, Eagle Eye Protective Services has the right security for the right needs. More in Irving
"Eagle Eye understands our situation...
.. and out of all the Companies we have worked with they are the most flexible and responsive.
They are professional in every sense and are always willing to go above and beyond.