International Travel Security Services from Irving, TX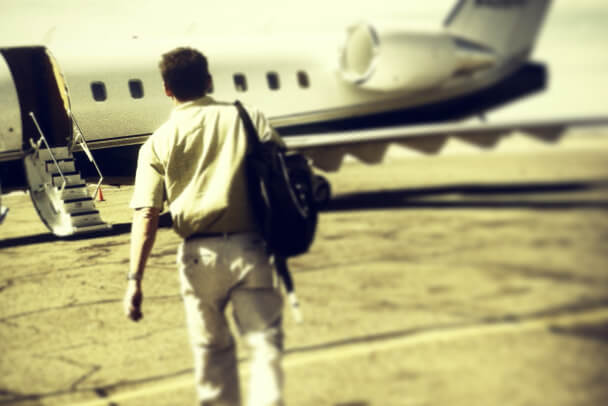 International travel can pose increased safety risks. Depending upon your destination, organized crime or kidnapping and ransom threats can be a serious concern. The threat is even greater for corporate executives and high-net-worth individuals traveling abroad for work. For these risks and others, you can rely on our international travel security company to protect you - whether you are flying out of or into Irving, Texas. Our agents are specially trained and certified to operate in the U.S. and abroad.
PRIVATE SECURITY FOR INTERNATIONAL TRAVEL MADE EASY
Contingent on your destination, you'll have a variety of security concerns. While the U.S. Department of State keeps tabs on travel risks, your personal agenda may also add layers of complexity in transport. Arranging the logistics for trips like these have so many variables, you need experienced professionals with connections in the area to make certain you get adequate protection.
Since the early 2000s, Eagle Eye has been designing and executing secure international travel security programs for individuals and corporations around the world. We take care of the advanced work and coordinate with our established global network to ensure the team and equipment are in place for your trip. From the time you leave Irving, Texas, until you return, we will see to your constant protection.
Armored Vehicle Packages Available
Established International Network
Local Agents & Support
Secure Communications Packages
Internationally-Experienced Agents
TALK WITH EAGLE EYE TRAVEL SECURITY SPECIALISTS
Whether we are working with you or your Chief Security Officer, we'll arrange your trip from start to finish to ensure your safekeeping. Using the specifics of your agenda, we will also advise you on travel precautions and what to expect. Our team is dedicated to you, your party, and your assets. No matter if you leave Irving's DFW or anywhere else, our agents can create and execute your travel security management plan to suit your needs. Contact our specialists today to learn more.
Using our online request form we can be sure to connect you with the right department, and respond to you promptly.
ABOUT EAGLE EYE: EAGLE EYE IS COMMITTED TO THE BEST IN SECURITY SERVICES
Relying on local authorities is a gamble when immediate security responses are required. Only private security for international travel can help you plan and maintain your constant safekeeping. And as an agency, Eagle Eye excels at delivering the best executive travel protection possible. From cyber security, advanced training, and more, our all-encompassing approach to protection, makes us one of the world's leading international travel security companies.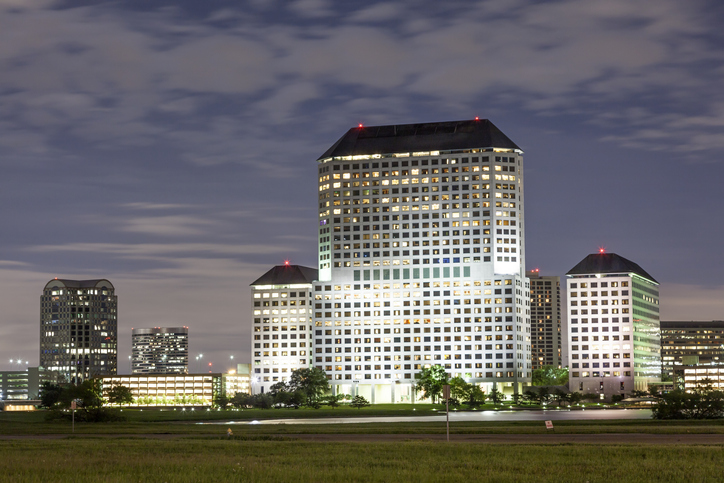 Personal & Executive Protection in Irving, TX
If you're traveling or looking to relocate your family and business to Frisco, we offer security services to help find and reduce threats to you and your company. From executive protection to cybersecurity and training, Eagle Eye Protective Services has the right security for the right needs. More in Irving
"Eagle Eye understands our situation...
.. and out of all the Companies we have worked with they are the most flexible and responsive.
They are professional in every sense and are always willing to go above and beyond.