Residential Security Services in Irving, TX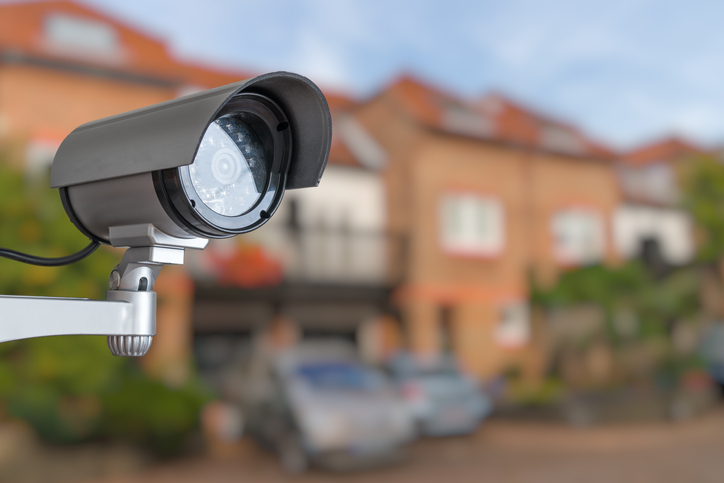 Decisions around safety and security are never to be taken lightly. That's why Eagle Eye International Protective Services offers strategic, professional, and superior options for Irving, Texas' residential security services. We know that when anyone considers hiring protective services, either for themselves, their family, or property, they can't afford to go with anything less than the best.
CUSTOMIZED IRVING, TX RESIDENTIAL SECURITY SERVICES
No matter where you live in Irving – whether it's the Macarthur/Northgate neighborhood, further west in the Estelle area, or closer to Dallas, Eagle Eye can keep watch. Your detail knows your area to provide the best in protective services. Our team will put together a customized elite security solution for your total peace of mind.
Every team is comprised of former military and law enforcement officers. You can rest assured knowing that you'll be surrounded by skilled, highly trained technicians who have your safety as top priority. Whether you need an overt security presence or a discreet yet vigilant detail, our experts will craft a protective strategy to suit your needs and lifestyle.
QUESTIONS OR CONCERNS? CONTACT US.
Every home is unique and has its own concerns and needs. Contact us today to speak with a residential security consultant about your protection needs. We're happy to answer questions so you feel confident in your choice of residential security services for your Irving, TX home.
Armed and Unarmed Protective Services
Highly Vetted, Experienced, and Extensively Trained
Actionable Intelligence Reporting
Services Tailored to You and Your Family's Needs
Professional, Discreet, and Vigilant
Using our online request form we can be sure to connect you with the right department, and respond to you promptly.
ABOUT EAGLE EYE: SURPASSING TRADITIONAL RESIDENTIAL SECURITY SERVICES COMPANIES
Founded in 2008, Eagle Eye is led by former U.S. Special Forces, intelligence and law enforcement agents to create the best in elite protection services. Our operations and protocols are designed using the latest in elite protective practices. Every experienced team member is extensively trained and certified in personal security measures to guard the safety of you, your loved ones or property. As an international agency, we're also able to accompany you on your travels. Whether you're at home or abroad – Eagle Eye is here for you.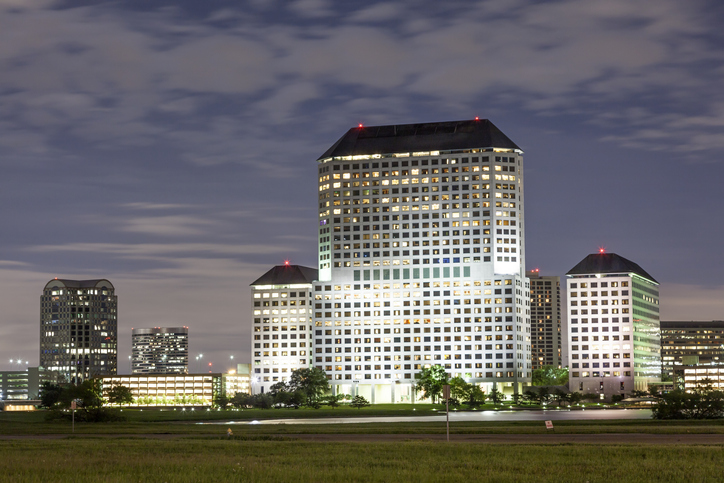 Personal & Executive Protection in Irving, TX
If you're traveling or looking to relocate your family and business to Frisco, we offer security services to help find and reduce threats to you and your company. From executive protection to cybersecurity and training, Eagle Eye Protective Services has the right security for the right needs. More in Irving
"Eagle Eye understands our situation...
.. and out of all the Companies we have worked with they are the most flexible and responsive.
They are professional in every sense and are always willing to go above and beyond.