International Travel security services in miami, fl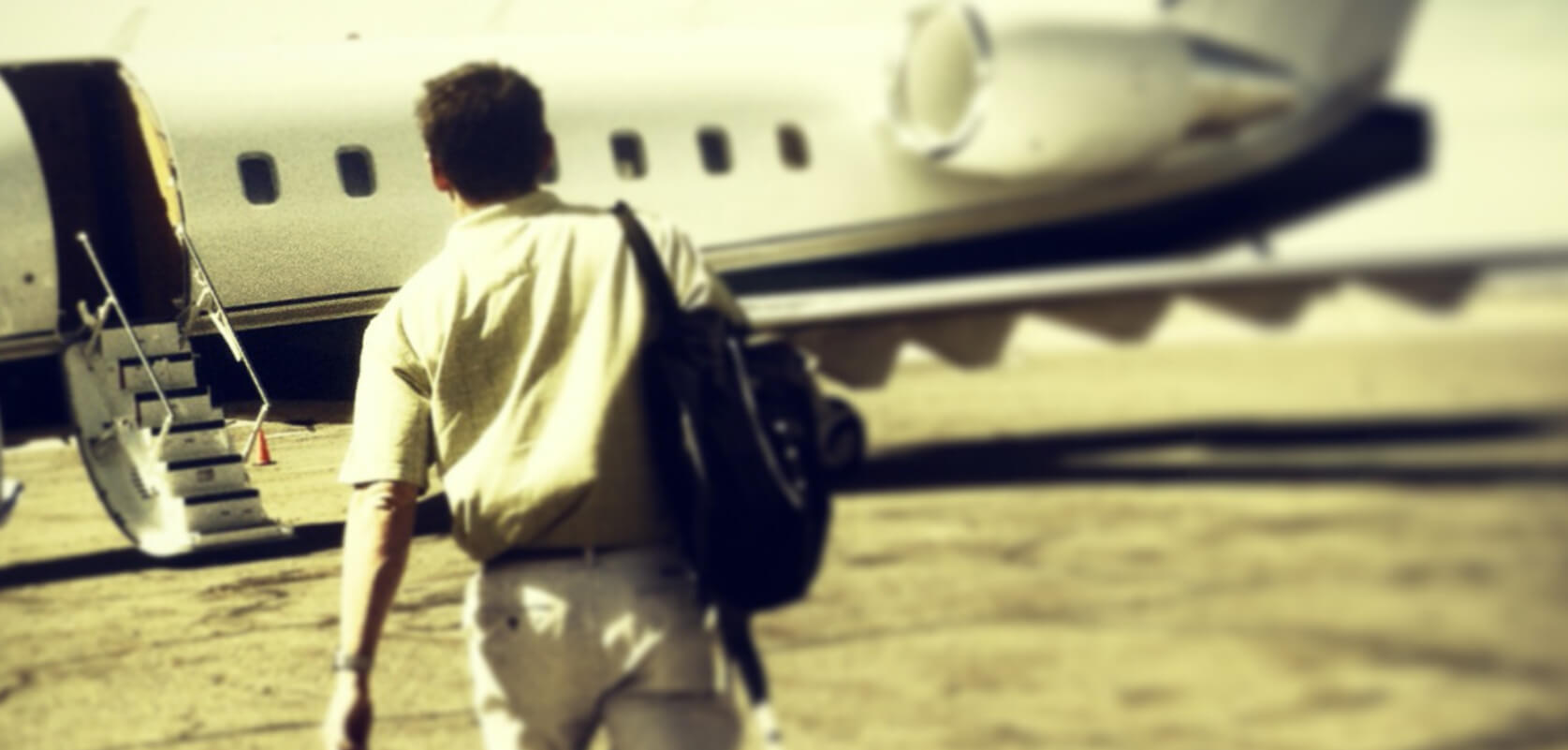 With today's global economy, international travel is a regular part of doing business. Unfortunately, for those who must visit areas with elevated threat risks, going to work puts their safety on the line. This is especially true for high-ranking corporate officials and individuals of high net worth. As one of the world's leading international travel security companies, Eagle Eye provides protective travel details second to none. If you are traveling to the U.S. and need executive protection in Miami, or are traveling abroad from the Miami area, our teams will have you covered.
IS PRIVATE SECURITY FOR INTERNATIONAL TRAVEL NECESSARY?
The State Department alerts travelers regularly to international travel risks. However, just understanding the risks, does not constitute a security plan. Having local knowledge of the area, armed support where necessary, and up-to-date intel to keep you apprised of dangers is critical when traveling to unsecured areas. And in situations where a matter of seconds can make all the difference, relying on local law enforcement is not enough.
When you bring on an Eagle Eye private travel security detail, you are getting 24/7 protective services backed by an agency committed to the maximum level of protection abroad. Intel reports specific to cities of travel, security risk assessments and management, local support and more goes into securing you for daily excursions. Our agents are highly trained and work as professional extensions of your entourage to keep you safe while you keep your schedule. From when you leave home until your return, you'll be able to focus on your work while your private travel security detail stands to watch.
MAKING EXECUTIVE TRAVEL SECURITY EASIER FOR YOU
There is a multitude of variables that go into designing a complete international travel security program. Your destination, agenda, and objectives are just a few factors that require individualized attention. Organizing the right team and equipment to support your schedule requires a great deal of international cross-team coordination when you were based in Miami. Unless this is part of your or your chief security officer's regular duties, it is will require a great deal of attention to make sure no details are missed.
Eagle Eye has been providing travel security around the world since the early 2000s. With our maintained global networks, our honed processes, and highly-trained agents, we have created and delivered countless, successful international travel security programs. We work with the details of each client's agenda to make it easier for them to achieve their objectives abroad. We do the advanced work for you so you can focus on what you traveled so far to do.
Our services include:
Maritime Services & Armored Vehicle Packages
Maintained International Networks
Protected Communications Packages
Trained, Certified Agents for Maximum Protection Across the Globe
CONTACT OUR MIAMI TRAVEL SECURITY SPECIALISTS
Contact our travel security specialists to learn more. The specifics of your travel itinerary will be addressed as we discuss the protective services you need. Since all of our clients have unique requirements, we have built up our capacity and ability to create the international travel security program for your successful trip. Whether you are leaving Miami or elsewhere, we can design and staff a plan that protects you from start to finish.
Using our online request form we can be sure to connect you with the right department, and respond to you promptly.
ABOUT EAGLE EYE: ELITE INTERNATIONAL TRAVEL SECURITY SINCE 2008
Eagle Eye has been providing international travel security programs since the early 2000s. Founded by former members of elite special forces and intelligence agencies, our processes, training, and strategies are unparalleled in the industry. Over the years, we have built our global networks and broadened our scope to include services such as information security and intelligence. Our continuous improvement enables us to stay on the cutting edge of international travel security. Rest assured, when you go with Eagle Eye Protective Services, you are traveling with a team truly committed to getting you to your destination and home again, safely.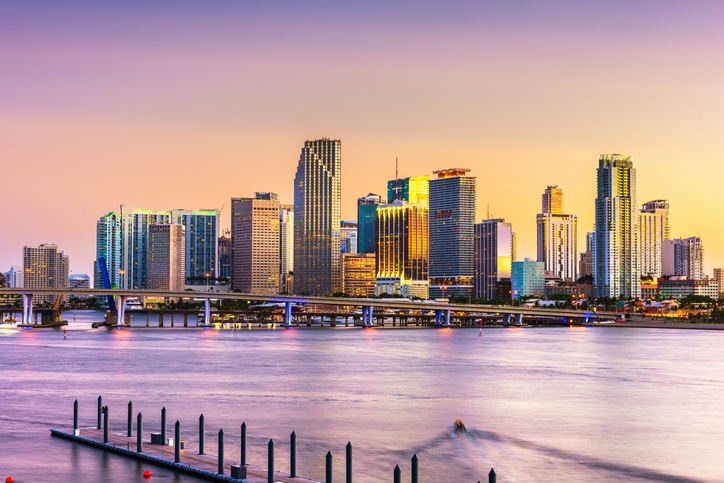 Personal & Executive Protection in Miam, FL
If you're traveling or looking to relocate your family and business to Frisco, we offer security services to help find and reduce threats to you and your company. From executive protection to cybersecurity and training, Eagle Eye Protective Services has the right security for the right needs. More in Miami
"Eagle Eye understands our situation...
.. and out of all the Companies we have worked with they are the most flexible and responsive.
They are professional in every sense and are always willing to go above and beyond.