Mobile Security Patrol Services in Miami, FL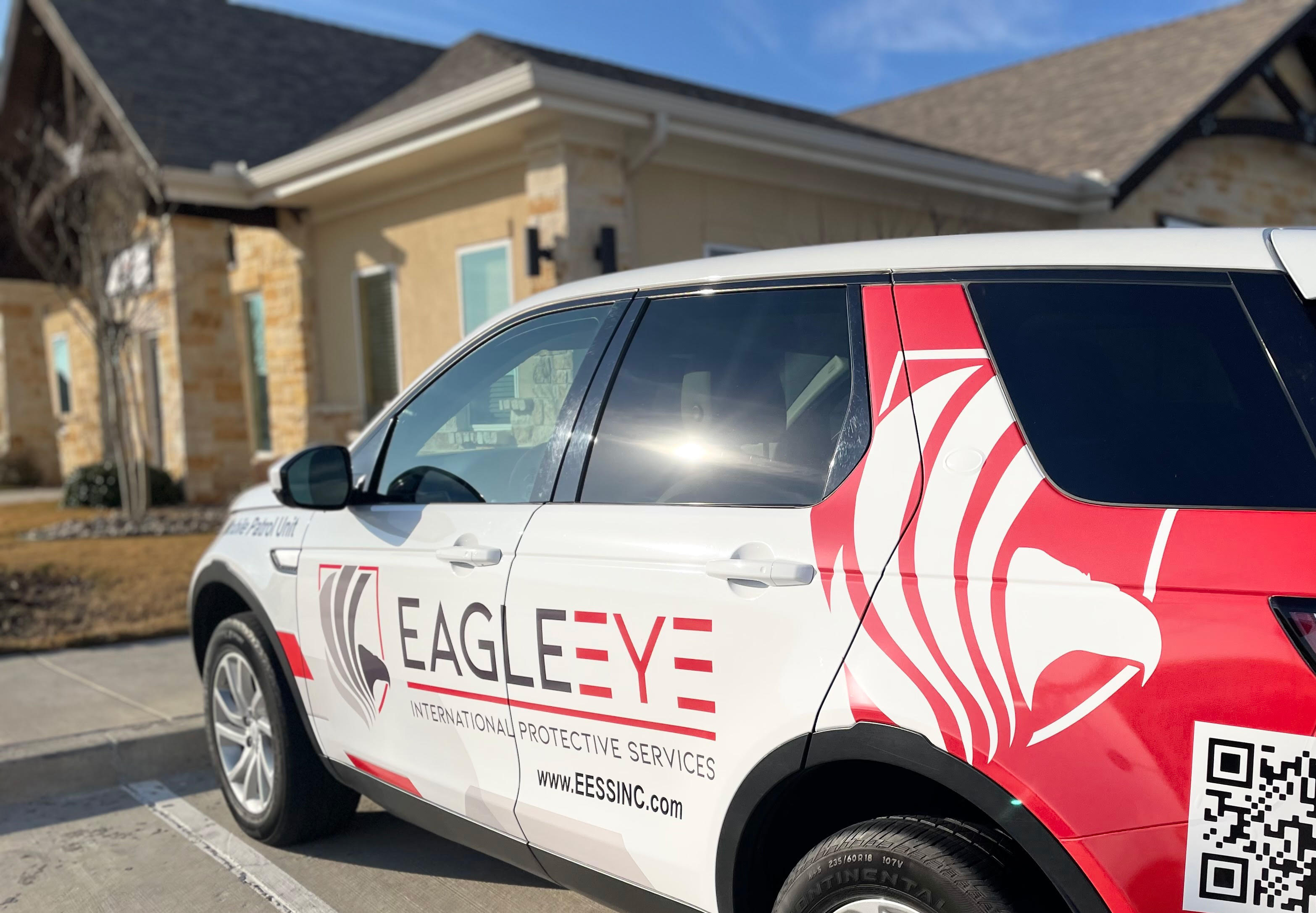 If you're a security operations manager for a residential or commercial location, we know what security means to you. Protecting your location and people from harm is top-of-mind in all you do. We also know how hard your job is. Between staffing, budget and logistics, creating a high-caliber security force is near impossible. That is why Eagle Eye International provides 24/7 mobile security patrol services. We'll help you keep your location secure without compromising security or safety.
MOBILE SECURITY PATROL PLANS TO SUIT YOUR NEEDS
No matter if you need security for a single residence or an entire industrial complex, satisfying your requirement while maintaining the budget should not mean you have to sacrifice quality or safety. You can bring Eagle Eye in to bolster your current force or talk with our security consultants for a longer-term, more visible presence. We'll cover the logistics of your program to propose a security solution that complements your operation.
MOBILE PATROL SECURITY SERVICES FOR ALL OF MIAMI, FLORIDA
From North Miami to Little Havana and beyond, Eagle Eye can patrol your business or residence in Miami-Dade County. Professional personnel in clearly marked and outfitted mobile security vehicles will establish a presence with routine and random visits to your location. Our mobile guard deters bad actors from vandalism, destruction of property or worse. Eagle Eye personnel will patrol, surveil, report, and respond to help you keep your business or residence safe.
LOCATIONS PATROLLED INCLUDE:
Commercial and Residential
Docks/Ports/Marinas
Industrial Complexes
Parking Lots and Garages
And others
QUESTIONS OR CONCERNS? CONTACT US.
Learn more about how Eagle Eye can help you meet your Miami security needs. Contact our experts today to discuss your safeguarding options and build the best plan of action for you.
Armed and Unarmed Units
Professional, Outfitted, and Equipped
Vetted & Trained, High-Caliber Personnel
Actionable Intelligence Reporting
24/7 Coverage by Experienced Professionals
Using our online request form we can be sure to connect you with the right department, and respond to you promptly.
ABOUT EAGLE EYE: PROTECTION AND SECURITY IS WHO WE ARE
Our teams are internally driven to deliver the best in security. Eagle Eye International Protective Services, Inc. was created by former military personnel whose job was to provide protection at the highest level. To this day, we continue to serve our clients with the same ethos. We attract and train high-caliber staff to provide you the best in service. If we aren't personally securing areas ourselves, we are teaching businesses how to better protect their employees and investments through corporate security personnel training courses. Dedication to protection and security for individuals and businesses is at our core. At Eagle Eye, high-caliber security isn't just what we do, it's who we are.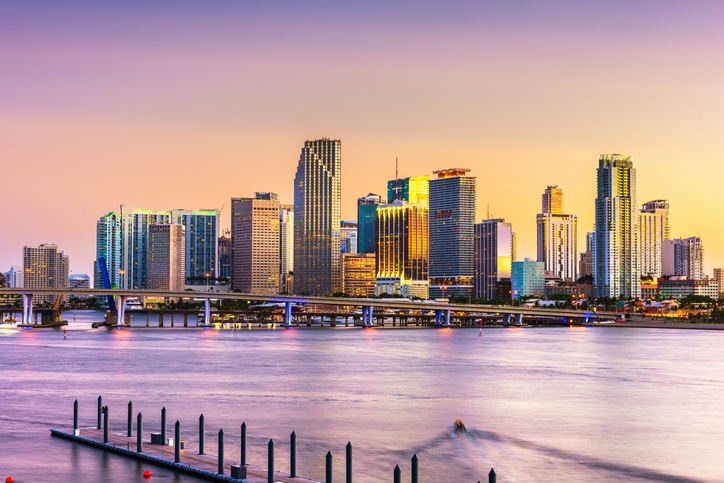 Personal & Executive Protection in Miam, FL
If you're traveling or looking to relocate your family and business to Frisco, we offer security services to help find and reduce threats to you and your company. From executive protection to cybersecurity and training, Eagle Eye Protective Services has the right security for the right needs. More in Miami
"Eagle Eye understands our situation...
.. and out of all the Companies we have worked with they are the most flexible and responsive.
They are professional in every sense and are always willing to go above and beyond.