Residential Security Services in Miami, FL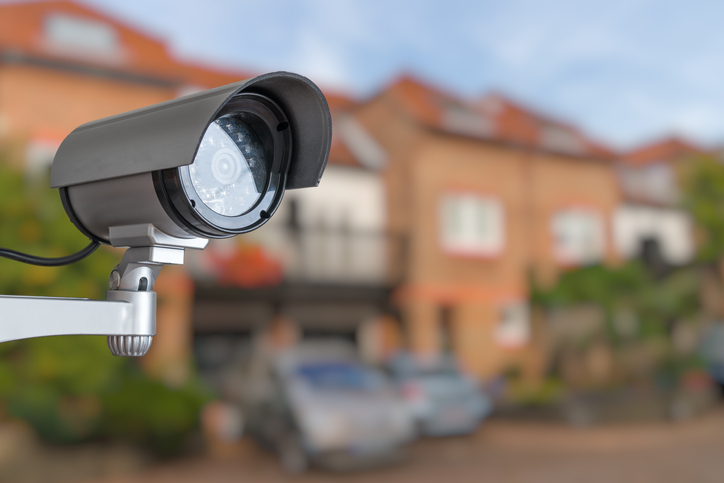 A coastal metropolis overlooking the Atlantic, Miami, Florida is a powerhouse in finance, commerce, and international trade. The array of businesses here are vast and varied, as this "Cruise Capital of the World" is also a hub for the biotechnology and medical research industries. All this and more makes Miami attractive to the many influential and high-profile execs and celebrities who call it home. To keep them safe at home and out in public, Eagle Eye International offers elite Miami, FL residential security services.
INDIVIDUALIZED MIAMI FL RESIDENTIAL SECURITY SERVICE PLANS
Every one of our clients has different needs. Some have large details that travel frequently, while others only want a small team of agents that are primarily stationed at home. Whatever your requirements, we can create a service detail customized to you. No matter if you live on a Star Island estate or in a Coconut Grove penthouse, we'll see to it that you, your family, and your property are dutifully and effectively protected at all times.
ARE PRIVATE DETAILS NEEDED IN GATED COMMUNITIES?
Many prospective clients ask if they need Miami residential security services if they live in a gated community. For some, the traditional safekeeping provided by community guards is sufficient. For individuals concerned about bad actors motivated to evade guards and cameras, however, our agents are ready for immediate threat response. In situations where mere seconds can make the difference, our teams provide unsurpassed effectiveness. All details are also knowledgeable on the area to provide the best in protective options. Whether at home or in public, our teams will create plans to move with you for protection not matched by traditional security measures.
WANT TO LEARN MORE?
Choosing a private protection agency is no small undertaking, so we encourage you to contact us with questions. We're confident you'll find our agents and processes to offer unparalleled service. We look forward to telling you more about what Eagle Eye can do for you.
Short or long-term Stints
Knowledgeable of the Miami Area
Diligently Vetted & Highly Trained Agents
Unarmed / Armed Protection Details
Maritime Expeditionary Services
Customized to Your Lifestyle and Needs
Using our online request form we can be sure to connect you with the right department, and respond to you promptly.
ABOUT EAGLE EYE: FROM LATIN AMERICA TO AROUND THE GLOBE
Eagle Eye was founded by former U.S. Special Forces, intelligence, and law enforcement personnel. Our protective service operations began with details in Mexico City and around Latin America. Today, we have grown to serve locations around the globe. All this time, we have focused on excellence in protective services, which enables us to keep our clients, their families, and their property from harm. From Miami residential security services to corporate protection training programs, Eagle Eye is committed to providing unsurpassed protection from bad actors worldwide.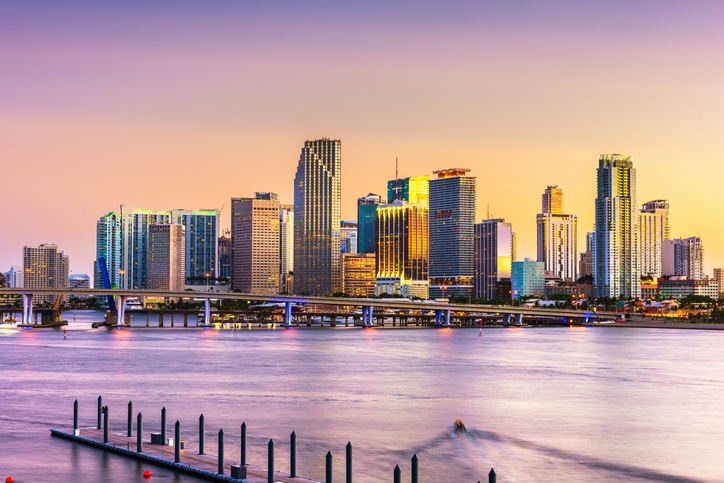 Personal & Executive Protection in Miam, FL
If you're traveling or looking to relocate your family and business to Frisco, we offer security services to help find and reduce threats to you and your company. From executive protection to cybersecurity and training, Eagle Eye Protective Services has the right security for the right needs. More in Miami
"Eagle Eye understands our situation...
.. and out of all the Companies we have worked with they are the most flexible and responsive.
They are professional in every sense and are always willing to go above and beyond.