International Travel Security Services in New York City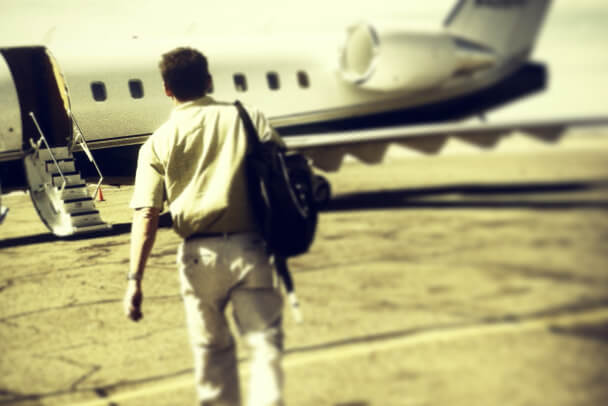 Does your career or lifestyle entail travel to areas that aren't secure? Today's world requires special precautions to be taken when traveling abroad, and you may need enhanced protection in order to maintain your personal safety. If you're a New York City resident in need of international travel security for a trip overseas, know that you can count on the professionals at Eagle Eye for your constant safeguarding. If you're traveling to NYC, our local executive protection agents are trained and ready for your stay in the U.S. As one of the leading travel security companies in the world, you can rest assured you'll be getting the best protection possible.
PRIVATE SECURITY FOR INTERNATIONAL TRAVEL
Traveling internationally can bring increased risk factors, especially for executives and high-net-worth individuals. Strangers in foreign lands are often easy targets for crime, kidnapping for ransom, and other malicious intents by bad actors. As such, just relying on the protection of local law enforcement will not deliver the 24/7 private protection you need. For complete protection, you need a dedicated travel security team that is knowledgeable in the area and trained in research, strategy, advanced protection, and more.
At Eagle Eye, we take your details and requirements into account as we build your fully customized travel security program. Looking at the threat risks for your destination, your agenda, and other factors, we make sure to staff your team with the right agent for the job. From language abilities and local knowledge to armored vehicles and the support of a global network, we put all the pieces in place to deliver you safely to your destination and back.
Eagle Eye's travel security services include:
Intel reports specific to cities of travel
Armored Vehicle Packages
Local and Armed Agents
GPS Tracking
Secure Communications Packages
Agents Licensed to Operate Anywhere in the U.S. or Internationally
CONTACT OUR TRAVEL SECURITY CONSULTANTS TO LEARN MORE
There are varying security risks depending upon where you need to go. Contact our travel security consultants to learn more about what you need for your trip. They can answer any questions you have as you discuss your plans. Our teams are adaptable and flexible. Whether you fly out of New York or elsewhere, they can make sure you get A-to-Z protection.
Using our online request form we can be sure to connect you with the right department, and respond to you promptly.
ABOUT EAGLE EYE: EAGLE EYE IS COMMITTED TO THE BEST IN SECURITY SERVICES
Eagle Eye International Protective Services has been creating and executing successful international travel security programs since 2008. Our experience and global network help us provide the best protection possible for individuals and corporations. With highly-trained agents that have extensive backgrounds in the advanced security and protection fields, you get elite-level protection for anywhere you need to travel in the world.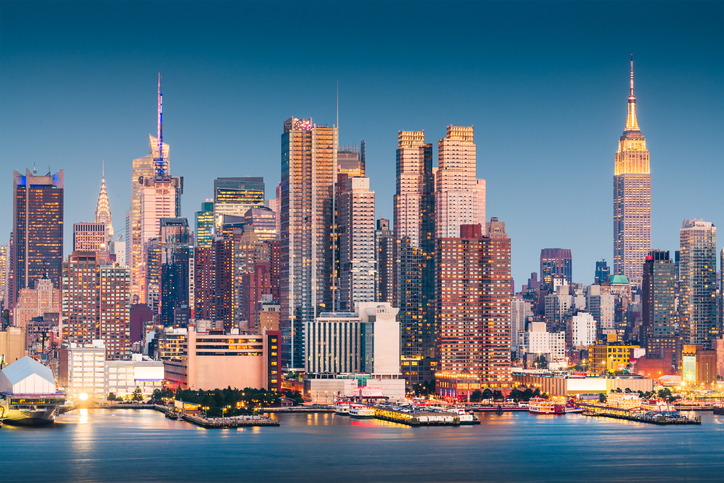 Personal & Executive Protection in New York City
If you're traveling or looking to relocate your family and business to New York City, we offer the security services to help find and reduce threats to you and your company. From executive protection to cybersecurity and training, Eagle Eye Protective Services has the right security for the right need. More in New York City
"Eagle Eye understands our situation...
.. and out of all the Companies we have worked with they are the most flexible and responsive.
They are professional in every sense and are always willing to go above and beyond.