Mobile Security Patrol Services in New York City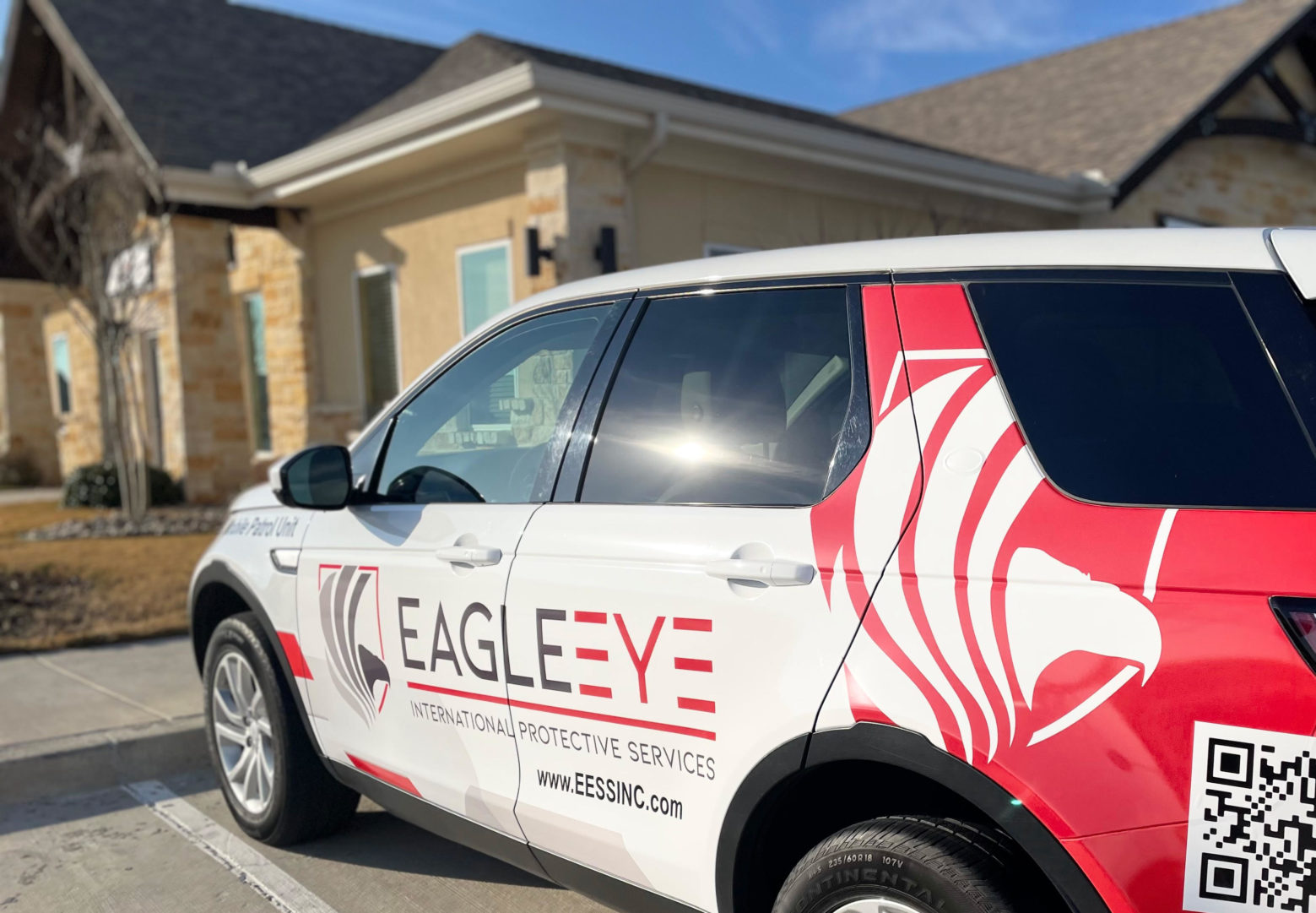 Managing building security is no easy task, especially in New York City. In addition to staff, security operation chiefs are coordinating equipment, logistics, and budget. That's why so many managers across the Big Apple use our New York City mobile security patrol services. Our plans and pricing help them secure their residential and commercial locations with highly-trained, mobile patrol guards – all while staying within operating budget. Let Eagle Eye do the same for your company.
ELITE MOBILE SECURITY PATROLS FOR ANY INDUSTRY
When you hire Eagle Eye Protective Security Services, you're going with experts in the field. Eagle Eye was founded by U.S. Special Forces, intelligence, and law enforcement personnel. We create surveillance plans that are effective, efficient, and based on the latest tactics and surveillance. No matter where you're located in NYC, we'll create the right plan for you. Whether you need mobile guarding in the Financial District on Battery Place or patrolling across town in the Brooklyn Waterfront, DUMBO area, our professionally outfitted teams will make a commanding presence to deter bad actors.
A COMMANDING PRESENCE TO DETER THREAT
Our mobile security patrol services will cover any location you need in an outfitted, clearly marked mobile guarding vehicle. With regular and random visits, bad actors will be deterred from vandalism, destruction of property, and other illegal activities.
LOCATIONS PATROLLED INCLUDE:
Commercial and Residential
Office Parks
Warehouse Complexes
Ports/Docks
And others
24/7 MOBILE GUARD SERVICE FOR THE CITY THAT NEVER SLEEPS
To secure an area or location in New York City, operation managers know that 24/7 coverage is a clear choice. How to staff these services, however, has not been so clear – until now. Eagle Eye mobile security patrol teams can keep a clear presence around your location and deter illegal and destructive activity.
QUESTIONS? CONTACT US.
We encourage you to contact our security consultants today to learn more about what Eagle Eye can do for your operations team. Our specialists will create a customized plan to suit your needs.
Using our online request form we can be sure to connect you with the right department, and respond to you promptly.
ABOUT EAGLE EYE: EAGLE EYE IS COMMITTED TO THE BEST IN SECURITY SERVICES
Eagle Eye was founded by former military and law enforcement personnel. Safety and security are in our DNA. In addition to New York City's mobile security patrol services, we offer corporate security training services. This helps businesses and executives take their already existing security teams to next-level protection for increased safety. Keeping people and businesses safe from harm and bad actors is what Eagle Eye is about. Let us put that to work for you.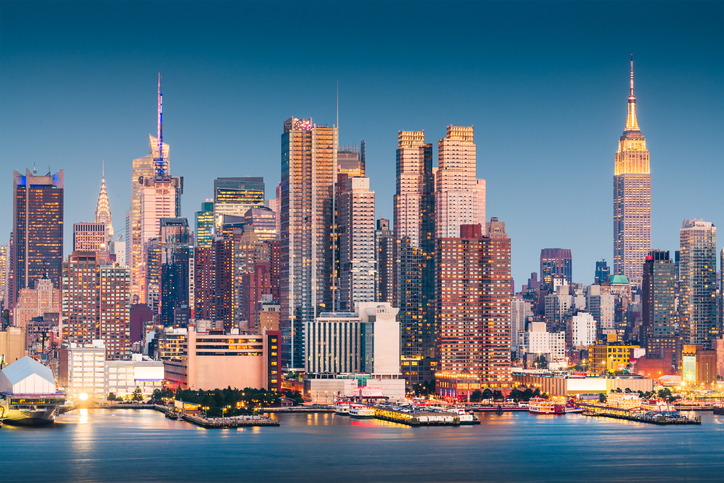 Personal & Executive Protection in New York City
If you're traveling or looking to relocate your family and business to New York City, we offer the security services to help find and reduce threats to you and your company. From executive protection to cybersecurity and training, Eagle Eye Protective Services has the right security for the right need. More in New York City
"Eagle Eye understands our situation...
.. and out of all the Companies we have worked with they are the most flexible and responsive.
They are professional in every sense and are always willing to go above and beyond.