Residential Security Services in New York CIty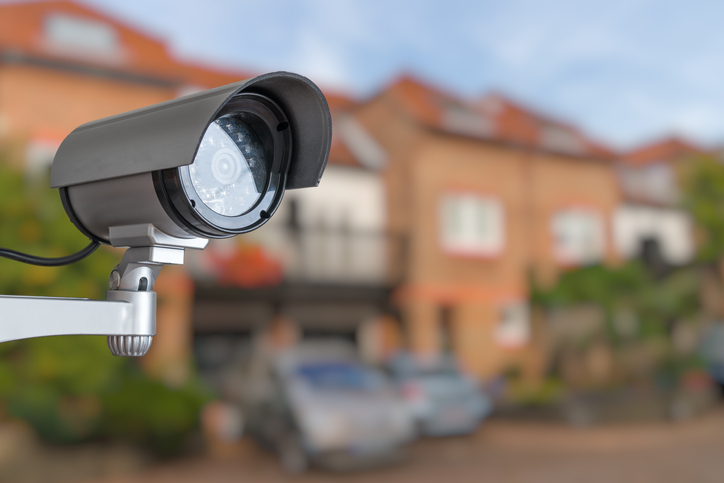 Whether you live full-time in NYC or are on a short visit to the Empire State, Eagle Eye private residential security agents are trained and ready to serve. Your safety and security are our top priority. With years in protective work, our teams provide the best in New York City residential security services. Comprised of former law enforcement and military personnel, your residential security agents will be on-site to observe, report and manage any security events. You can rest assured knowing the safety of your family, guests and property are in good hands.
ARE PRIVATE RESIDENTIAL SECURITY SERVICES IN NEW YORK NECESSARY?
While many gated communities and residential apartment buildings in New York City offer surveillance and protection, sometimes you need private services for the most effective safeguarding. When you bring on Eagle Eye New York residential security services, you're getting a dedicated team focused on you and your loved ones. Your protection detail will be familiar with the area and know the optimal course of action. In the event of a security concern, your team will tend to the issue as well as to your immediate safety. Personal attention like this is of the utmost importance when a matter of seconds makes all the difference.
QUESTIONS OR CONCERNS? CONTACT US.
We understand that every client will have unique needs and concerns. As always, we're ready to address all of them. Contact our residential security consultants about your protection needs. We're happy to answer questions so you feel confident in your decision.
Armed and Unarmed Protection
Highly Vetted & Highly Trained
Discreet Services
Professional, Executive Presence
Tailored to Your Lifestyle and Preferences
Using our online request form we can be sure to connect you with the right department, and respond to you promptly.
ABOUT EAGLE EYE:  THE RIGHT TEAM. WHERE YOU NEED IT.
When it comes to protective services, nothing but the best will do. Eagle Eye agents are all trained in protective maneuvers, surveillance, and emergency event response. In addition to the years of experience as former military or police officers, team members are further trained in interpersonal skills to manage conflict at the appropriate level. While posted on your assignment, you'll also find our agents to be professional and on constant alert. Your detail's presence will reflect the excellence you'd expect of elite New York City residential security services.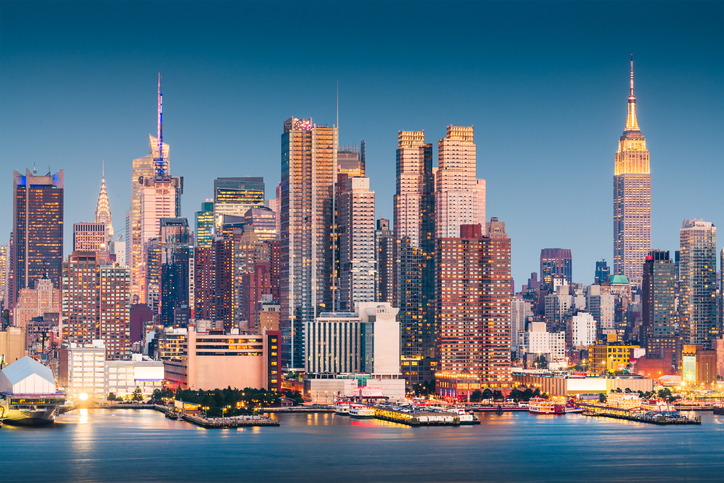 Personal & Executive Protection in New York City
If you're traveling or looking to relocate your family and business to New York City, we offer the security services to help find and reduce threats to you and your company. From executive protection to cybersecurity and training, Eagle Eye Protective Services has the right security for the right need. More in New York City
"Eagle Eye understands our situation...
.. and out of all the Companies we have worked with they are the most flexible and responsive.
They are professional in every sense and are always willing to go above and beyond.