Security Driver Services in New York City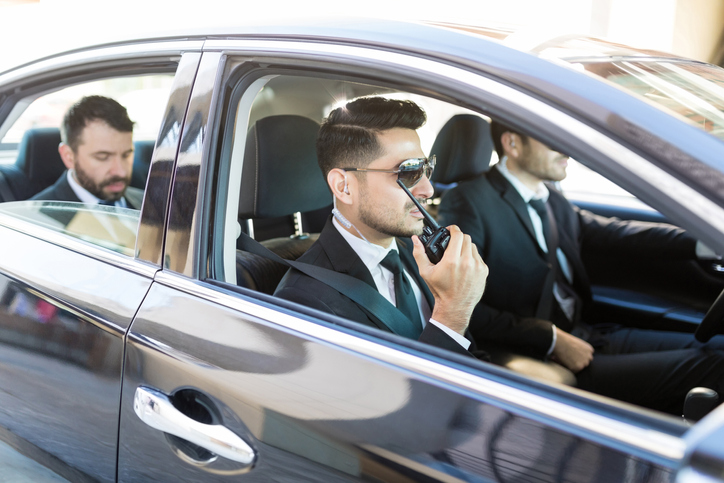 Executives and high-profile celebrities have considerable security needs. With concerns over safety and privacy, only high-caliber protective services will suffice. This is especially true in the area of transport. With so much exposure to the public, having a designated vehicle and security chauffeur is part of a full executive protection plan. That's why Eagle Eye offers New York City security driver services for the five boroughs and beyond.
ELITE. PROFESSIONAL. DISCREET
Eagle Eye has its roots in high-level military security and intelligence. This background informs all our systems and programs. Our security driver services are no different. We attract agents with a protective instinct and extensively vet and train them. As an executive protection driver, they'll be equipped to get you where you need to go safely. As professionals, they'll bring an executive presence and discretion on which you can rely.
SECURITY DRIVERS FOR ALL OF NEW YORK CITY
No matter where you need to go in NYC, our team will get you there. Whether you just need transport from JFK International or you require a dedicated driver to get you from Manhattan to Staten Island and back, you can count on Eagle Eye to get you to your destination safely.
Unarmed and Armed Security Chauffeurs
Vetted, Trained & Experienced Drivers
Executive Presence
Professional and Discreet
Low Turnover / High Retention Rate
CONTACT OUR EXPERTS
If you still have questions or are ready to schedule your NYC transport, contact us today. We can go over the specifics of our services for any questions you may have. When you're ready, we'll book your service.
Using our online request form we can be sure to connect you with the right department, and respond to you promptly.
WHY CHOOSE EAGLE EYE INTERNATIONAL PROTECTIVE SERVICES
All our programs and systems are rooted in high-caliber protection services. Eagle Eye was founded by former military and law enforcement agents. Our processes are designed to meet your security needs and deliver the highest level of service. Our high-profile and executive clients find our teams to be a natural fit for their professional entourages. When you choose Eagle Eye, you're going with the best in the business.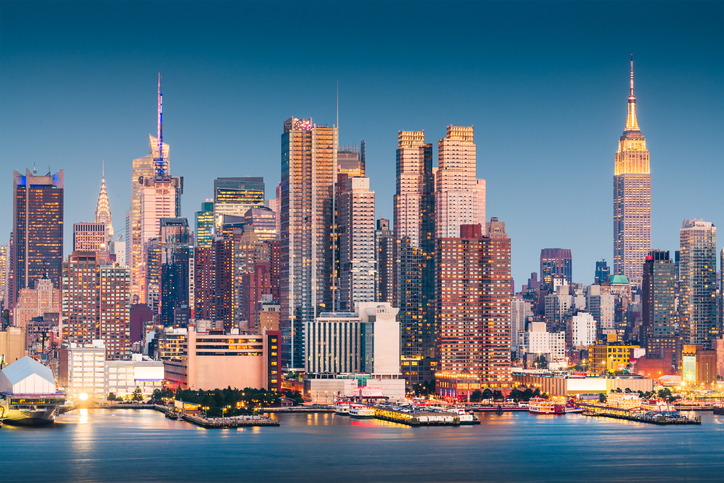 Personal & Executive Protection in New York City
If you're traveling or looking to relocate your family and business to New York City, we offer the security services to help find and reduce threats to you and your company. From executive protection to cybersecurity and training, Eagle Eye Protective Services has the right security for the right need. More in New York City
"Eagle Eye understands our situation...
.. and out of all the Companies we have worked with they are the most flexible and responsive.
They are professional in every sense and are always willing to go above and beyond.