Mobile Security Patrol Services in San Antonio, TX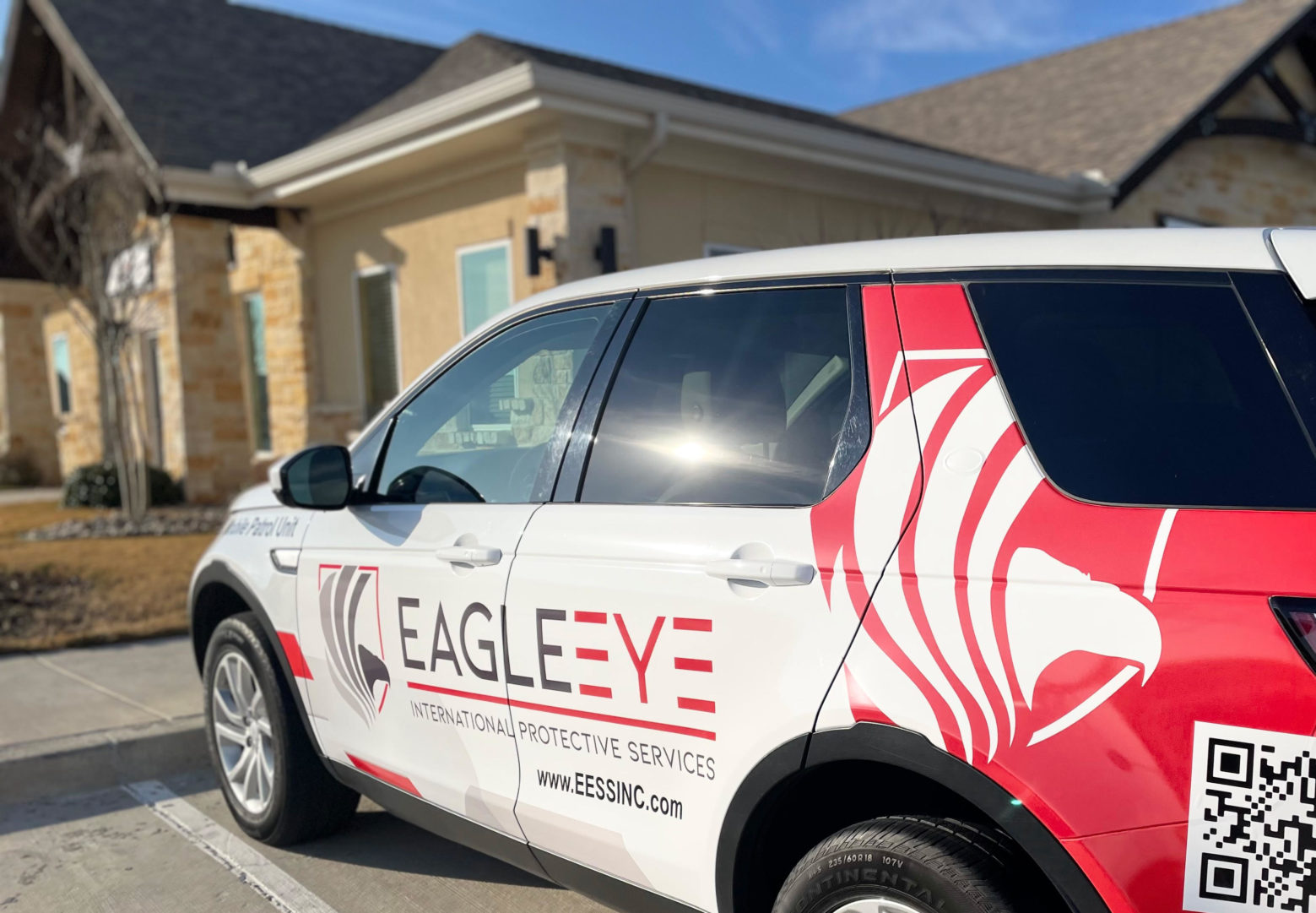 Bad actors work around the clock. That's why San Antonio companies and homeowners need 24/7 security services. Eagle Eye provides 24/7 San Antonio mobile security patrol services. We help you keep your location secure without compromising security or safety.
ELITE MOBILE GUARDING PLANS TO SUIT YOUR NEEDS
Trying to balance security services and budget has never been easy. Staffing, equipment, and logistics aren't just difficult to coordinate, the costs can add up quickly. Eagle Eye San Antonio mobile security patrol plans can be customized to supplement your already existing security measures or to create a more established presence at your location. With this kind of flexibility, our ready-to-roll units provide a cost-effective solution to ensure your business or residence gets 24/7 protection.
MOBILE PATROL SECURITY FORCES ACROSS SAN ANTONIO
No matter where you're located in Texas' River City, Eagle Eye will patrol your location or area in clearly marked and outfitted security vehicles. Whether you have a warehouse complex out near Stinson Municipal Airport or a business park in Leon Valley, our mobile guarding units will make routine and random patrol loops to deter bad actors from the destruction of property, vandalism, or worse at your location.
LOCATIONS PATROLLED INCLUDE:
Commercial and Residential
Retail Areas
Chemical Facilities
Buildings and Business Parks
Warehouse Complexes
And others
 QUESTIONS OR CONCERNS? CONTACT US.
Ready to start? Still have questions? Eagle Eye security consultants can answer any questions and help you get the plan right for you. They will go over your requirements and specifications to recommend the best plan of action for your business or residence.
Armed and Unarmed Guard Services
Highly Vetted & Extensively Trained
Knowledgeable on the Area and Language
Actionable Intelligence Reporting
24/7 Coverage by Experienced, Professional Teams
Using our online request form we can be sure to connect you with the right department, and respond to you promptly.
ABOUT EAGLE EYE: SECURING AND PROTECTING IS IN OUR DNA
Eagle Eye International Protective Services was born from a commitment to serve and protect. Our founders are former U.S. Special Forces military personnel and bring the same protective instinct to Eagle Eye. If we aren't helping businesses create safeguarding plans or taking their guards to the next level in corporate security personnel training courses, we're personally providing protective details in international and domestic situations alike. Through extensive training and deep commitment to best practices, we're driven to provide service of the highest caliber. At Eagle Eye, safety and security aren't just what we do, it's in our DNA.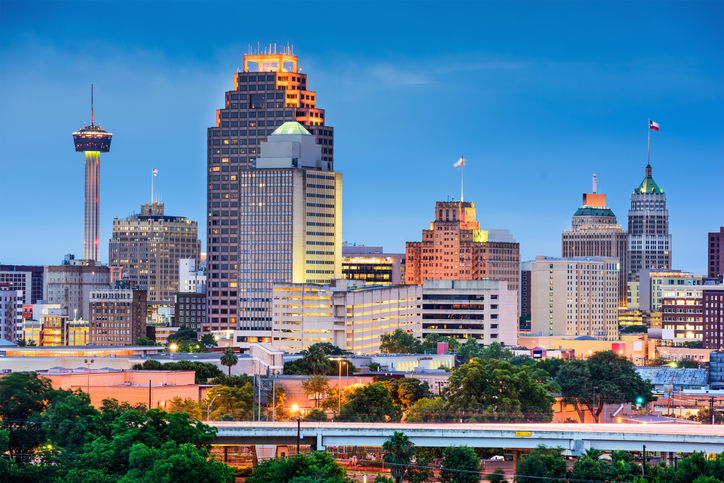 Personal & Executive Protection in San Antonio, TX
If you're traveling or looking to relocate your family and business to San Antonio, we offer security services to help find and reduce threats to you and your company. From executive protection to cybersecurity and training, Eagle Eye Protective Services has the right security for the right needs. More in San Antonio
"Eagle Eye understands our situation...
.. and out of all the Companies we have worked with they are the most flexible and responsive.
They are professional in every sense and are always willing to go above and beyond.