Residential Security Services in San Antonio, TX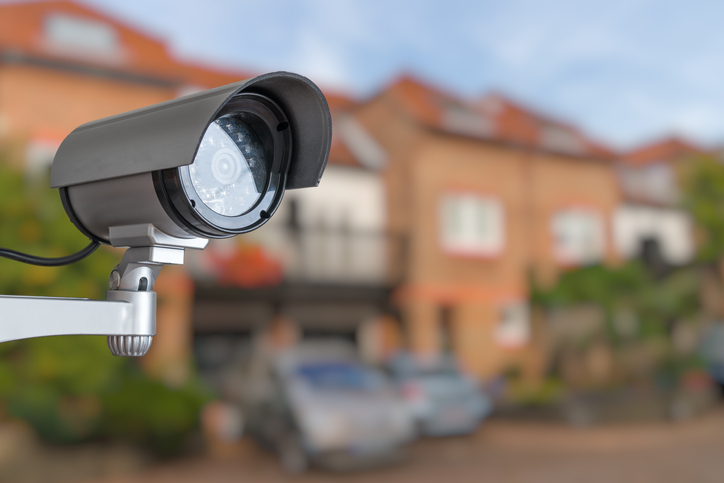 Texas' "River City" is steeped in culture, history, and industry. Against the backdrop of historical sites like the world-famous Alamo, San Antonio shines in modern-day innovation. Attracting key businesses from industries like cybersecurity, aerospace and biosciences, Texas' second-largest city serves as home to many influential and powerful people. For their safety, Eagle Eye provides San Antonio residential protective services.
Eagle Eye International Protective Services was founded in the early 2000s to provide individuals and corporations with private security details. With our experience based in the U.S. Special Forces, intelligence, and law enforcement communities, we apply the same dutiful ethos to our work in the private sector. You can rest assured, your San Antonio residential security services team is seasoned, professional, and highly trained.
IS PRIVATE SECURITY NECESSARY IN A GATED COMMUNITY?
Many people ask whether they need our services if they live in a gated community or a security-monitored apartment building. For most individuals, this may be sufficient safeguarding. Eagle Eye services are for individuals who are concerned about bad actors that aren't deterred by gatehouses, cameras, or traditional security guards. Our teams work constantly to secure your area and monitor for potential threats. Should a security breach arise, our agents instantly mobilize to protect you, your loved ones, and your property. Our clients enjoy the security of elite protective forces trained in our extensive international and next-level programs. Whether you're at home or out in public, we provide the rapid response you won't receive from traditional security guards.
LEARN MORE ABOUT PRIVATE SAN ANTONIO RESIDENTIAL SECURITY SERVICES
All our clients have different concerns and considerations. From executives and VIPs to celebrities and traveling diplomats, our team creates security strategies to work effectively and efficiently to match the situation. To better understand how Eagle Eye can help you, contact our protective services consultants. We can discuss your needs and how our teams will work to keep you and your loved ones safe.
Short or Long-term Assignments
Knowledgeable on the San Antonio Area
Diligently Vetted & Highly Trained Agents
Unarmed / Armed Protection Details
Travel Details Ready
Customized to Your Lifestyle and Needs
Using our online request form we can be sure to connect you with the right department, and respond to you promptly.
ABOUT EAGLE EYE:PROFESSIONAL. EFFECTIVE. DISCREET
For optimum performance, clients should feel comfortable with their personal security details. We understand not everyone is used to having private security. That's why Eagle Eye works to gain your trust and organizes details to match your lifestyle. You'll feel secure in your team's competency and relaxed in our ability to make your detail a non-obtrusive part of your lifestyle. Our teams are professional and discreet. While we always secure the area and stay vigilant on threat detection, you'll be able to live your life comfortably alongside your San Antonio residential security service.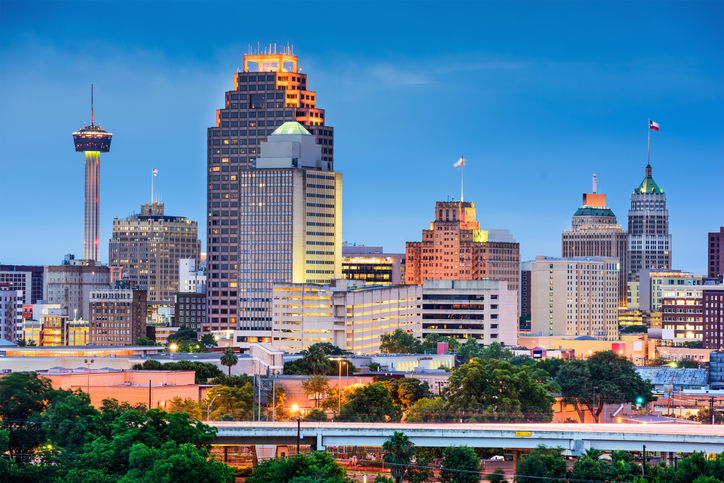 Personal & Executive Protection in San Antonio, TX
If you're traveling or looking to relocate your family and business to San Antonio, we offer security services to help find and reduce threats to you and your company. From executive protection to cybersecurity and training, Eagle Eye Protective Services has the right security for the right needs. More in San Antonio
"Eagle Eye understands our situation...
.. and out of all the Companies we have worked with they are the most flexible and responsive.
They are professional in every sense and are always willing to go above and beyond.