Residential Security Services in San Diego, CA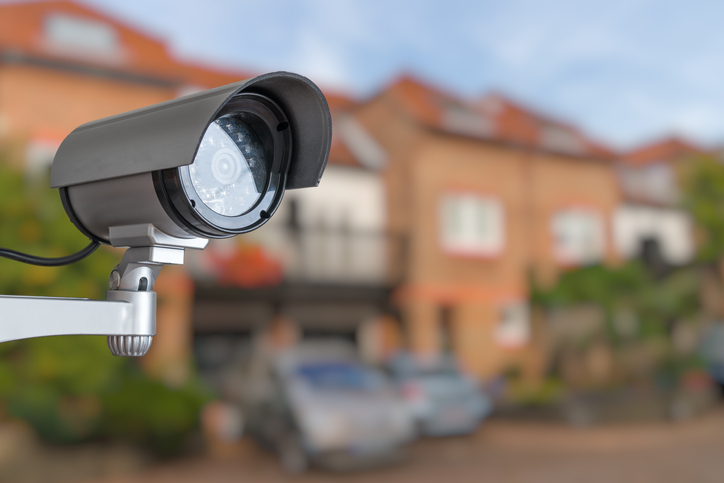 Your choice in protective services – whether for you, your loved ones, or your property – is nothing you should have to second guess. That's why Eagle Eye International starts with a team of professionals to bring you San Diego residential security services you can trust. Led by former U.S. Special Forces, law enforcement, and intelligence personnel, your detail is trained and certified to ensure the highest level of protection.
PRIVATE SECURITY SERVICES TAILORED TO YOUR NEEDS
We offer short or long-term residential security services in San Diego, California. Your agents are trained and knowledgeable in the area to protect your home and create the most efficient and strategic security plan fitting your needs. No matter where you live – on the beach in La Jolla or in the hills near Mission Trails Regional Park, all Eagle Eye agents are experienced in exacting a formidable presence or discreetly keeping vigilant watch. When in public or private situations, we strike the balance to suit the needs of the moment and our client's preferences.
PRIVATE RESIDENTIAL SECURITY SERVICE FOR OPTIMAL PROTECTION
Our residential security consultants are often asked if private guard services are necessary for gated communities or secured residential apartment buildings. While of course, everyone's comfort level is different, what our clients get is personalized protection that is designed for effectiveness and efficiency. When a matter of seconds can make all the difference in protecting your family or property, Eagle Eye is ever-present and always prepared to serve.
QUESTIONS OR CONCERNS? CONTACT US.
If you have any questions or concerns, contact our residential security consultants to discuss the service right for your needs. We're happy to answer your questions and how your San Diego service detail can best serve you.
Armed and Unarmed Protection
Vigorously Vetted & Properly Trained
Professional, Discreet, and Vigilant
Executive Presence
Customized to Your Preference and Lifestyle
Using our online request form we can be sure to connect you with the right department, and respond to you promptly.
ABOUT EAGLE EYE: ORGANIZED OPERATIONS FOR SEAMLESS PERFORMANCE
Your security team will operate in such a manner that you'll feel confident in round-the-clock security, but without having to concern yourself on the details. Our operations and protocols are designed and executed for seamless performance. Internal communication channels are optimized to keep your team informed and up-to-date for your constant protection. When you hire our San Diego, California residential security services, you can feel relaxed as you focus on living your life.
Learn More About Our San Diego Security Services
If you're traveling or looking to relocate your family and business to San Diego, we offer the security services to help find and reduce threats to you and your company. From executive protection to cybersecurity and training, Eagle Eye Protective Services has the right security for the right need. More in San Diego
"Eagle Eye understands our situation...
.. and out of all the Companies we have worked with they are the most flexible and responsive.
They are professional in every sense and are always willing to go above and beyond.