Residential Security Services in San Francisco, CA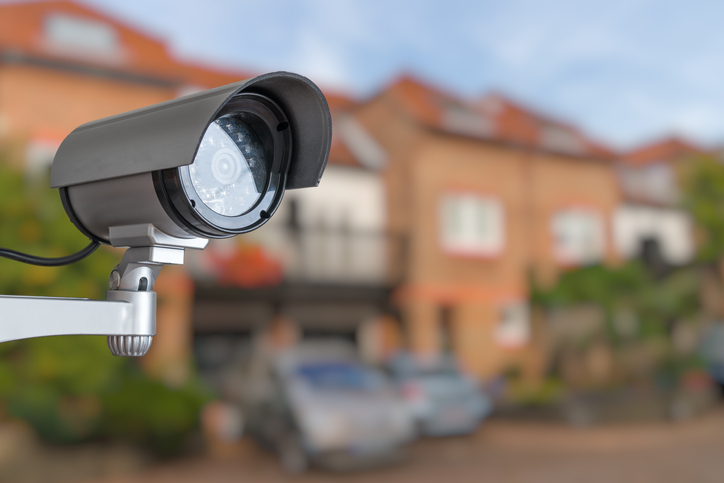 As Northern California's commercial, cultural and financial center, San Francisco is home to executives and diplomats from around the world. And with weighty responsibilities and high-profile positions that can come certain inherent security risks. That is why many corporations and individuals call on our private San Francisco residential security services. Eagle Eye International Protective Services is ready to keep you, your family, and your property safe at home and out in public in our City by the Bay.
ELITE PERSONAL PROTECTIVE SERVICES
If you're considering personal protection for you or your family, you can't go with the second best. Eagle Eye Protective Services was founded by former U.S. Special Forces, intelligence, and law enforcement personnel. Starting with protection details throughout Mexico and Latin America, we've grown to offer services around the world. Our programs and services are built upon the latest in surveillance and protective measures. This way you know, when you choose with Eagle Eye, you've got the protection of the best in the business.
CUSTOMIZED SAN FRANCISCO, CA RESIDENTIAL SECURITY SERVICES
Whether you live alone in a high-rise apartment in the Financial District or with your family in a traditional Victorian in Nob Hill, it's important you feel your security detail can keep pace with your lifestyle. Our teams are trained to adapt to your needs while still maintaining the highest level of protection services. Comprised of former military and law enforcement agents, your detail is experienced in protective maneuvers and further trained in our extensive personalized security programs. Effective, professional, and discreet, your team will protect you and your family from harm with a commanding, yet unobtrusive presence.
QUESTIONS OR CONCERNS? CONTACT US.
Naturally, people have questions about all that is covered in San Francisco residential security services. We encourage you to contact our security consultants today to learn more about what Eagle Eye can do for you.
Using our online request form we can be sure to connect you with the right department, and respond to you promptly.
ABOUT EAGLE EYE: EAGLE EYE IS COMMITTED TO THE BEST SECURITY SERVICES
Our operations work tirelessly to be at the forefront of surveillance and protective tactical operations. Having our roots in military and law enforcement, we are dedicated to the safety and protection of individuals and organizations from bad actors. That is why we not only offer residential security services, but we also teach corporate security training programs. While many traditional security teams are trained, we take their skills to the next level with the latest in surveillance, strategy, and threat response. We believe in the work we do and are committed to safety at every level, from private San Francisco residential security services to executive protection around the globe. When you choose EESS, you're getting a team that was built on this pursuit of excellence in personal security.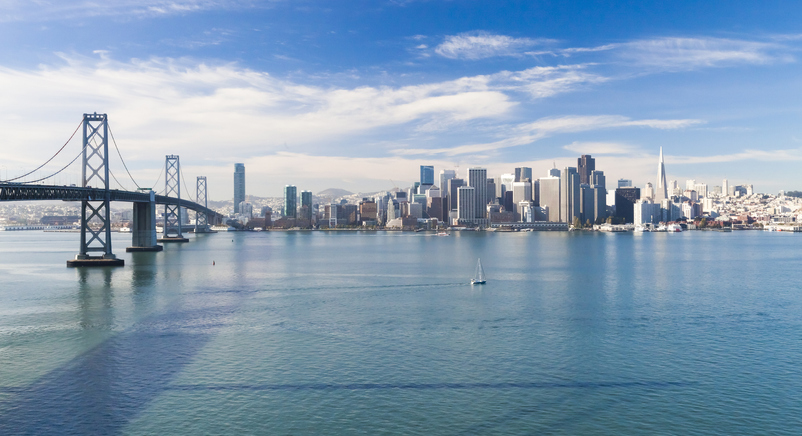 Learn More About Our San Francisco Security Services
If you're traveling or looking to relocate your family and business to San Diego, we offer security services to help find and reduce threats to you and your company. From executive protection to cybersecurity and training, Eagle Eye Protective Services has the right security for the right needs. More in San Francisco
"Eagle Eye understands our situation...
.. and out of all the Companies we have worked with they are the most flexible and responsive.
They are professional in every sense and are always willing to go above and beyond.