Corporate Campus Security Services in San Francisco, CA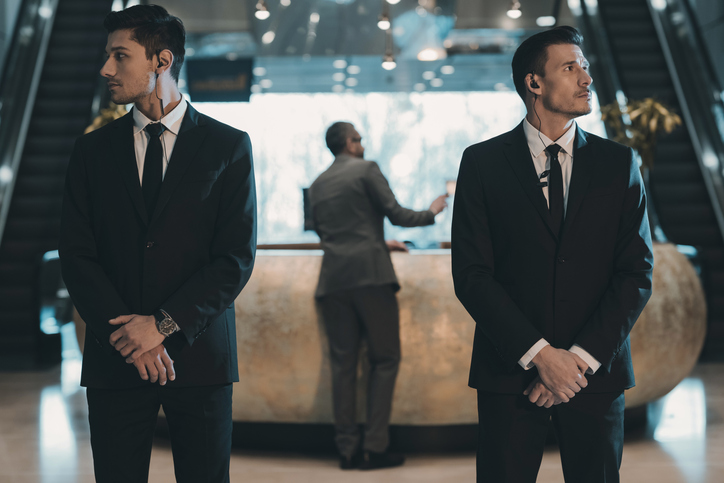 San Francisco is home to many corporations, including those in the IT, cleantech, and biotech industries. CEOs and company leaders know how important it is to keep their assets as safe as possible, which is why campus security services are vital. If you need advanced campus security for your San Francisco corporation, Eagle Eye can assist you. Our highly experienced team of security professionals can provide you with the campus security services you need to keep the buildings, personnel, and assets of your San Francisco headquarters out of harm's way.
Trained for active shooter situations
Armed services
San Francisco area experts
Discreet services
Highly experienced with military and law enforcement backgrounds
Trained for international travel
Multilingual personnel
Using our online request form we can be sure to connect you with the right department, and respond to you promptly.
ABOUT EAGLE EYE:  THE RIGHT TEAM. WHERE YOU NEED IT.
As a strategic-level security management group with offices in California, Eagle Eye proudly offers campus security services throughout the San Francisco, CA area. Our team has diverse backgrounds in law enforcement, military special operations, intelligence, financial security, and industrial security arenas. They are ready to meet your corporate campus security needs.
When you work with Eagle Eye for the campus security solutions you need for your San Francisco corporation, you'll find us actively and constantly observing your campus, always on the lookout for any intrusions or threats. Plus, you can rest assured that in the event of any threats or breaches, we will act on them – and stop them – promptly. At the end of the shift, our team will fully apprise the next shift, and you the client, of anything and everything that's important to your utmost safety. We're thorough, capable, and completely professional.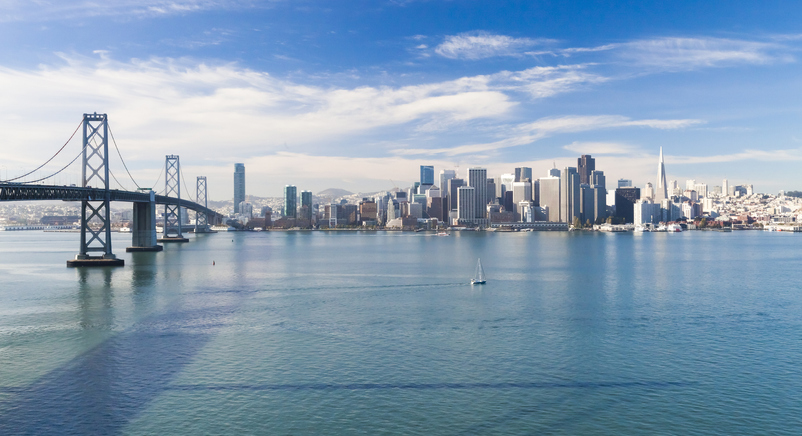 Learn More About Our San Francisco Security Services
If you're traveling or looking to relocate your family and business to San Diego, we offer security services to help find and reduce threats to you and your company. From executive protection to cybersecurity and training, Eagle Eye Protective Services has the right security for the right needs. More in San Francisco
"Eagle Eye understands our situation...
.. and out of all the Companies we have worked with they are the most flexible and responsive.
They are professional in every sense and are always willing to go above and beyond.