Security driver services in san francisco, ca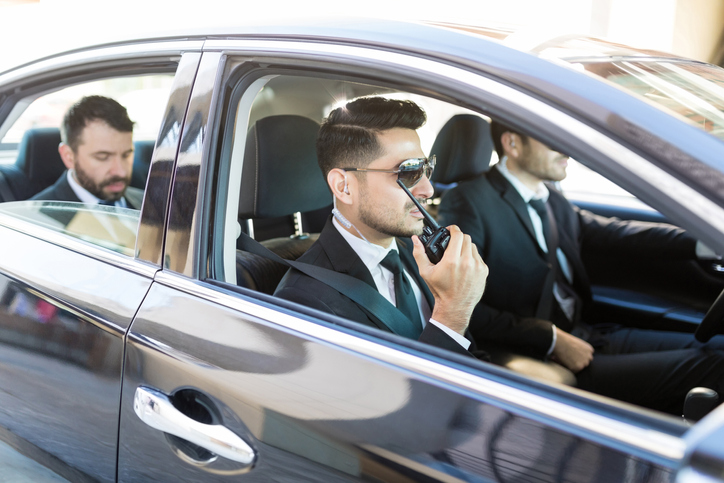 Celebrities and high-ranking corporate officials have unique security needs. This is especially true when traveling around cities like San Francisco. With bustling open spaces, crowds, and unsecured areas, ground transport can create exceptional opportunities for bad actors. Even for short trips, public transportation like the BART is a high-risk situation, and added protection for one's privacy or safety is a must. This is why Eagle Eye International Protective Services offers security drivers for San Francisco and the Bay Area.
EXECUTIVE PROTECTION DRIVERS YOU CAN TRUST
Eagle Eye was born from a dedication to protect at the highest level of commitment. Founded by specialists with backgrounds in the U.S. Special Forces and intelligence communities, our team leaders created a protective service agency to deliver top-tier protection for individuals and organizations. Our security driver program in San Francisco is an extension of that excellence.
With knowledge of the area and skills in protective procedures and processes, your security driver will get you where you need to go safely. Trained as Eagle Eye agents and professionals, you can rely on your driver to be a polished and discreet extension of your entourage.
Professional & Discreet
Unarmed & Armed Security Drivers
Highly Trained & Routine Background Checks
Experienced in San Francisco Transport
Low Turnover / High Retention Rate
SECURITY DRIVER SERVICE FOR THE SAN FRANCISCO BAY AREA
Regardless of your destination in the City by the Bay, Eagle Eye will get you there. No trip is too big or too small. Even if you only need one-way transport to San Francisco International or require a full day's travel for meetings in the Financial District or further south in the heart of Silicon Valley, we will have you covered.
LEARN MORE ABOUT OUR SERVICES
Contact our security experts to get started. They can answer questions you may have about our ground travel services in San Francisco and help you book transport. They will also go over details to assist in a smooth day of secured transportation.
Using our online request form we can be sure to connect you with the right department, and respond to you promptly.
ABOUT EAGLE EYE: YOUR SAFETY AND SECURITY ARE OUR TOP PRIORITY
Being committed to the best security services out there, our teams take a comprehensive approach to protection. From cyber security and corporate protection to residential protective details and individual executive protection, Eagle Eye provides a full line of services for our clients. This all-compassing perspective informs all we do. When you choose Eagle Eye for security driver services in San Francisco, you're getting the experience of an agency committed to excellence in security.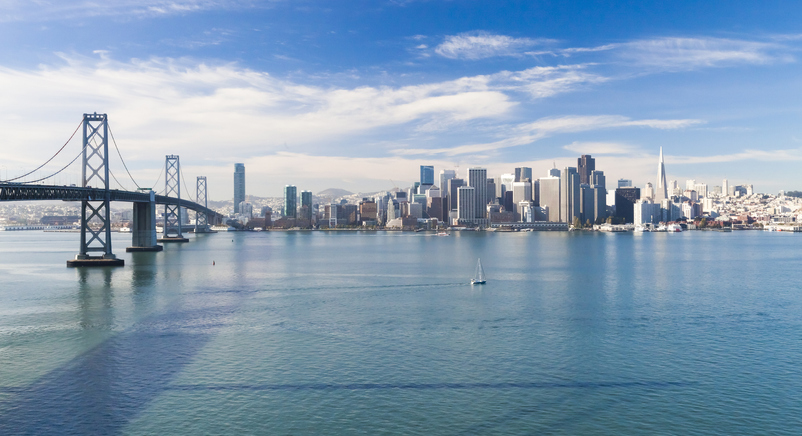 Learn More About Our San Francisco Security Services
If you're traveling or looking to relocate your family and business to San Diego, we offer security services to help find and reduce threats to you and your company. From executive protection to cybersecurity and training, Eagle Eye Protective Services has the right security for the right needs. More in San Francisco
"Eagle Eye understands our situation...
.. and out of all the Companies we have worked with they are the most flexible and responsive.
They are professional in every sense and are always willing to go above and beyond.